Podcast (anythingspossible): Play in new window | Download (Duration: 1:00:41 — 55.7MB)
Subscribe: Google Podcasts | Spotify | Email | Deezer | RSS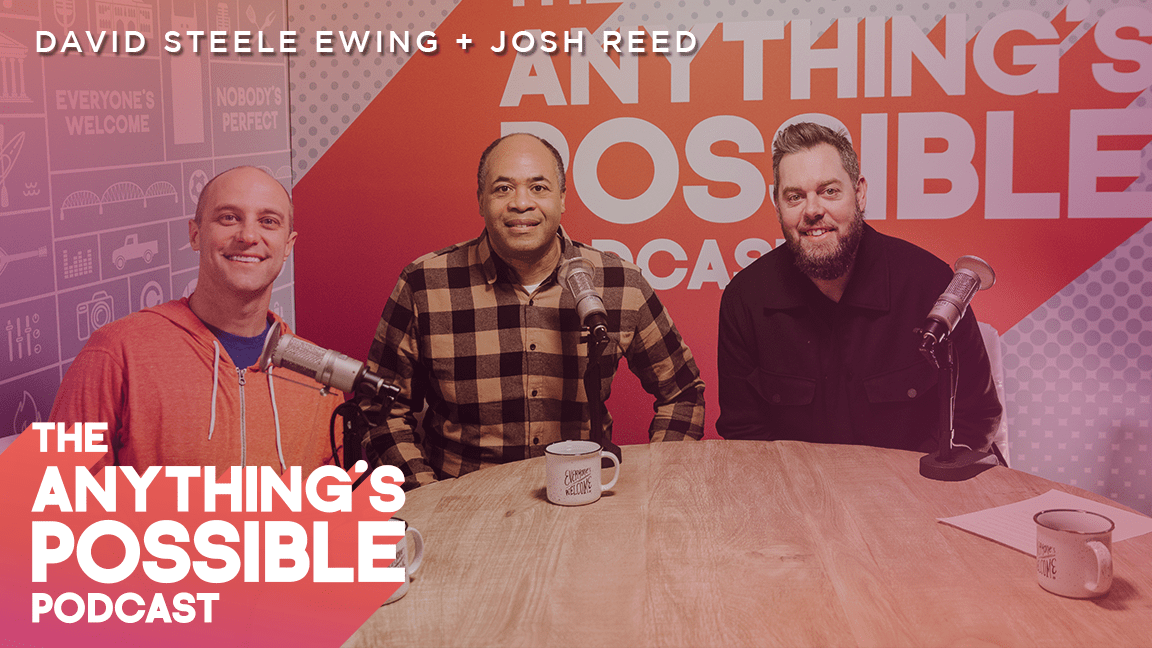 Historian and ninth-generation Nashville native, David Steele Ewing shares the rich history of Nashville, good, bad and ugly and the importance of knowing where our city has come from in order to embrace where it's going.
New York Times Article naming Nashville the new "IT" city
Questions about the podcast? Stories of how an episode has impacted you? Guest recommendations? We'd love to hear from you! 
Email [email protected]