Podcast (anythingspossible): Play in new window | Download (Duration: 57:43 — 52.9MB)
Subscribe: Google Podcasts | Spotify | Email | Deezer | RSS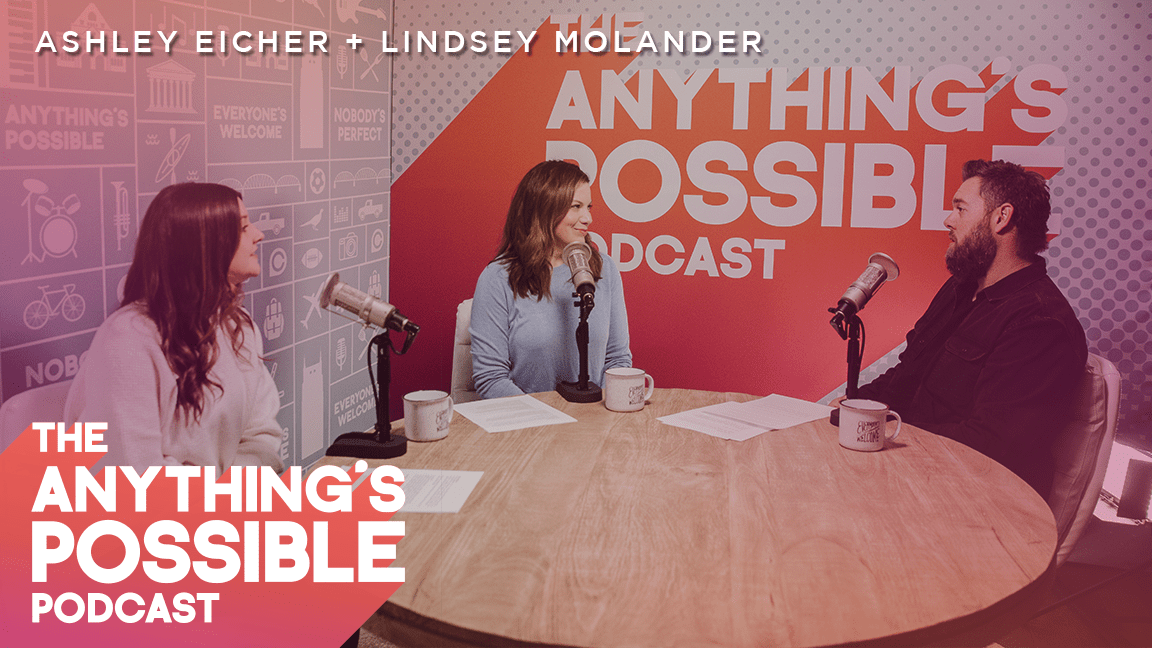 Dollar Club host Ashley Eicher and Dollar Club producer, Lindsey Molander sit down to share an update on a few of our favorite Dollar Club moments from years past.
Seed India Instagram
Ashley Eicher Instagram

Questions about the podcast? Stories of how an episode has impacted you? Guest recommendations? We'd love to hear from you!
Email [email protected]