Podcast (anythingspossible): Play in new window | Download (Duration: 37:19 — 34.2MB)
Subscribe: Google Podcasts | Spotify | Email | Deezer | RSS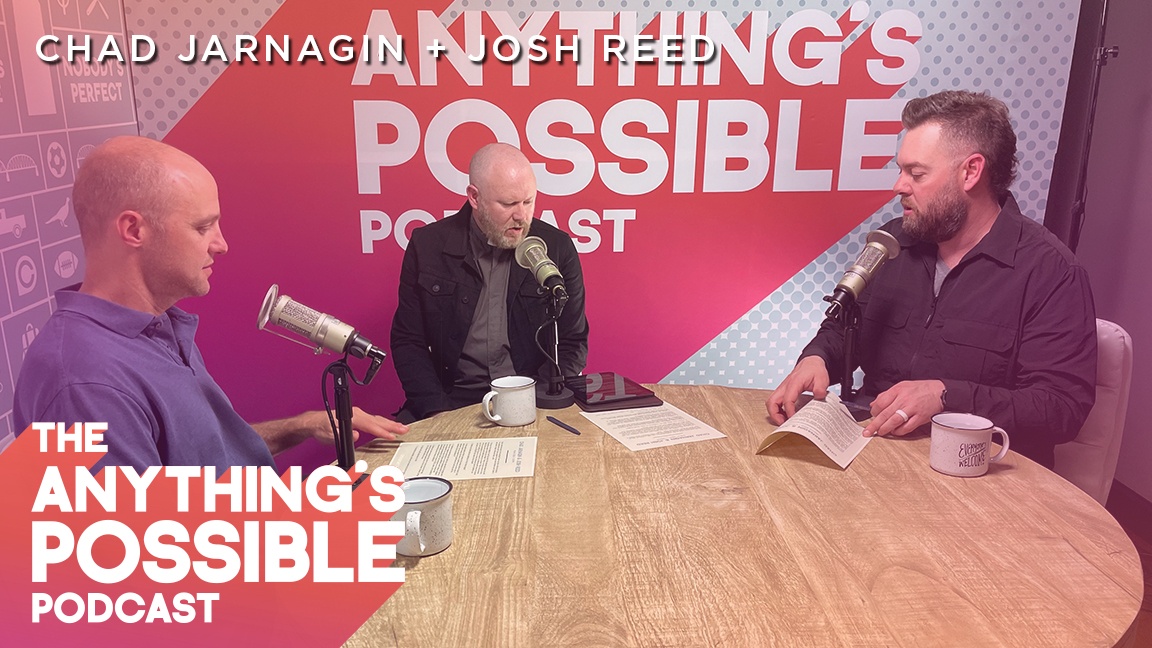 Founder of Luminous Parish, Chad Jarnagin and Content Pastor, Josh Reed explain the origins of Holy Week, century-old Church traditions surrounding it, and what we can gain from them as we prepare for Easter in our hearts.
The last time we had Chad on the podcast

Follow Chad on Instagram
Questions about the podcast? Stories of how an episode has impacted you? Guest recommendations? We'd love to hear from you!
Email [email protected]