Podcast (anythingspossible): Play in new window | Download (Duration: 35:20 — 48.5MB)
Subscribe: Google Podcasts | Spotify | Email | Deezer | RSS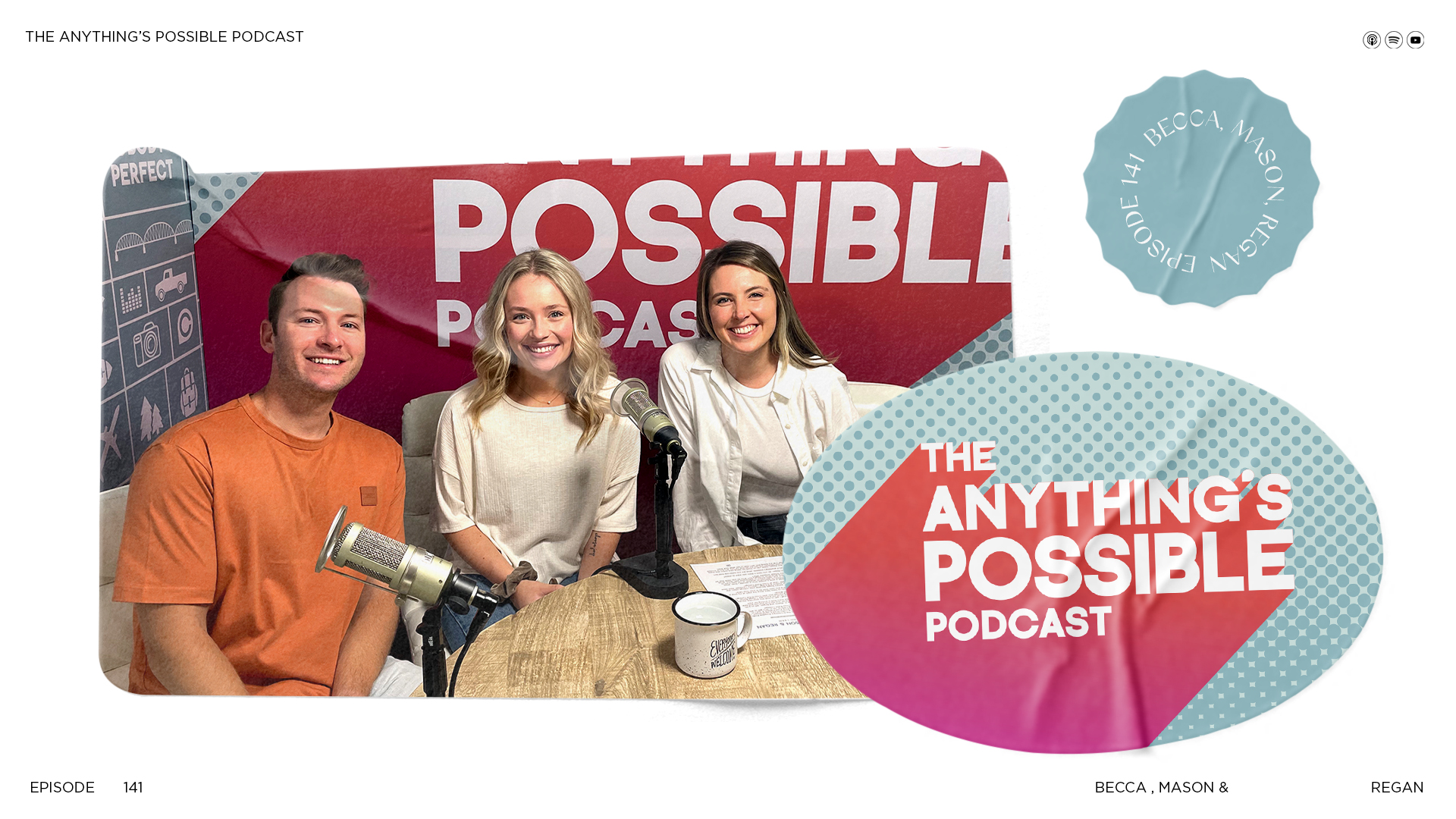 Content Coordinator and summer guest host Becca Morgan hosts Cross Point Nashville Community and Cross Point College pastor, Mason Tanner and College intern, Regan Selvidge, to discuss the ways God is at work in and through Cross Point College.
Check out Cross Point College and get involved here
Questions about the podcast? Stories of how an episode has impacted you? Guest recommendations? We'd love to hear from you!
Email [email protected]