What is Year End Giving?
We give 10% of what you all give to our general fund throughout the year right back out to support our local long-term partners across Middle TN and our global long-term partners around the world. During the month of December, we are going to give away 20% of all that is given to our general fund this month to our local and global partners! 
What organizations we chose to give these additional resources to comes from Luke 4:18-19, which says "The Spirit of the Lord is on me, because he has anointed me to proclaim good news to the poor. He has sent me to proclaim freedom for the prisoners and recovery of sight for the blind, to set the oppressed free, to proclaim the year of the Lord's favor."
Select 'General' from the giving options
Where are we wanting to make an impact?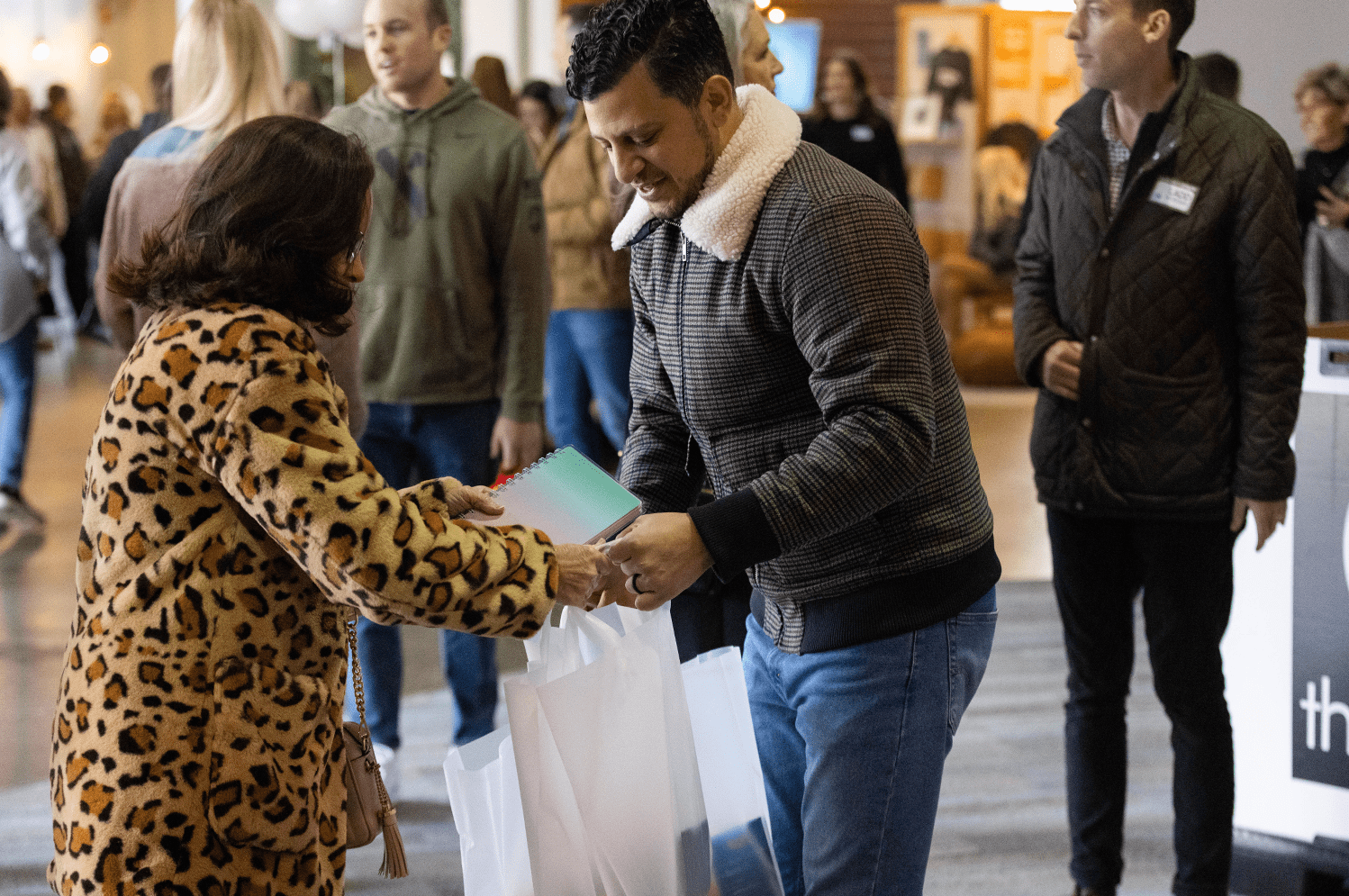 Good news to the poor
Partnering with Dave Clayton and Fady Al-Hagal to support church planting partners in under-resourced areas of Nashville.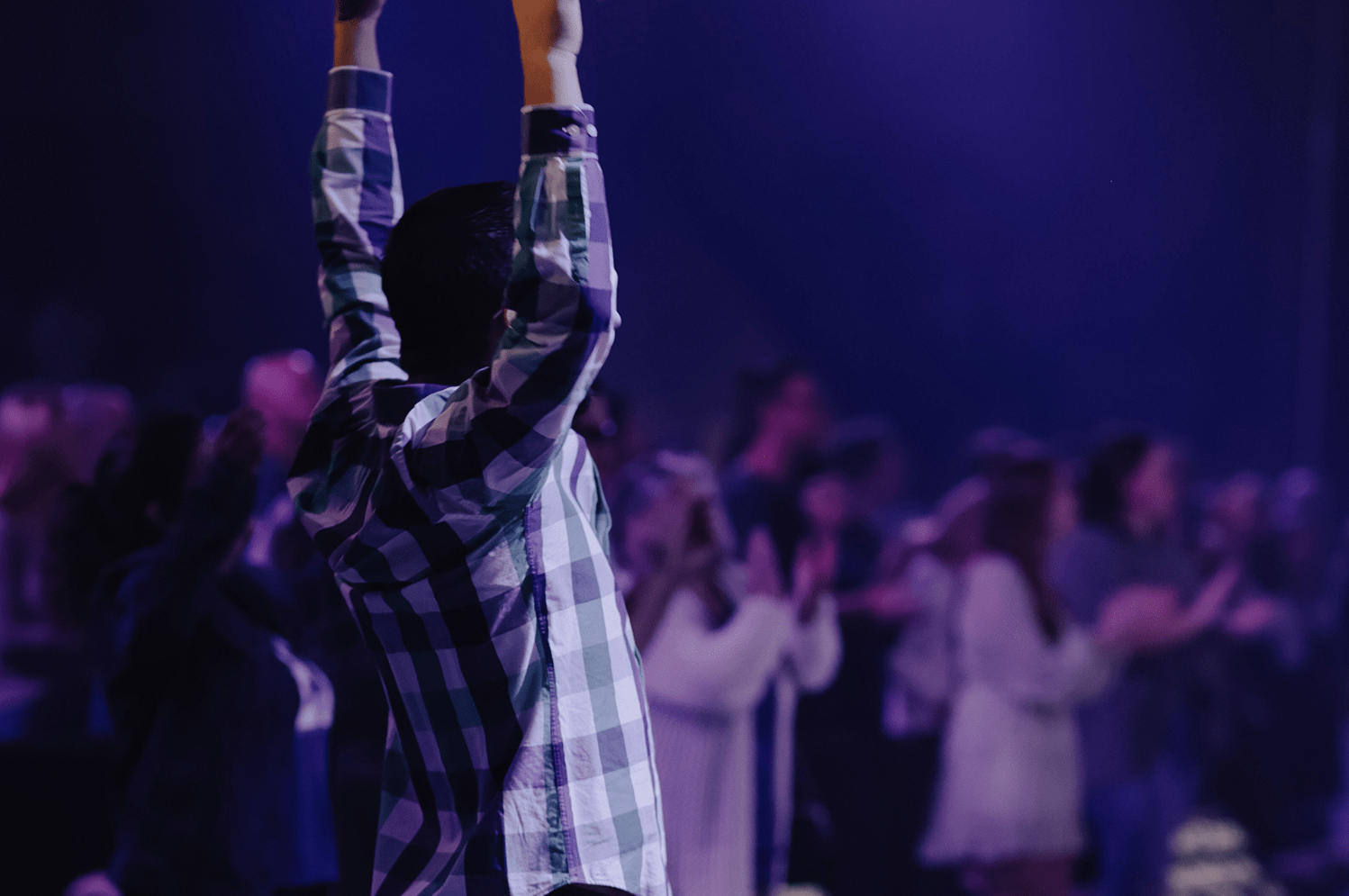 FREEDOM FOR THE PRISONERS
Financial support to Men of Valor, who provide faith-based mentorship for current prisoners and after-care for newly-released prisoners in Middle TN.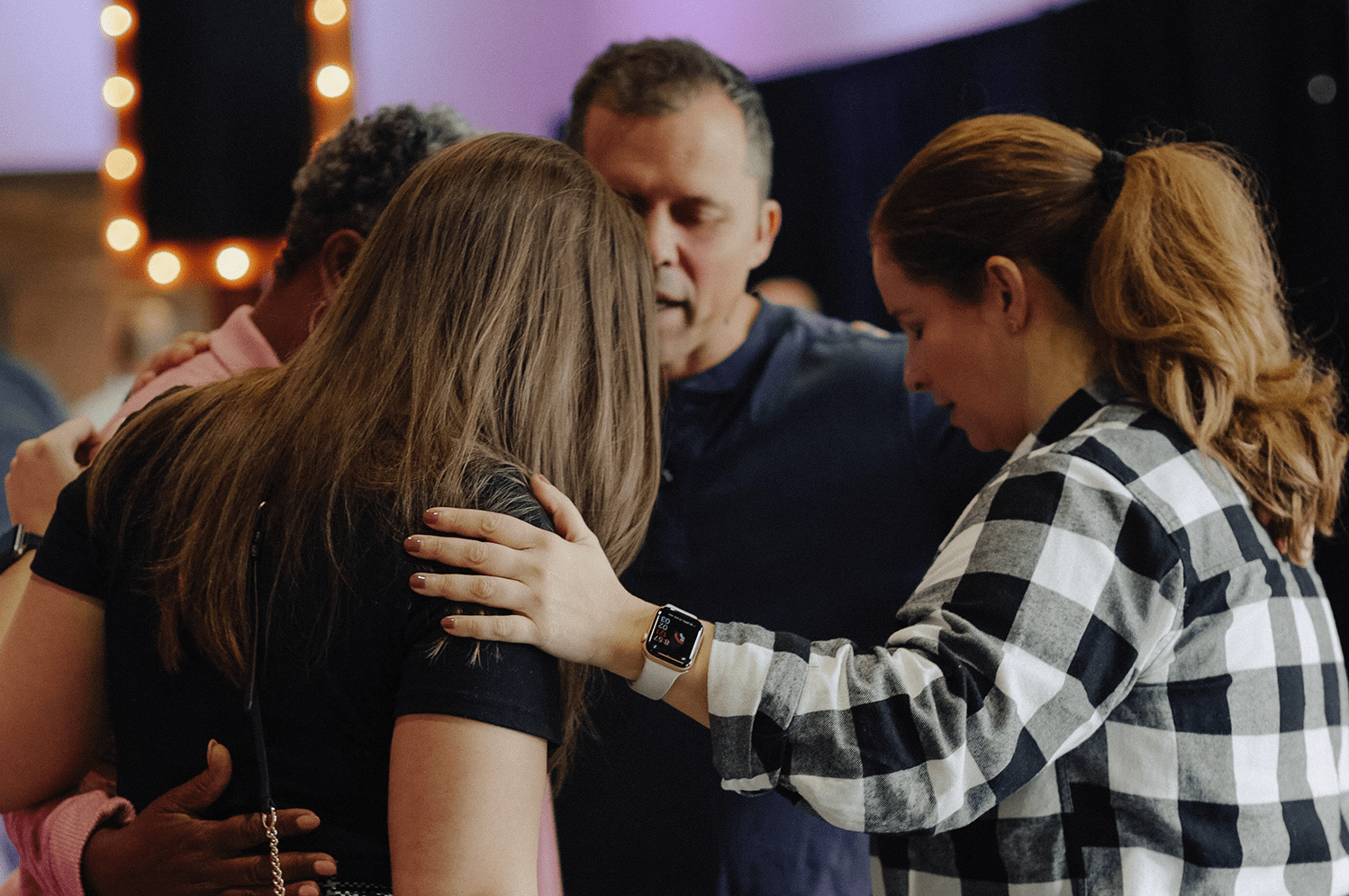 RECOVERY OF SIGHT FOR THE BLIND
Financial support to our partner, World Relief, for their disability inclusion initiative.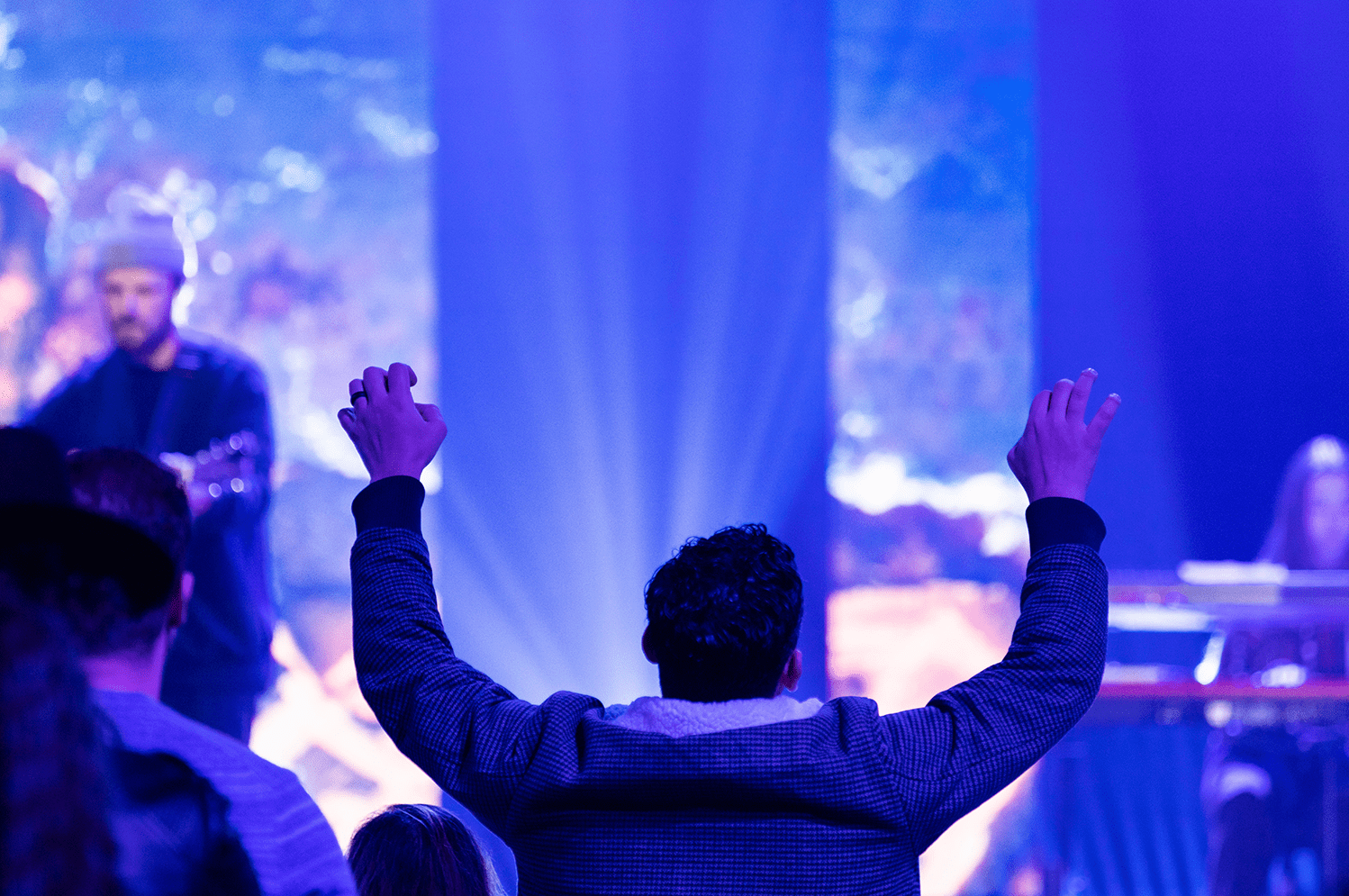 SET THE OPPRESSED FREE
Financial support to two Middle TN organizations who provide mental health and recovery treatment – The Next Door (women's recovery) and a separate men's recovery organization.
GIVE TODAY
20% of everything given to our 'General' fund in December will be going to our local and global partners! 
Select 'General' from the giving options