BIG GROSS ADVENTURE

We had a blast with your kids at Big Gross Adventure and can't wait to see you on Sundays in Cross Point Kids!
INTERESTED IN VOLUNTEERING?
At this point, we are unable to process any more background checks for additional volunteers at Big Gross Adventure 2022. If you currently serve in Cross Point Kids or Cross Point Students and your background check is complete, feel free to contact your campus's Kids Director. Otherwise, we'll see you next year for Big Gross Adventure 2023!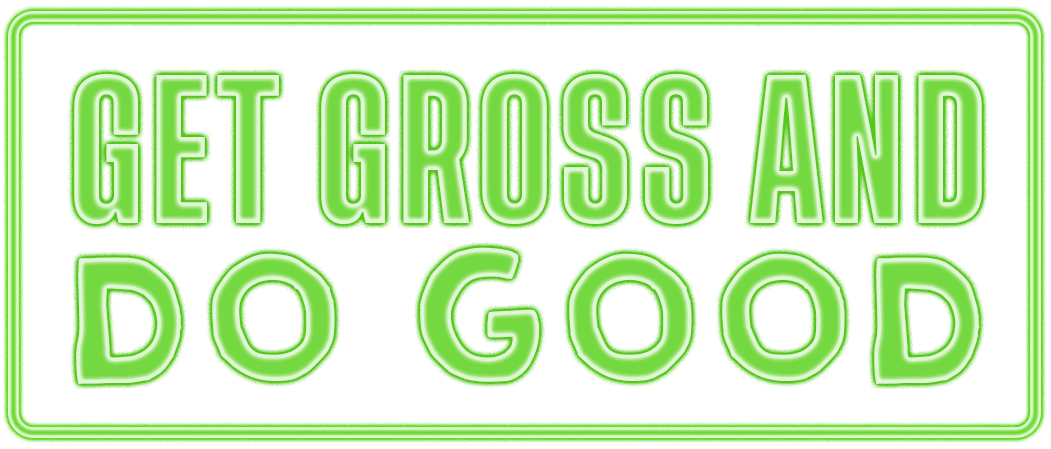 We're collecting school supplies for our local partner schools and organizations as part of Big Gross Adventure. We would love to invite you to bring one of the following school supplies with you to BGA:
-24 pack Crayola crayons
– Wide-ruled notebook paper
– Glue sticks
– Expo dry erase markers
– Ticerondoga pencils
You can also click HERE to order and ship directly from our Amazon wish list. 
Below you can see what schools and partners will directly be impacted by your generosity!
Kingston Springs Elementary (Bellevue)
Department of Children's Services (Dickson)
Path United (Franklin)
Wessington Apartments (Hendersonville)
Mt. Juliet Help Center (MJ)
Robert Churchwell Magnet and Ida Wells Elementary (Nashville)