Cross Point Blog
Everyday theology and useful resources; relevant to our church, our city and current culture.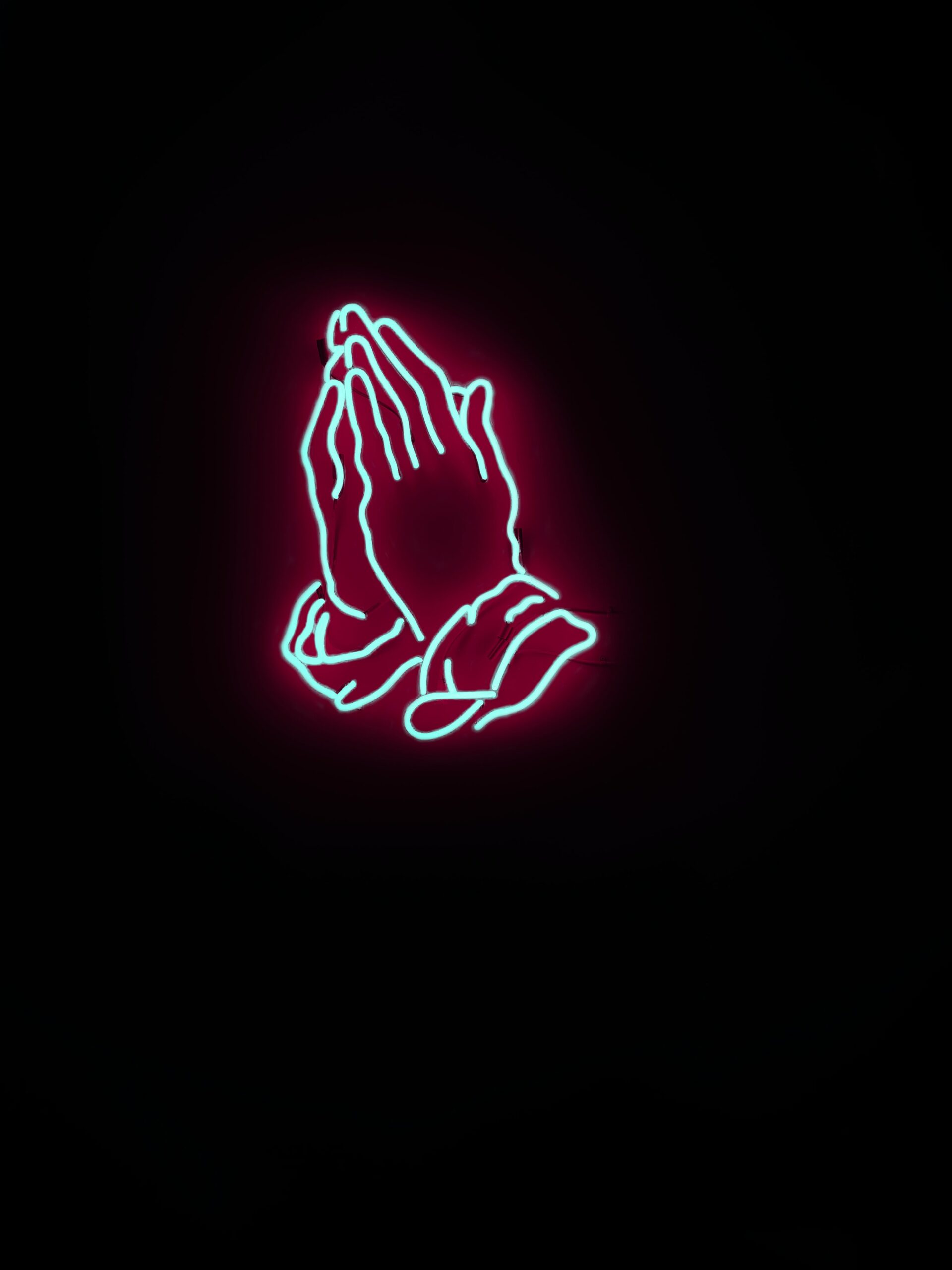 It was late summer of 2017, the sun was just starting to sink, although still well above the horizon. Golden hour. A warm breeze filtered through the car as I drove home from a long day of work. The radio host of the local top 40 radio station announced a new hit single from Kesha. My temptation was to change the station, assuming a newer variation of Your Love Is My Drug was about to play through my speakers. But I didn't, and instead a slow, somber, piano began to play. The first lyrics of the song told a story that felt oddly familiar to me.
read more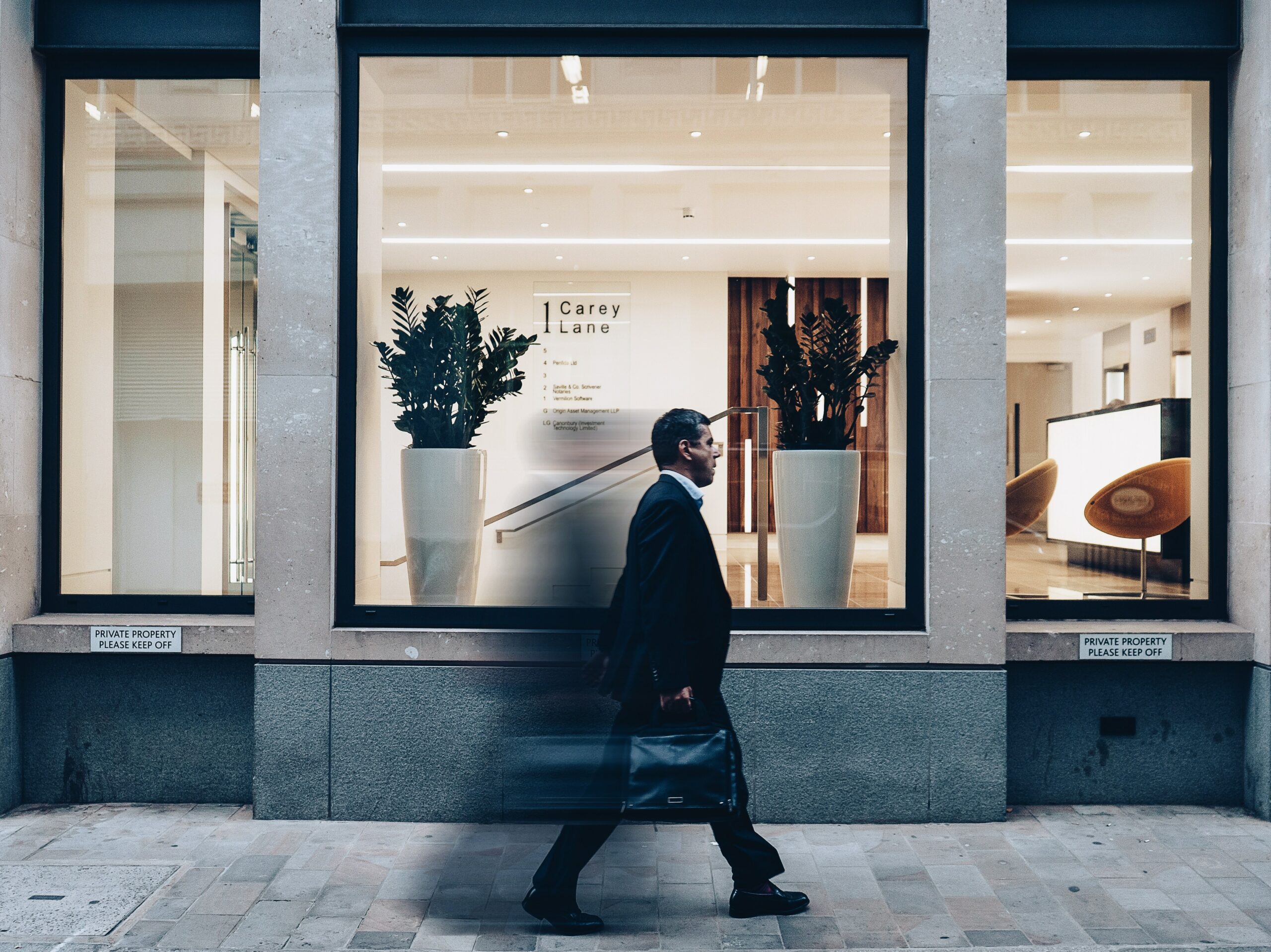 How do you handle life when you're in trouble and heaven is silent? When your back is against the wall and you find yourself between a rock and a hard place and you've cried long and loud to God and God gives you no answer?
read more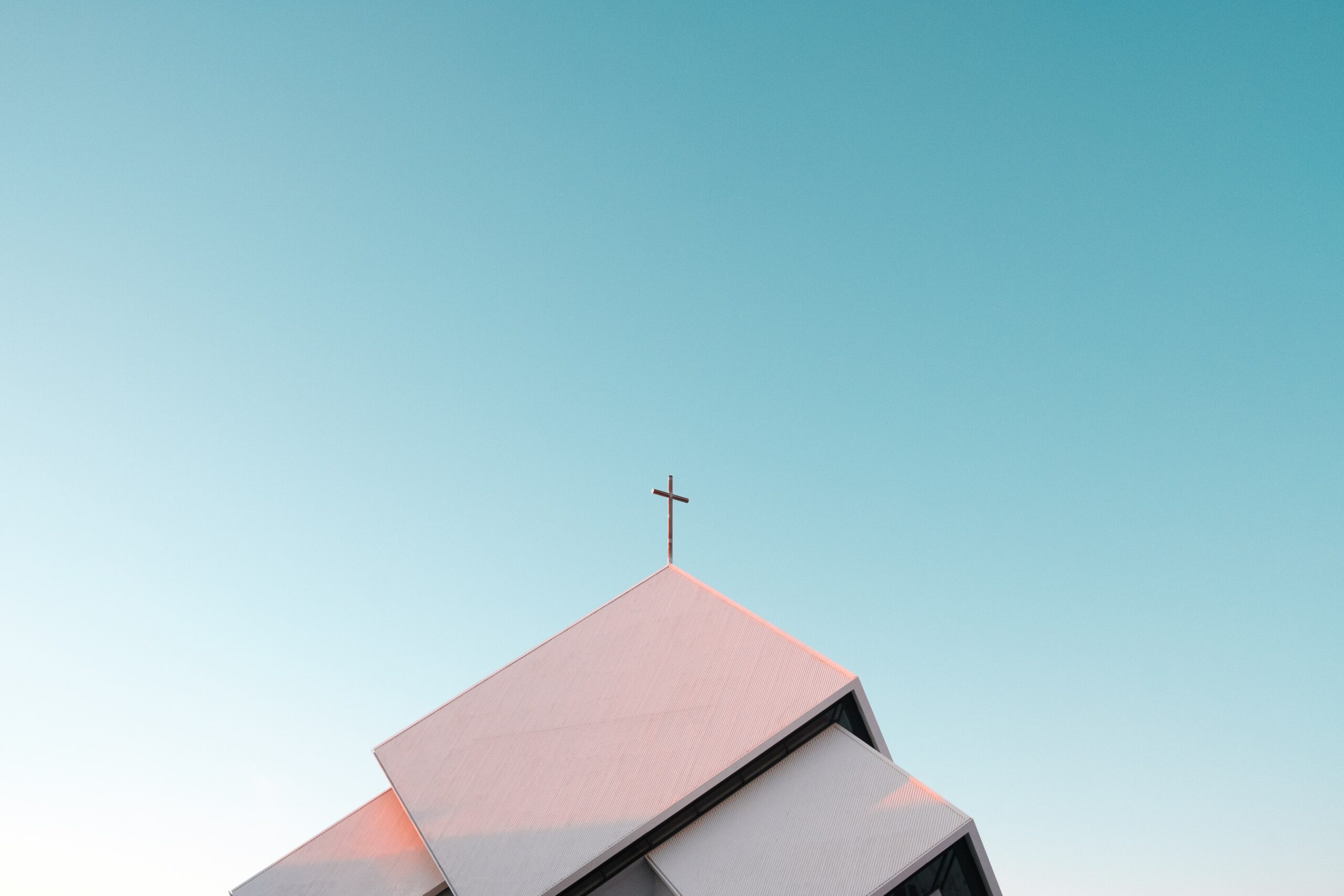 Jesus' first "act" after entering Jerusalem happens the day after His arrival and He comes in with a bang. At this point in the story, Jesus has a significant following. For the three years leading up to this moment He has been laying a foundation for what the Kingdom of God looks like, what His Father cares about and more importantly, who His Father cares about. All the while, the teachers of the law and Pharisees are looking for an opportunity to trap Jesus, to catch Him.
read more