If you have spent any time around Cross Point you have heard us talk about the need to GO and LOVE when it comes to Global Good. Our mission here is to help people find and follow Jesus, and that doesn't stop in Middle Tennessee or even the U.S. We have long-term relationships with key partners all around the world in countries like Haiti.
We have been partnering with a community development organization called 410 Bridge in Haiti since 2014.
Our work with them is in a community called Morency, which is on the Southern Coast of Haiti. We've focused on multiple facets of ministry including education, spiritual development, water, health and economics. Everything in Morency is initiated by the leadership council, which is a group of leaders chosen to represent their community and choose the direction of the projects.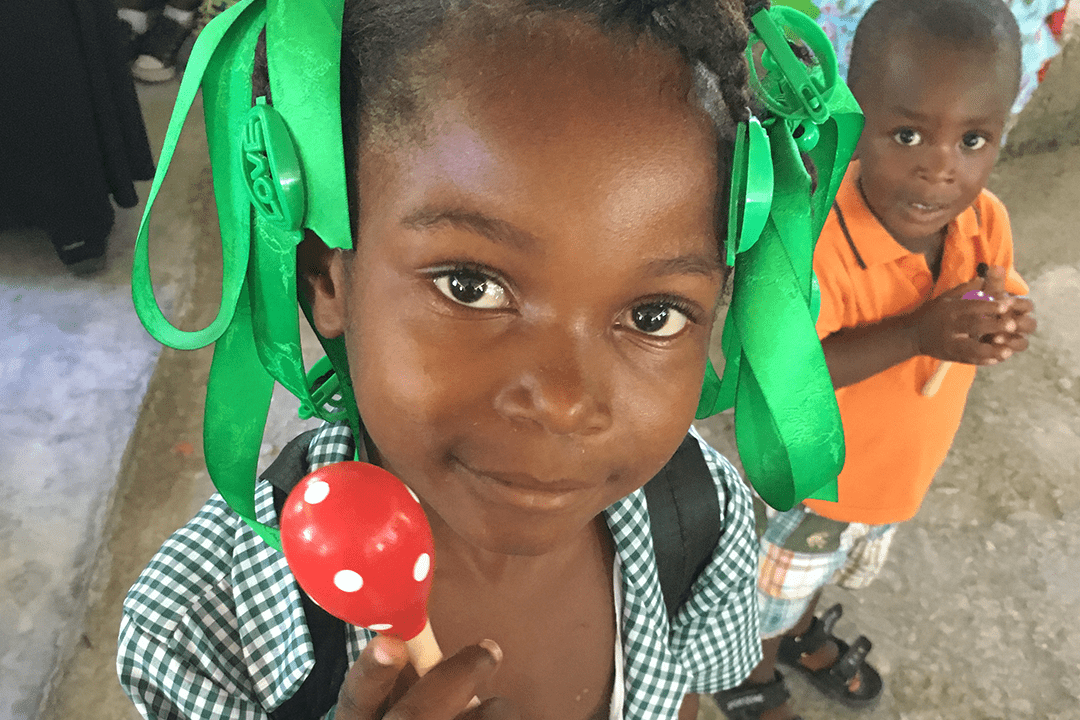 Pray for Haiti
Haiti is in turmoil right now – vulnerable to natural disasters like Hurricane Matthew in 2016 and the earthquake in Les Cayes (near Morency) in 2021, a rolling political crisis that has left Haiti with no government to speak of, and gang control of many cities. Prayers for Haiti are needed now more than ever:
The President was assassinated in July 2021. Pray that God installs a wise and just leader to lead the country through this season.
 A massive earthquake rocked the south of the country in August 2021 and the rebuilding of government, homes and structures is still going on. Pray for those left homeless and for the rebuilding process.
Pray for the people of Morency, that God would give them peace and prosperity, and reveal himself to them through these difficulties.
GIVE
Use this link to give directly to our Global Partner. You can be confident your donations go directly to the work in this community.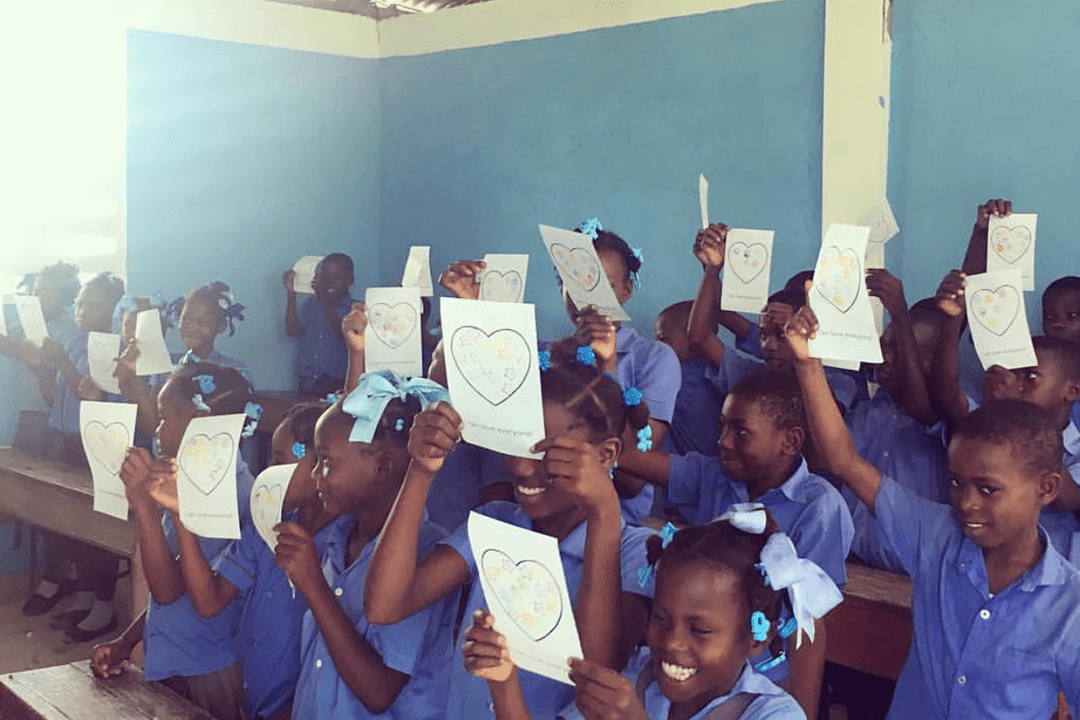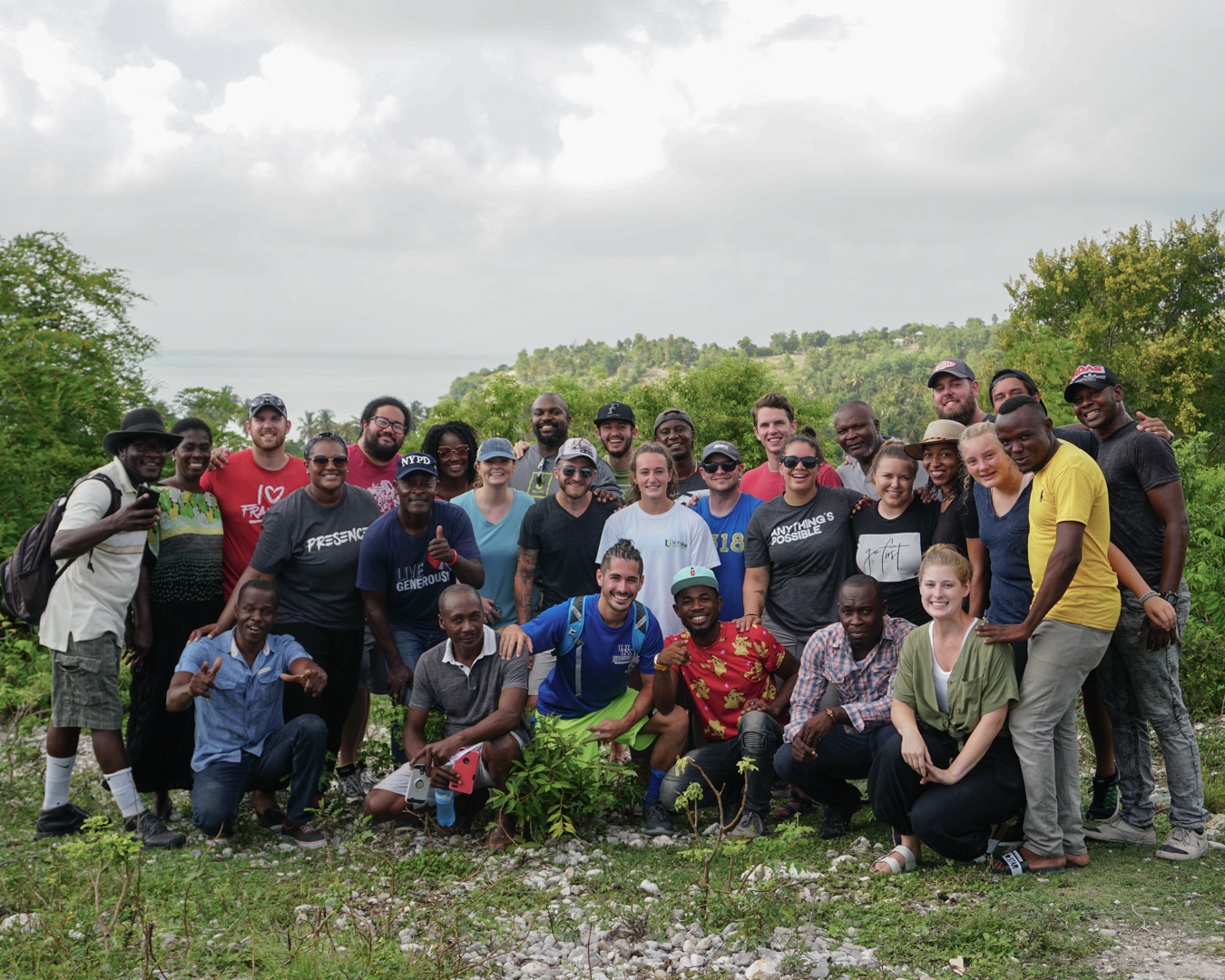 GO
What you need to know before signing up for our 2023 Haiti trip.