Podcast (anythingspossible): Play in new window | Download (Duration: 31:11 — 28.6MB)
Subscribe: Google Podcasts | Spotify | Email | Deezer | RSS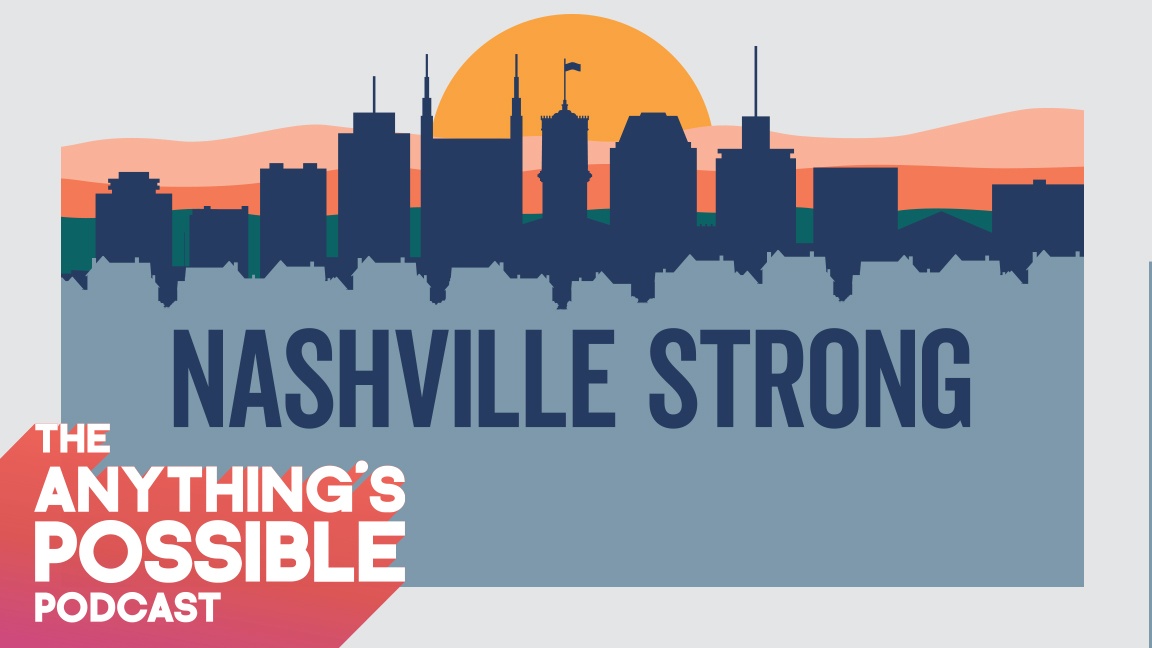 Cross Point's Nashville Campus Pastor, Chris Nichols, gives a behind the scenes look at how God provided a way for Sunday services to take place days after a tornado hit the Nashville Campus. He also offers regular Nashville Campus attenders an important call to action in the weeks ahead.
Learn more about how you can be a part of NASHVILLE STRONG and follow Cross Point on Instagram and Facebook for up to date ways to serve your neighbors.
Chris Nichols
@chrisnicholstn
Cross Point Nashville
Cross Point Groups
Watch Cross Point's first weekend message broadcasted from Lipscomb University here.