ONLINE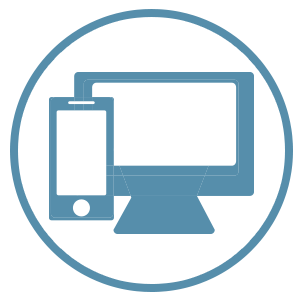 Online giving allows you to give one-time, set up recurring giving, access your giving history and more. Click here to learn more.
TEXT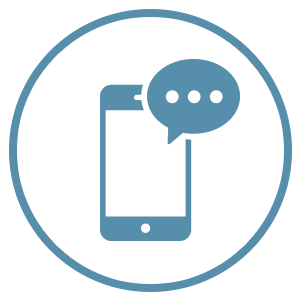 It just might be the easiest way to give…simply text the word GIVE to 615-270-2428, set up your profile and you're all set.
IN PERSON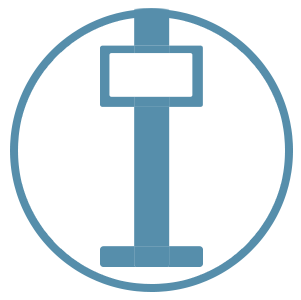 There are multiple giving options on Sundays, whether it's during a service or via a giving kiosk in the lobby.