The Path of Humility: Part 3
"Do nothing out of selfish ambition or vain conceit. Rather, in humility value others above yourselves." – Philippians 2:3
This blog post is the conclusion of a three-part series about the desire to be somebody or make ourselves known that lives in each of us. If you haven't read the first two, click here. It's impossible to discuss the desire to be somebody without also discussing its antithesis, humility.
There are certain things The Bible is pretty grey about and there are other things that it could not be more clear about. Humility is the latter. The word humble is mentioned in Scripture 56 times. That does not include the additional 29 times synonyms for humble such as meek, are mentioned. Zephaniah 2:3 commands us to "seek humility" in order to be hidden from the Lord's anger. 1 Peter 5:5 commands us to "clothe ourselves in humility" because "God opposes the proud but gives grace to the humble." Luke 1:52 says that God "exalts those who are humble." The list goes on. 
God values humility. God also puts good dreams, desires, and passions in our hearts. So how do we reconcile the two? How do we reconcile our ambition and desire to go places in life and achieve success with the commandment to humble ourselves? 
When Paul writes to the Philippians he is writing to encourage them, so as to show his appreciation and affection towards them. In doing so he tells them their true source of joy is to live a life modeled after Christ, who laid down His life so that, they too, could have life. Philippians 2:3 says, "do nothing out of selfish ambition or vain conceit. Rather, in humility, value others above yourselves" as Christ did on The Cross. 
So, our ambitions can be used in one of two ways, to exalt ourselves or to exalt others. Humility is not denying our God-given talents, or shying away from desires in our hearts. Humility is using those gifts, dreams, talents, and passions for the good of others, to make Jesus known rather than ourselves, and to see a glimpse of the new Eden.
In a city of dreams, as you find opportunities for influence, status, or even fame, it's always helpful to keep your motivations at the forefront of your mind. Ask God to search your heart for any wayward motivation, any selfish ambition, or any vain conceit. If the answer is "no," ask Him how you can capitalize on this opportunity to serve others.
Blog Author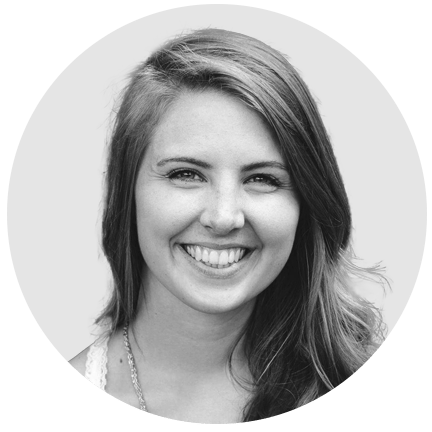 Becca Morgan
Content Coordinator
[email protected]