NEW TO MIDDLE TENNESSEE?
Join one of our New to Town Groups!
You can't become the best version of yourself, by yourself; that's where Groups come in!
We're here to help you find people you enjoy spending time with, who will encourage you to grow spiritually. We've seen that those who are willing to be intentional in finding a spiritual community have gained life-long friendships and have grown substantially in their faith.
Groups meet in-person throughout Middle Tennessee or online. We have a range of different groups, meeting on different days and at different frequencies. Groups tend to be made up of around ten individuals; some are built around going deeper in faith, others are more geared toward community and simply sharing an activity with others.
What type of group are you looking for?
What's life in a group like?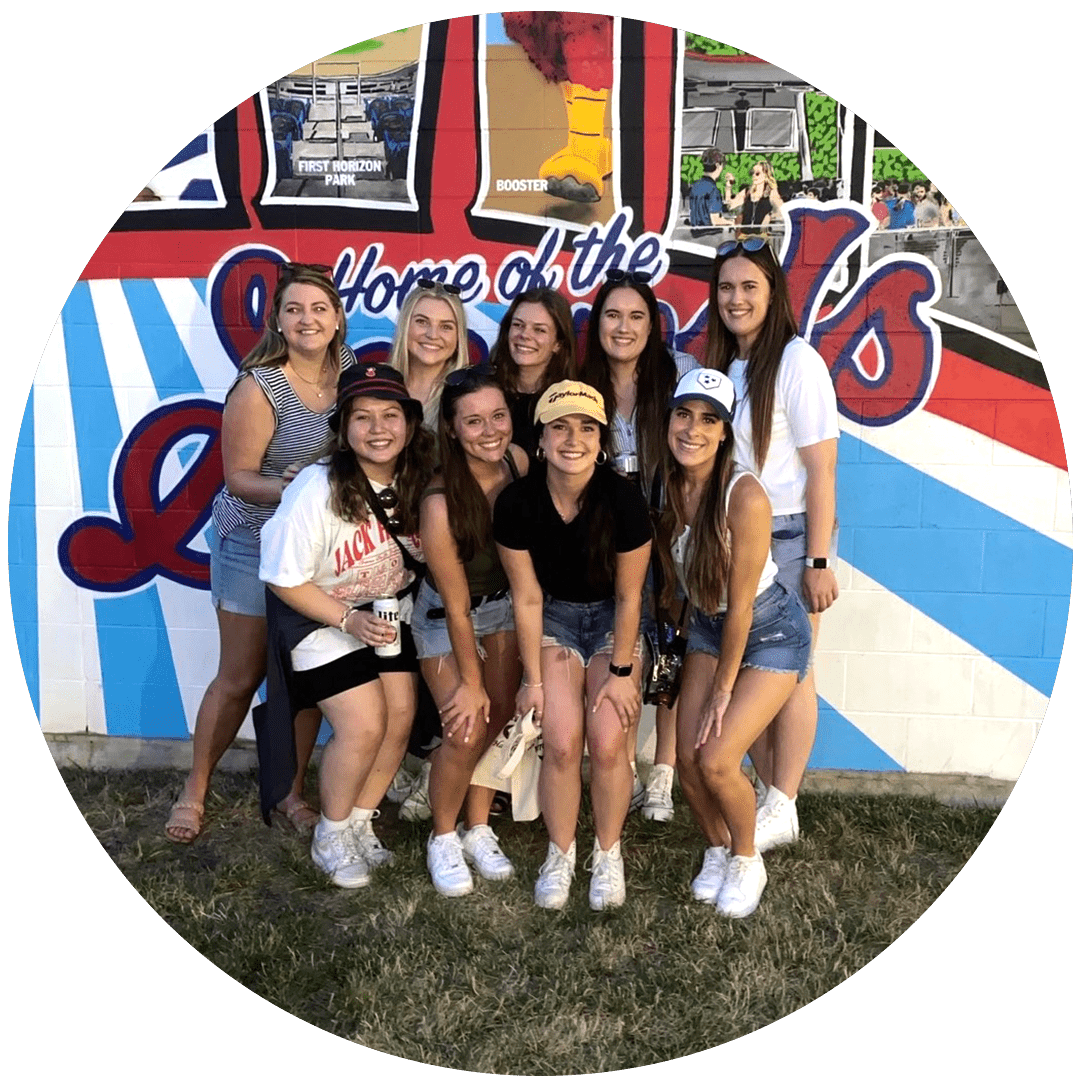 Katelyn's Story
I moved to Nashville in 2019 and found Cross Point quickly after; it has been my favorite part about living in Nashville, but I felt like I needed community and decided to join a group. It was the absolute best thing I could have done. Our group is so open, honest and compassionate. Everyone is heard and it is a space where love, and grace is shown every week. I've created amazing friendships and having a consistent community is so crucial to my faith. I can't believe how God has used this group to grow me closer to Him.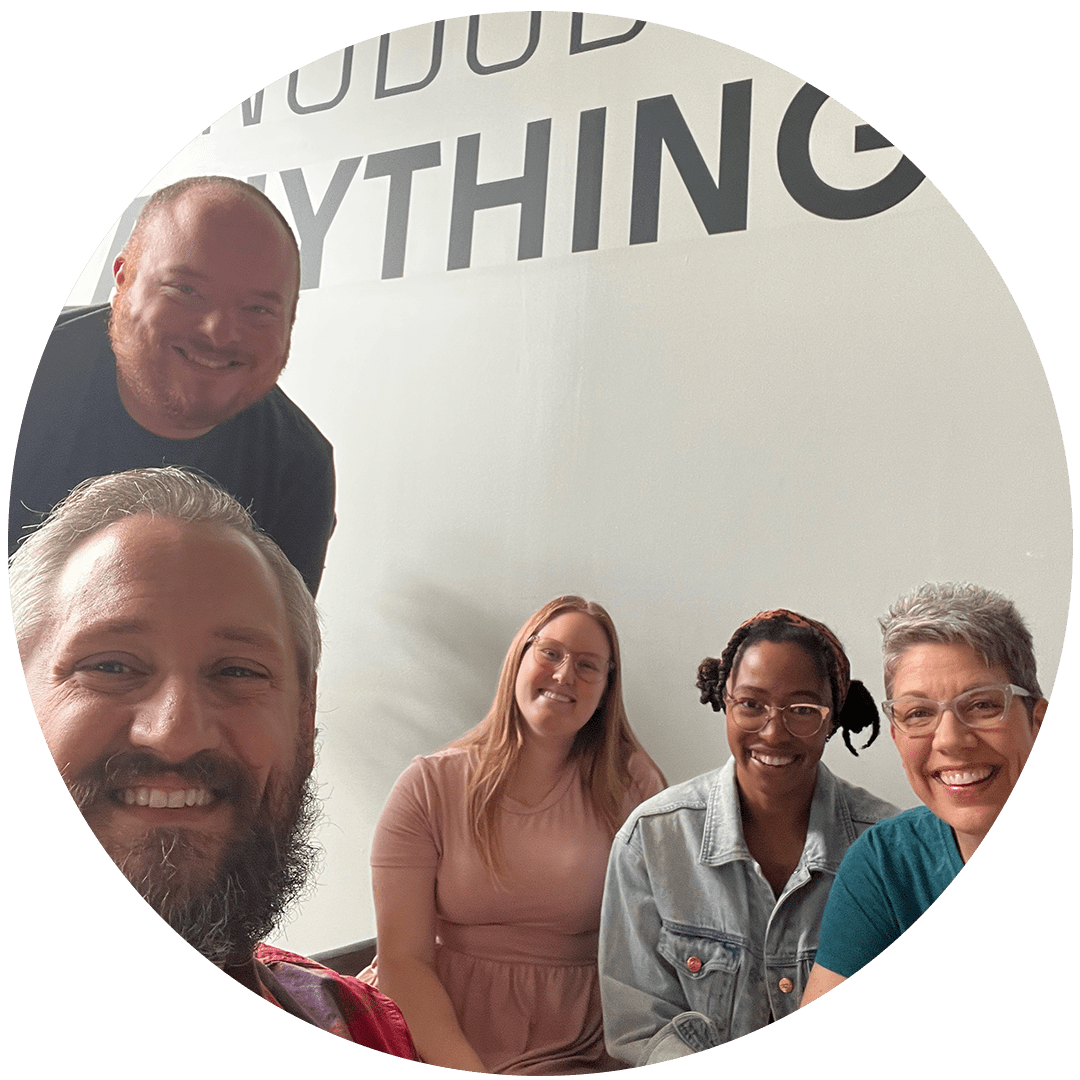 Josh's Story
A member of our group had recently been through a divorce; we had prayed and she believed God would heal her marriage – but when this didn't happen, she felt let down. One of the lyrics we often sing on Sundays says; "You've never failed me" – but she felt like she couldn't sing that line honestly. It opened up an opportunity for us to discuss prayer when we're upset and how those honest prayers are so important for a healthy relationship with God. I love how a group allows a space to be open and honest about our struggles.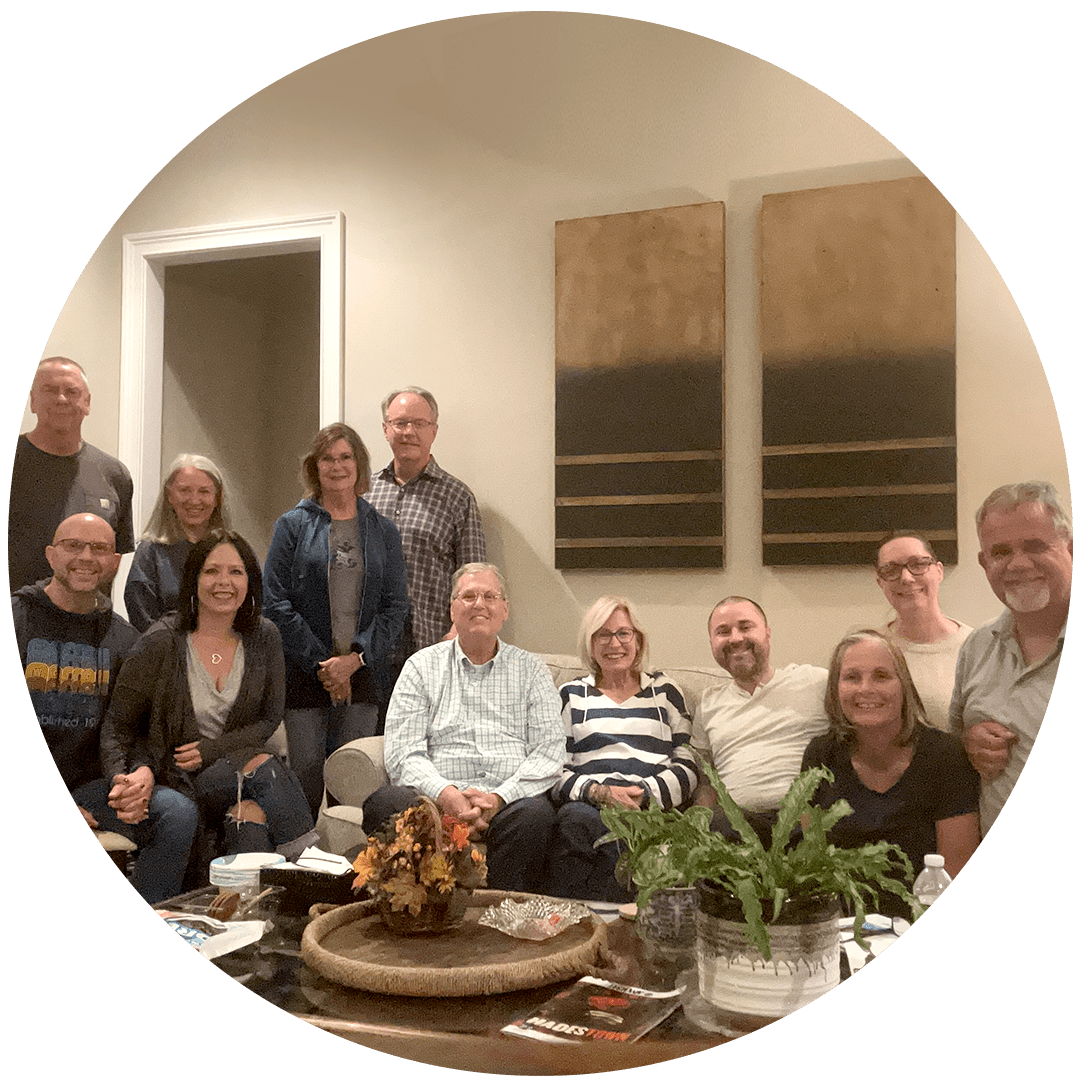 Sheryl's Story
We began our group as a Dinner Group to build community, but we then started adding studies to our time. I love that our relationships have grown stronger and stronger as life events have unfolded and burdens have been shared. Our group has endured health related issues together, major life challenges, career, family and marriage burdens. It's amazing to see how God has brought us exactly what we were looking for in a group: like-minded friends to share life with.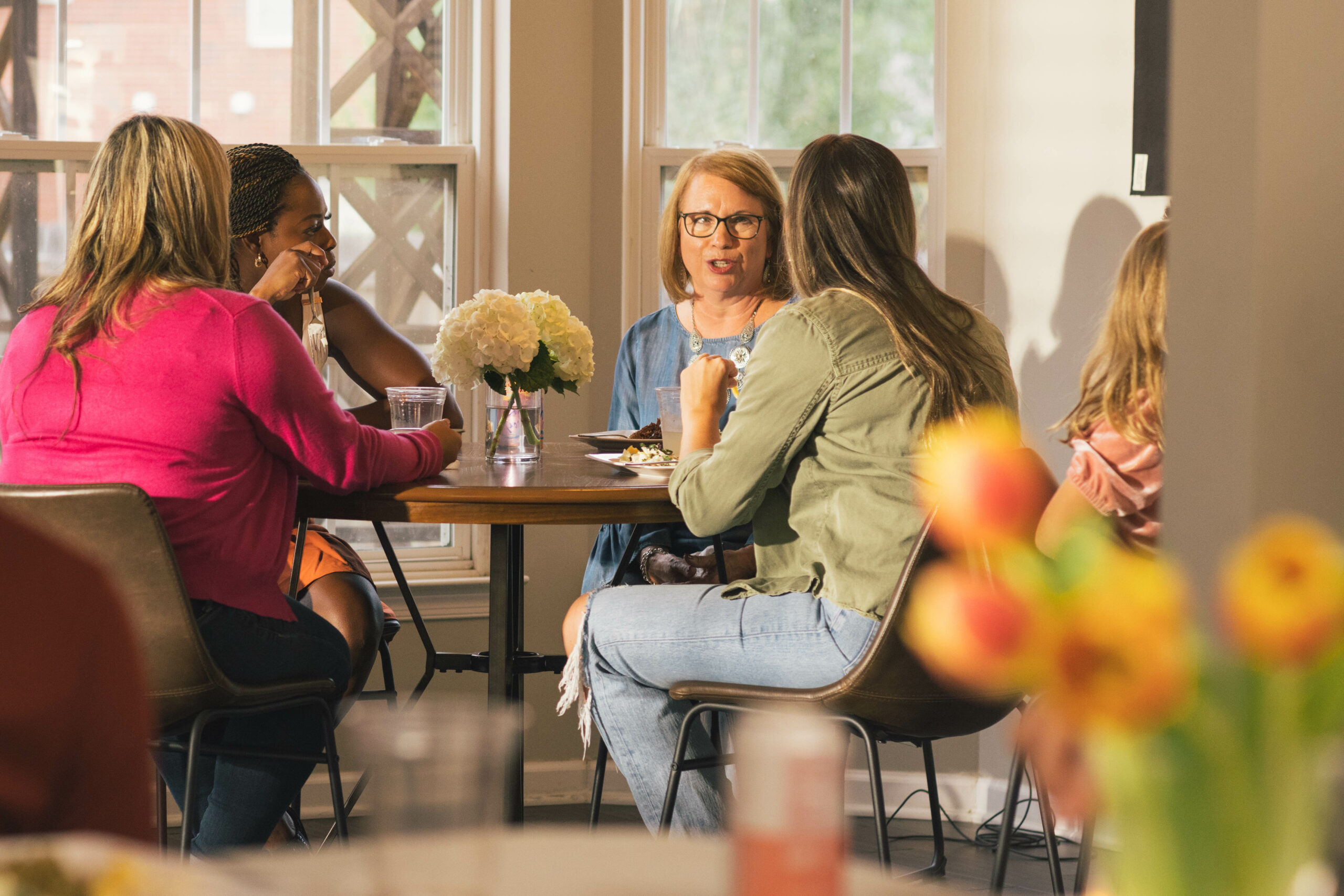 ONGOING GROUPS
Ongoing groups are a great place to build relationships with others while growing in faith and learning about a relationship with Jesus. Commit to community by clicking below.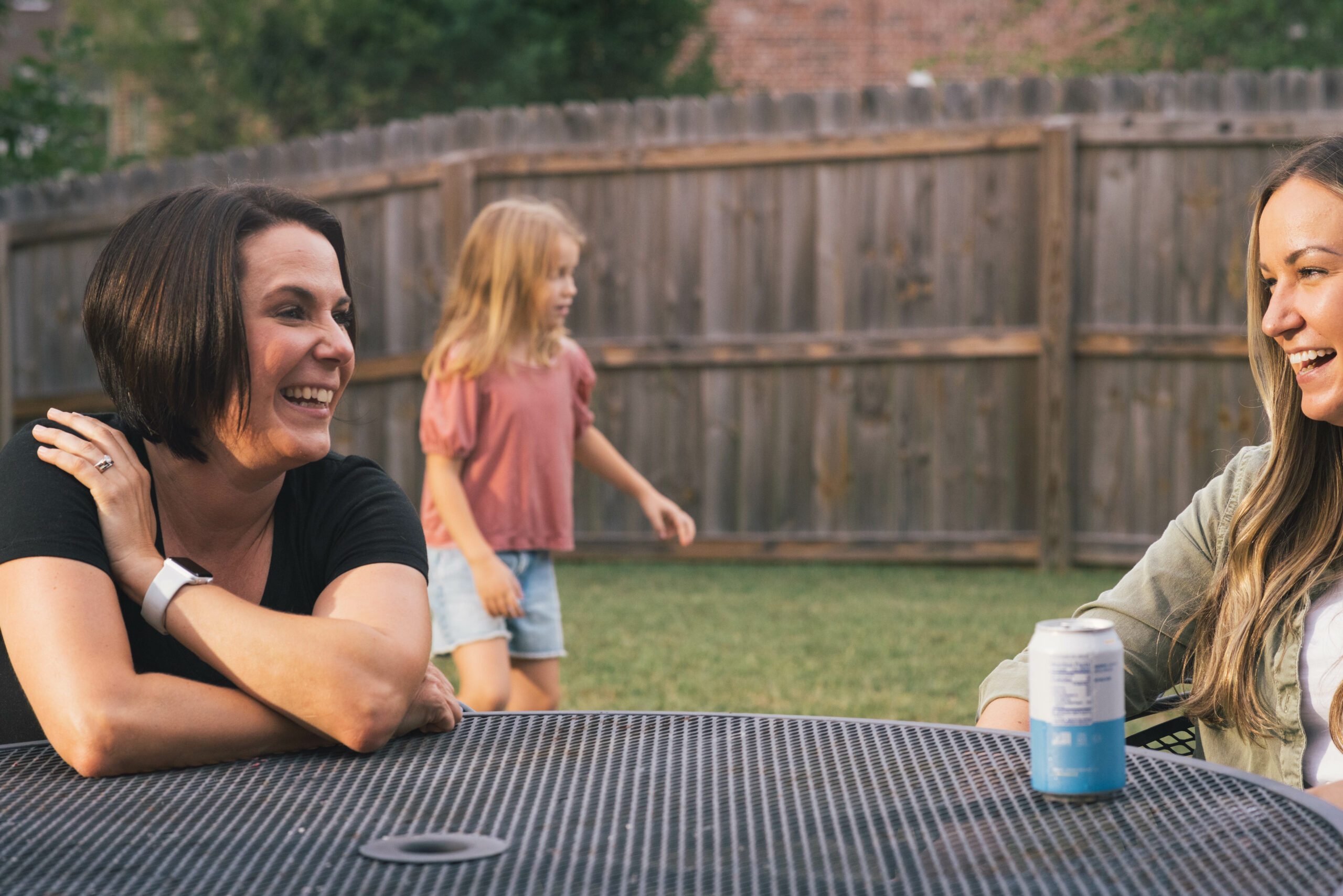 SHORT TERM
Our short-term groups meet for a specific amount of time, building community, discussing life questions, and learning together about what it means to be a follower of Jesus.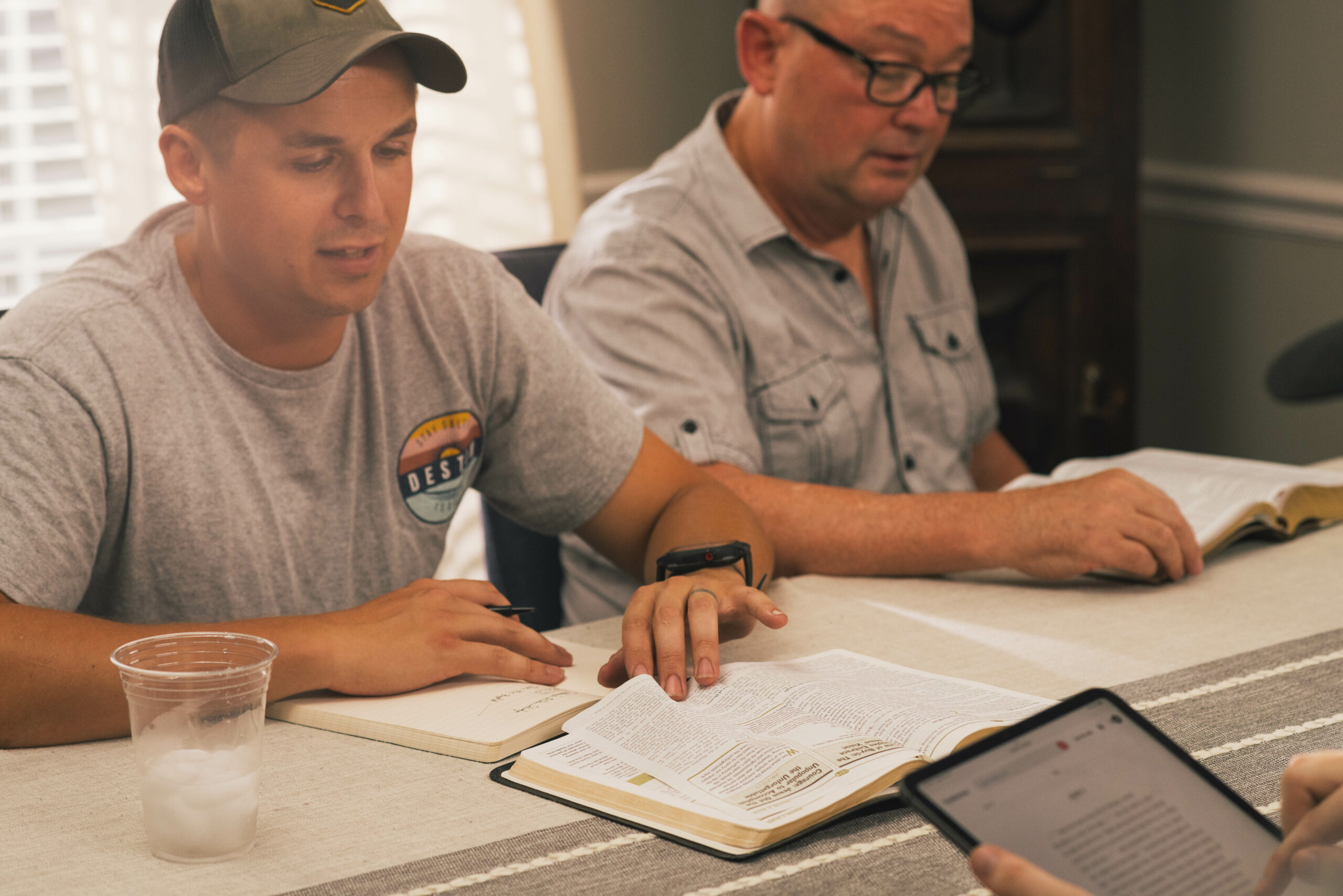 GROUP LEADERS
We love our leaders; they serve others by creating a safe place to connect. Click below for more info, Group Resources, Discussion Guides and a chance to sign up to lead.
Frequently Asked Questions
What is a group?
Groups are made up of eight to 12 people, some are built around going deeper in faith, while others focus on building community and simply sharing an activity.
How do often do Groups meet?
Most groups meet weekly or every other week.
What does a group meeting look like?
A typical group meeting lasts one to two hours. The goal of each group meeting is to spend time doing life together while learning more about what it means to find and follow Jesus through spiritual studies and prayer.
Where do groups meet?
Most groups meet in homes around Middle Tennessee. Some groups meet at local coffee houses or at one of our Cross Point campuses.
Do you offer childcare in a group?
Depends on the group. Some groups offer childcare for a small fee. Group leaders will communicate with you about what you can expect regarding childcare for their particular group.
How do I join a group?
Choose 'ongoing' or 'short term' above and browse the groups. Click on more info to find out details about each group description. When you've found one that works, click sign-up and fill out the short form.
What type of groups do you offer?
We offer groups based on life stages, shared activities or interests, and spiritual growth
What's the difference between an ongoing group and a short-term group?
An ongoing group meets for six or more months focusing on building community, doing life together and learning more about what it means to find and follow Jesus. A short-term group meets for as little as four weeks and up to 10 weeks to discuss a specific topic.
What if I can't find a group that works for me?
We would love to hear from you. Feel free to contact us about what kind of group you are looking for. If you want to be the first to know when groups open for enrollment, Click HERE. 
join a group today
We'd love to help you find the group that's right for you. Whether you're looking to go deeper in faith, or are looking to find smaller community within a larger church – we have options available. You can have a positive impact on others as they do likewise for you. Life is better together, so why not find the group you're looking for today?