At Cross Point we believe you can't become the best version of yourself, by yourself. That's where Groups come in! We're here to help you find people you enjoy spending time with, who will encourage you to grow in your faith.
In a Community Group, you'll connect with 8-12 Cross Point attendees (or 4-6 couples) and take the conversation to a deeper level. What we've seen is that those who are willing to be intentional in finding a spiritual community have gained life-long friendships and have grown substantially in their faith.
Community Groups meet either online (through Zoom or other digital platforms) or in-person throughout Middle Tennessee. Groups meet different days of the week, some weekly and some every other week, to discuss what it means to be a follower of Jesus.
New semesters of Community Groups begin in January and August each year. That's when most people join a Group. But if you're looking for a group right now, you can always check out our Campus Groups and Short-Term Groups options or click here to receive an email when Groups open up for enrollment.
We want to help you find a Group that's right for you.
What type of group are you looking for?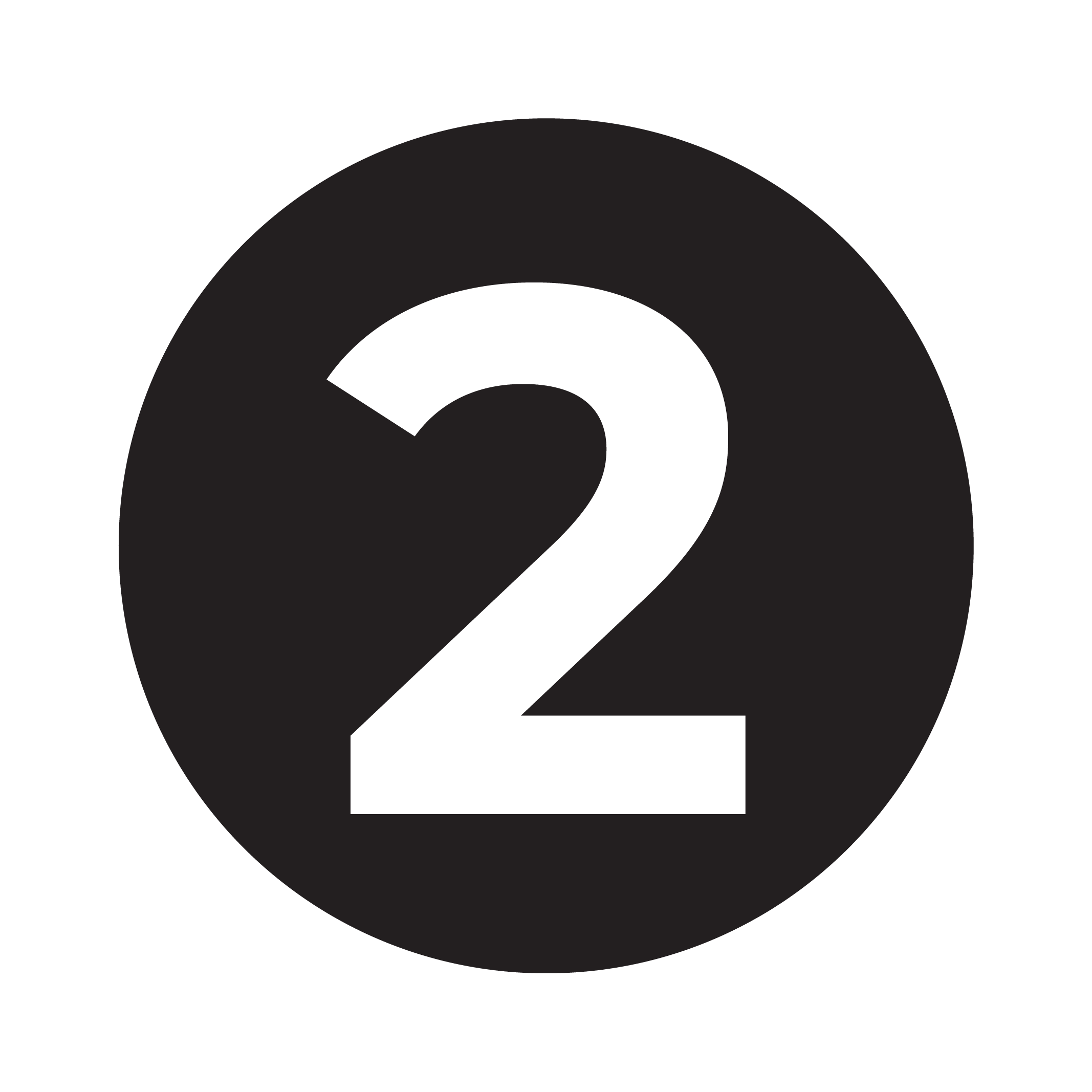 Filter by the campus you attend in-person on Sunday.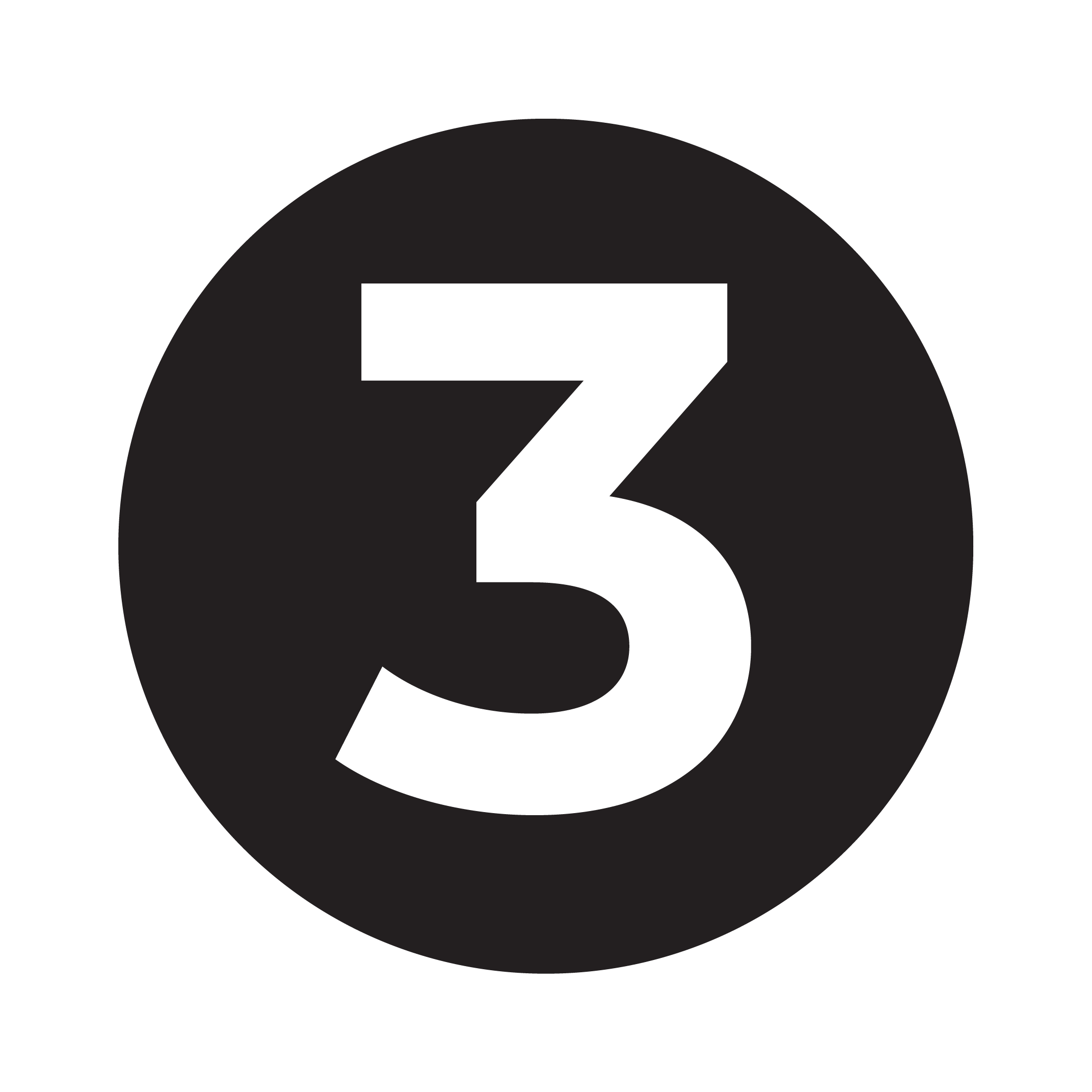 Join one of the open groups!
New here or from outside of middle Tennessee? Select Online as your campus.