See what God can do
through your giving.
WHAT IS TITHING?
The word "tithe" literally means "tenth" or 10%. Tithing means giving ten percent of your income to God. We believe that all that we have or hope to have, comes from God. And so tithing is giving back to God what was His, to begin with. Tithing is a reminder that God is the supplier of everything, and it teaches us to always put God first in our lives.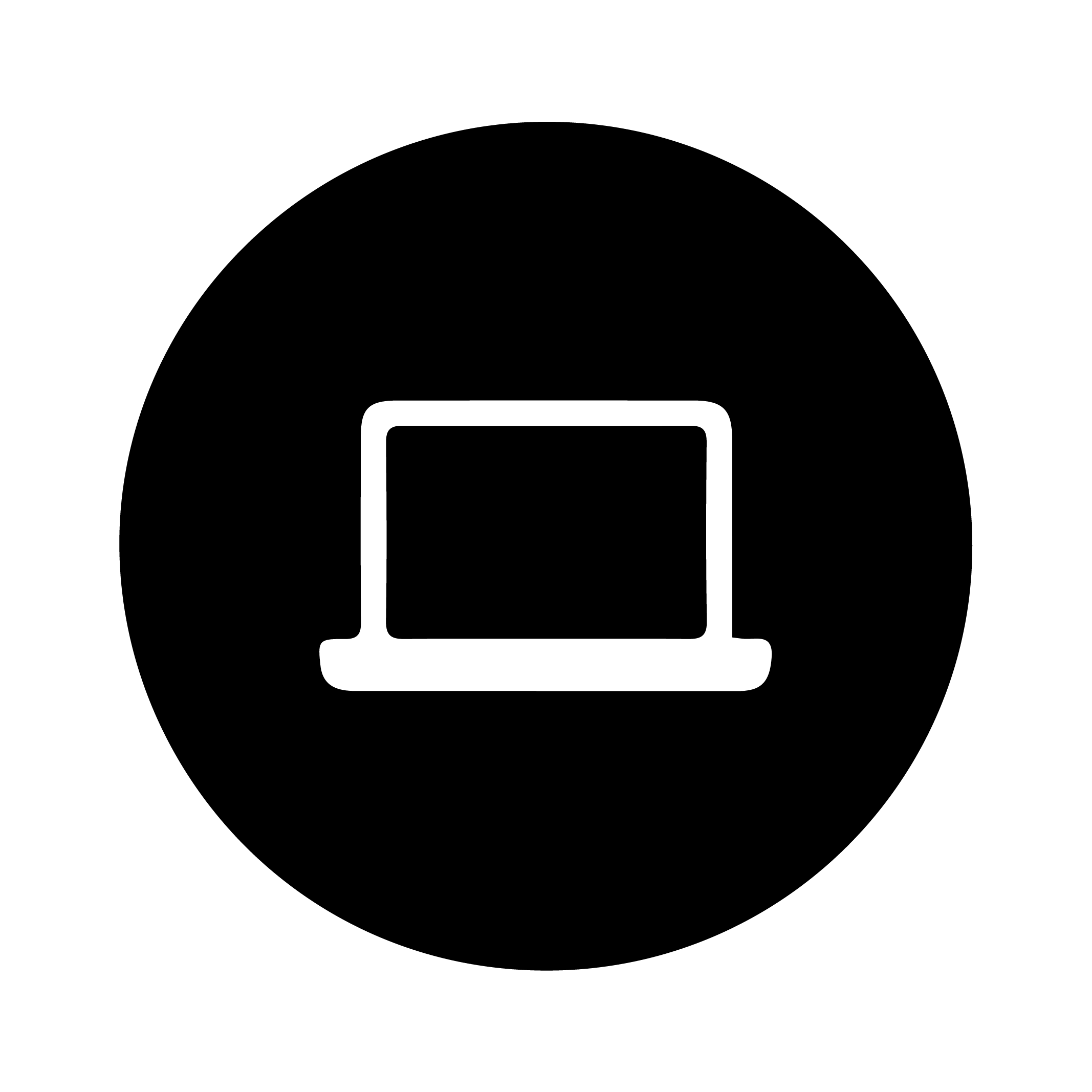 ONLINE
Online giving allows you to give one-time, set up recurring giving, access your giving history, and more.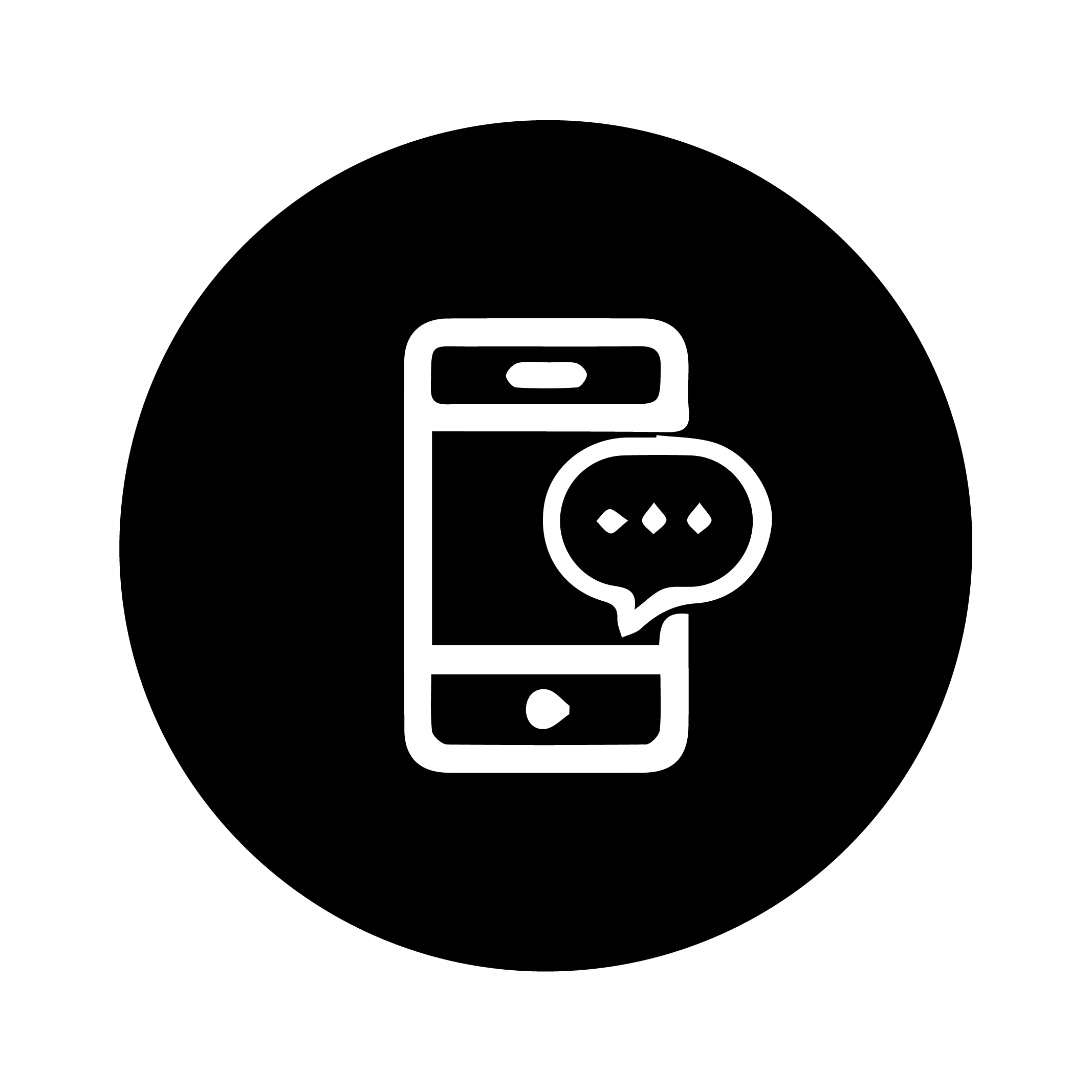 TEXT
It just might be the easiest way to give…simply text the word GIVE to 615615, set up your profile and you're all set.

IN-PERSON
There are multiple giving options on Sundays, whether it's during a service or via a giving kiosk in the lobby.
HOW YOUR GIVING MAKES A DIFFERENCE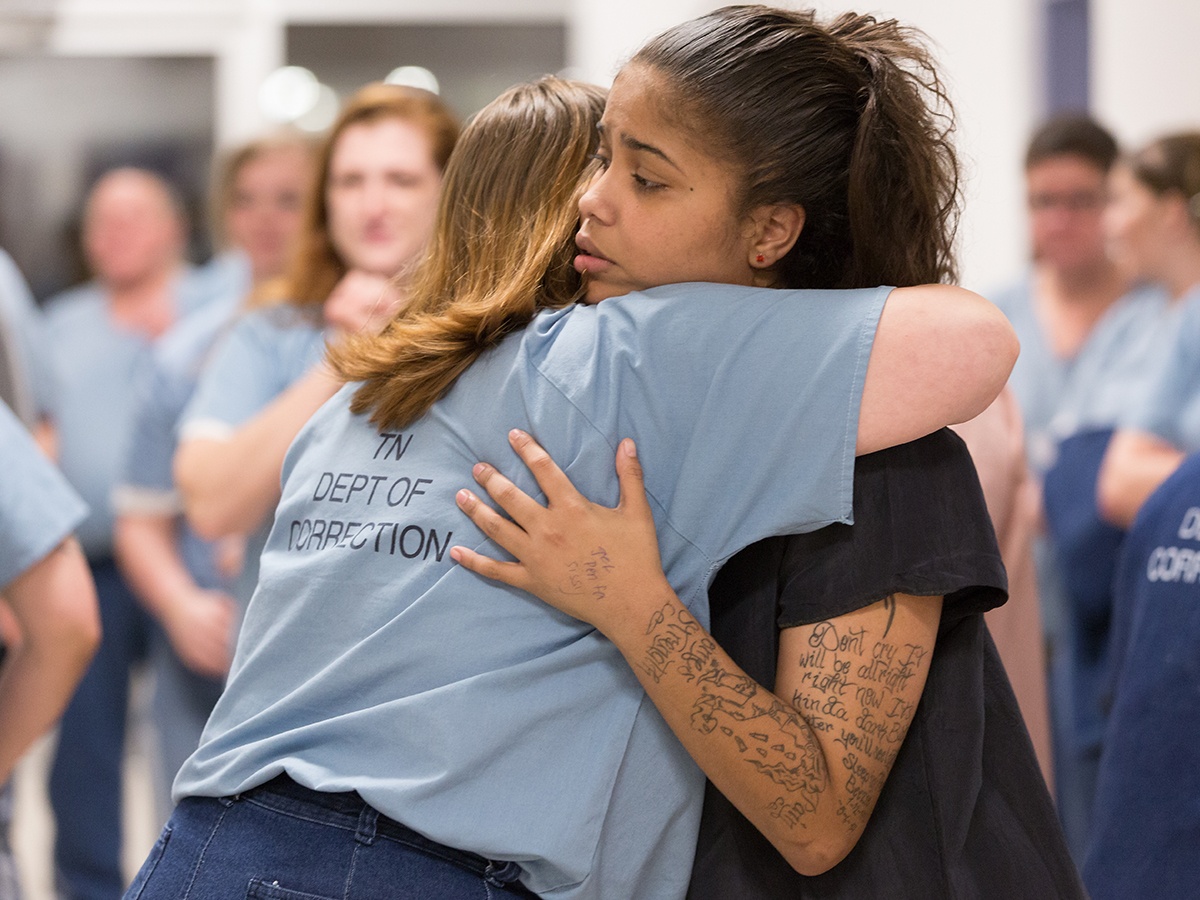 FOR THE ONE
 We want God's vision for Cross Point to be our vision. We want to join Him in being For The One because we've seen that living with others in mind often leads to so much of the purpose, joy, and contentment we're all seeking. And we want to invite you to join in too!
DOLLAR CLUB
 Once a month, everyone across #crosspointtv gives just $1 to see the amazing things that can happen when we all #dogood together. Through the Dollar Club, we've seen your generosity make an incredible impact on the lives of those who may have previously felt forgotten, or unloved.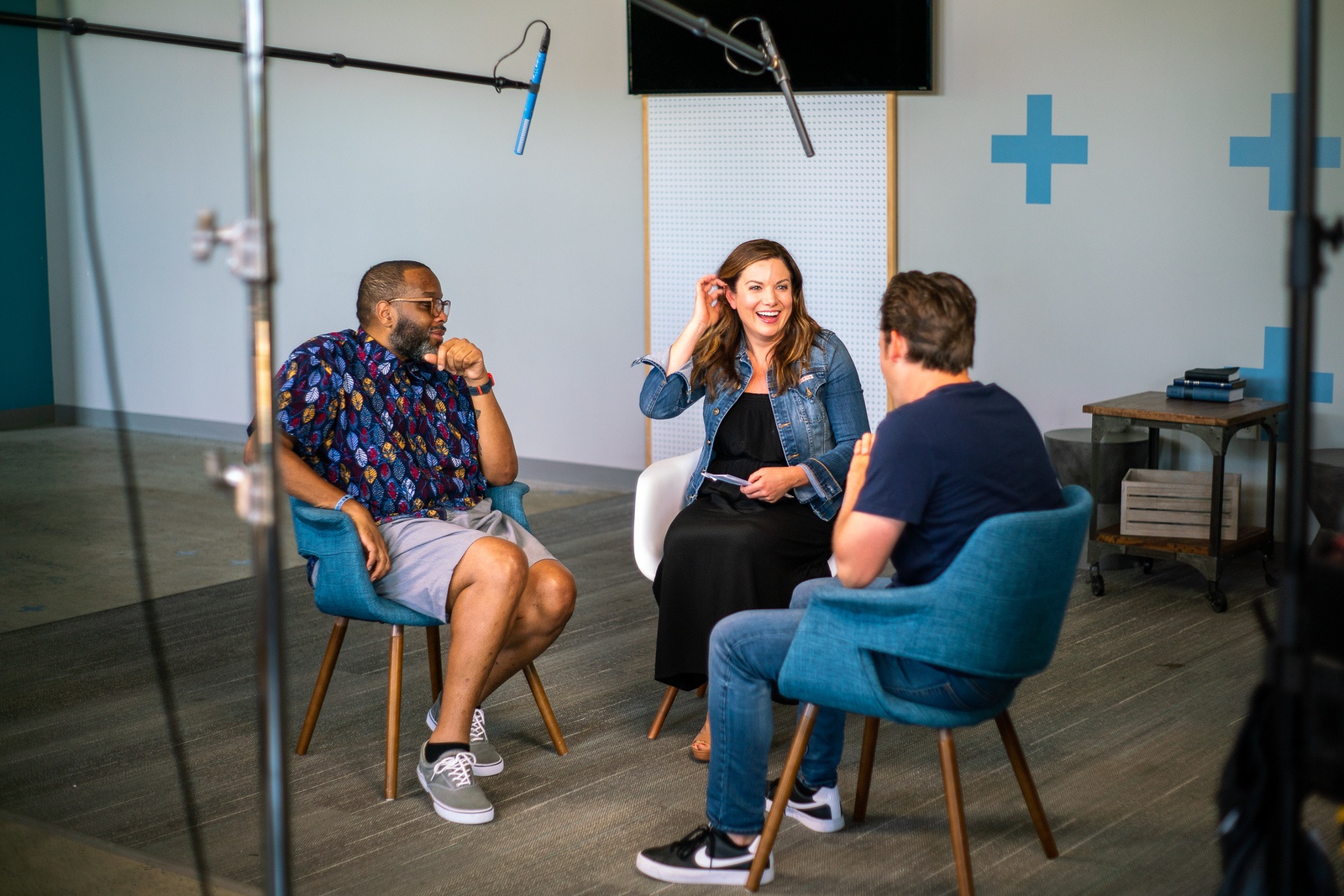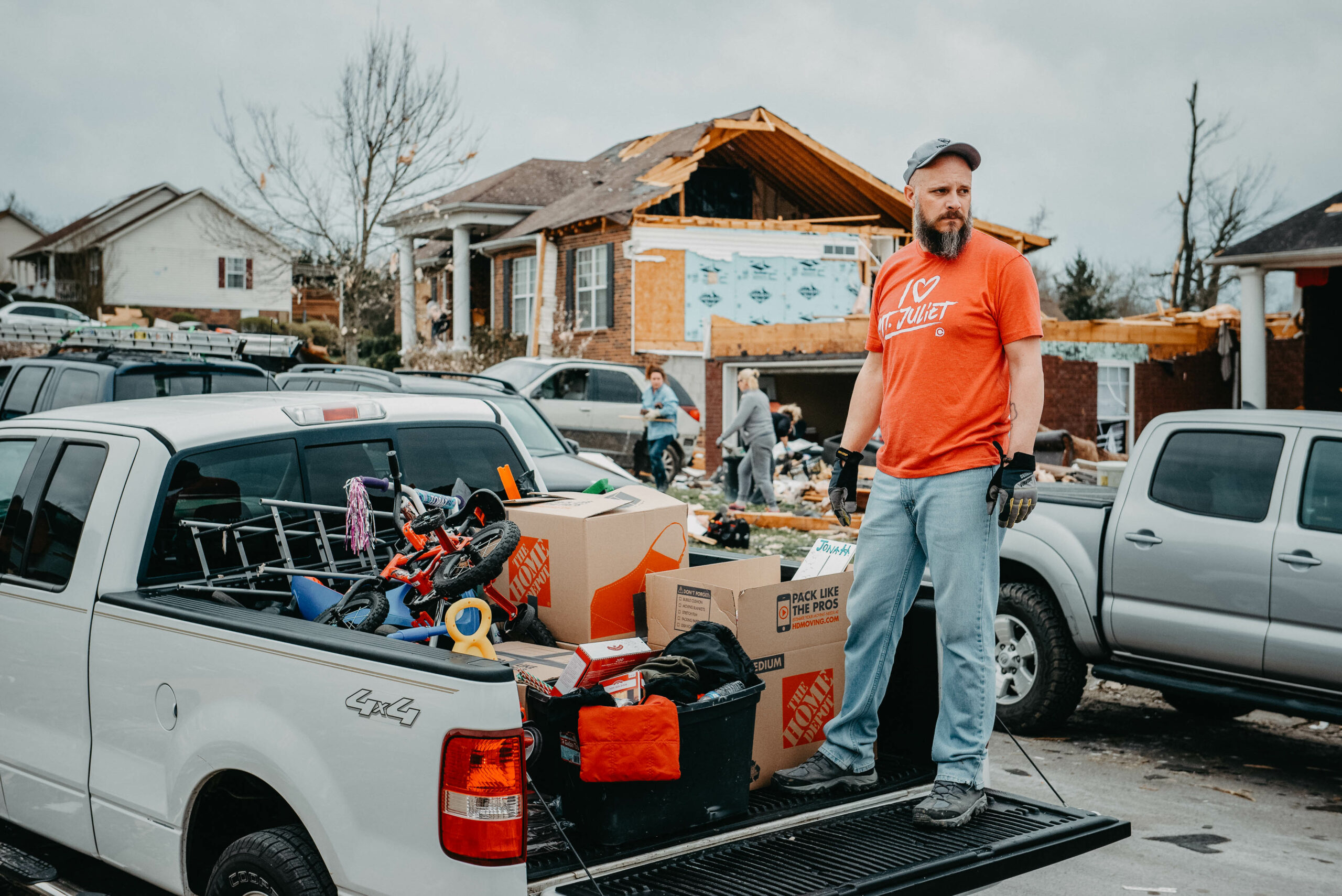 DISASTER RELIEF
Together we help individuals and people groups in crisis – locally, domestically, and globally – with immediate relief and long-term recovery.
How do I get a contribution statement or view my giving history?
Annual contribution statements are emailed to you at the close of the calendar year, typically by mid-January. You can also login to your account to view your giving history at any time by clicking here.
What is the deadline for annual contributions?
All contributions must be postmarked by December 31st in order to be included in your contribution statement for that year. Any online contributions should also be initiated by December 31st.
Can I donate non-cash gifts such as stocks, bonds, or mutual funds?
If you are interested in any of these ways to give or need any more information, email [email protected].
How do I change my recurring giving amount/designation?
Once you log in to your giving account, you can create/manage recurring gifts, schedule a future gift, or change which campus you are designating your giving.
What address do I use to mail contributions to Cross Point Church?
Cross Point Church Attn: Campus You Attend PO Box 60468 Nashville, TN 37206
GAIN FINANCIAL FREEDOM
We all need help with our finances from time-to-time, and there's no shame in that. If you're feeling stuck in your finances or need some help understanding it all, check out these resources and tools to help you along the way.