When disaster strikes, we want to come together and do good; to love our neighbor well, in a time of need.  Our aim is to help individuals and people groups in crisis; locally, domestically, and globally – with immediate relief and long-term recovery.
PRAY
Prayer is not the only thing we do, but it is the first thing we do. 
GIVE
We look to support those in need and assist those impacted 
Go
We want to make a practical difference wherever and whenever it is possible
LOCALLY
Cross Point is part of Long Term Disaster Recovery Groups in Middle TN. When a local disaster occurs, Cross Point consults with these groups to determine what un-met needs are present in the community and what funding we have to meet those needs. Funds are allocated to both highly vetted organizations and individuals that are in need.
We respond both to immediate basic relief needs such as food and shelter and also long-term recovery needs such as home rebuilding. We also respond to individual personal needs such as house fires, funeral expenses, etc.
Domestically or Globally
If a disaster occurs in another part of the country or world, Cross Point consults with domestic/global partners to determine if unmet needs exist that we can meet. Convoy of Hope is our primary domestic/global disaster response partner that we seek to equip with funding in these situations.
All effort will be taken to allocate donated funds to the particular disaster they were given toward. Any excess funds remaining will be used to grant future recovery needs of individuals experiencing personal crises.
A LONG TERM APPROACH
Because Cross Point's local and global good models prioritize recovery and restoration in addition to relief, funds will be used both in the immediate aftermath of a disaster as well as for long-term needs. Cross Point will seek to meet outstanding immediate needs while also intentionally reserving a portion of funds for long-term recovery and rebuilding. Since long-term recovery and rebuilding cases must process through FEMA and insurance first, a portion of disaster funds may be set aside to meet remaining needs up to 18 months following a disaster.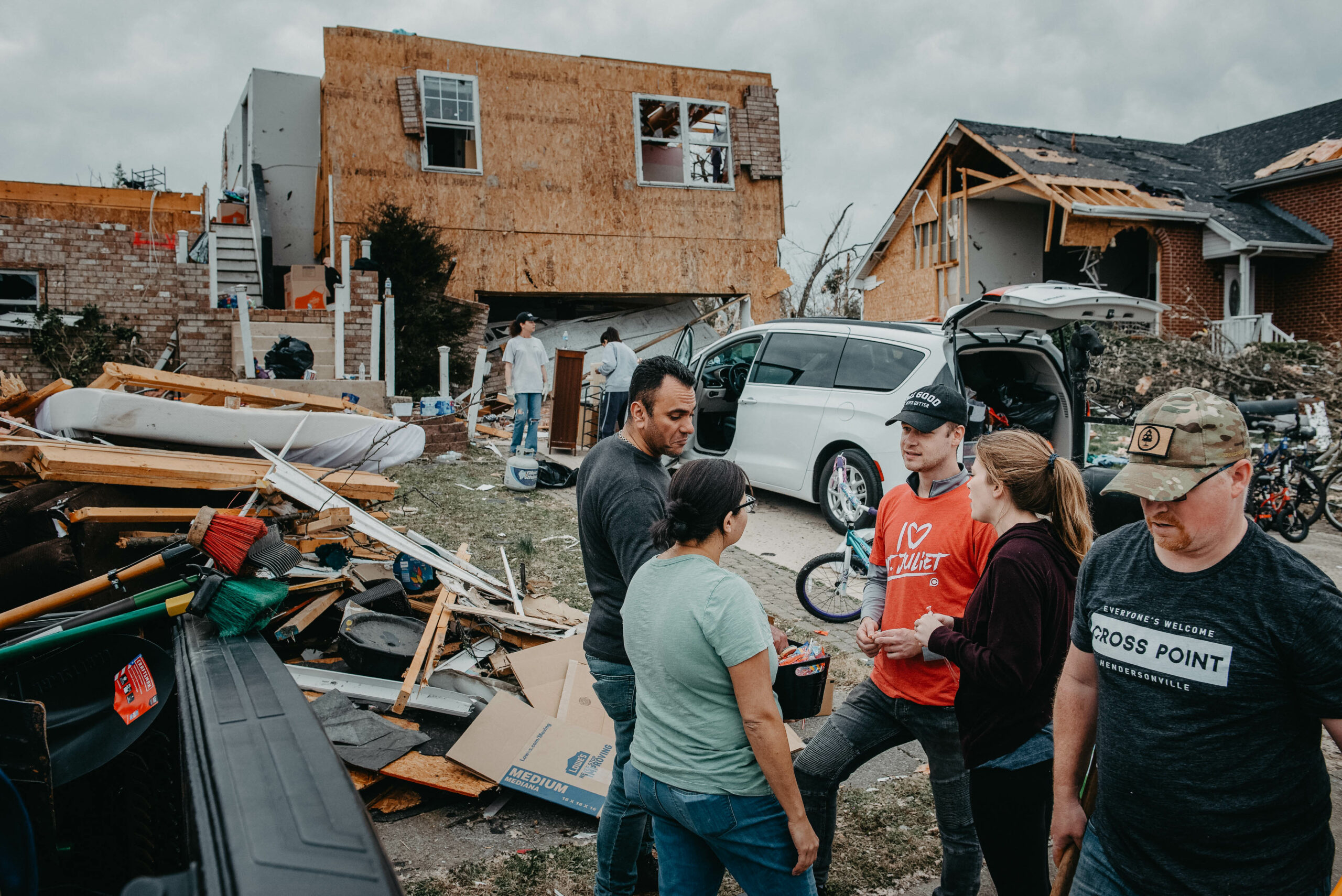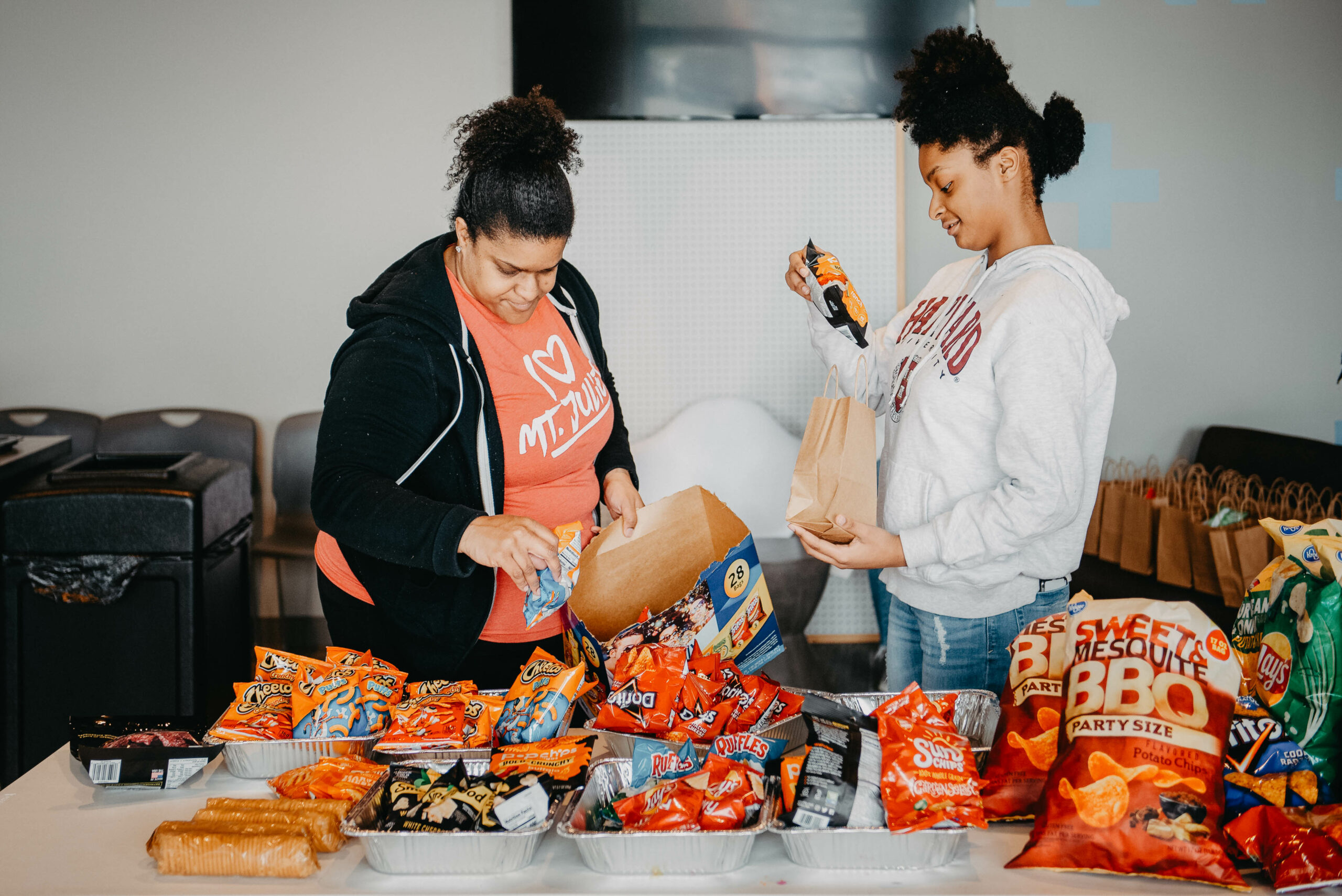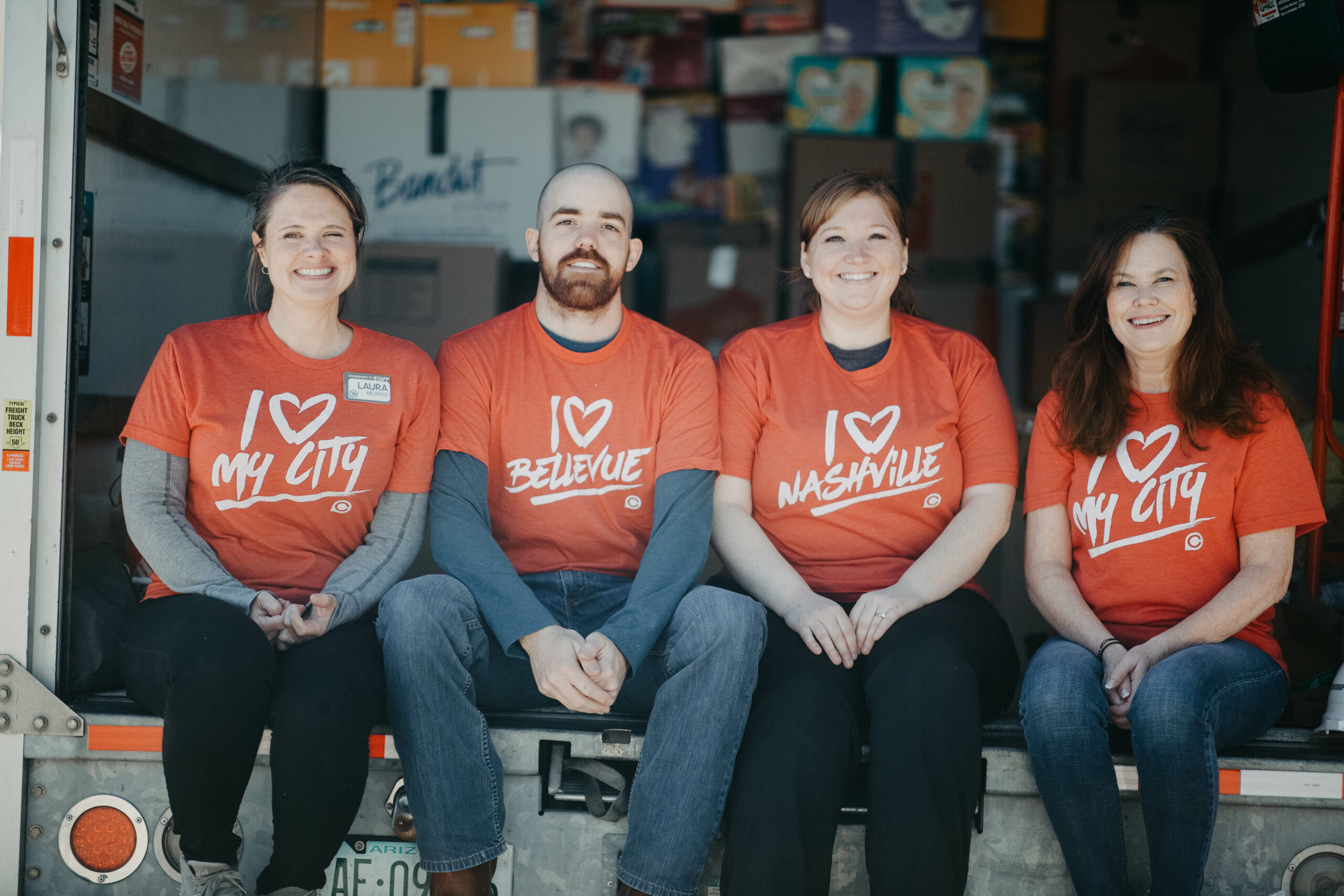 Play your part
Through your generosity, Cross Point has been a part of rebuilding 20+ homes after the March 2020 tornadoes as well as removing debris and doing minor repairs at many others. In addition, we contributed funding toward home rebuilds in Waverly, TN after their floods.
If you'd like to give towards our disaster relief fund, please click below.
Interested in giving a gift larger than $50,000? Reach out to our Executive Pastor, Kevin Cook, at [email protected].