From the very start, Cross Point Franklin has been excited to be part of this community because this town has such incredible history and charm. And that's one of the things we hope you experience with us every Sunday. From the music to the amazing kids and students ministries, Cross Point Franklin is built around making sure you and your family have an amazing experience and encounter Jesus. We hope you feel right at home from the moment you walk through our doors.
Here's what you can expect when you visit our Cross Point Franklin Campus.
ADDRESS
1213 Country Road, TN 37069
SERVICE TIMES
9:00 AM | 11:00 AM
Your first experience at Cross Point should be exactly what YOU need it to be. Our goal is to be as welcoming as possible, while also giving you freedom. Someone from our team is happy to answer any questions you have.
If you're thinking about attending a Cross Point location in person here's everything you can expect when you arrive on a Sunday morning:
When you pull into the parking lot you'll be greeted by our parking team to help you find the right parking spot, stress-free. Have kids? Let them know & they'll make sure you're close to the building.
Our guest experience team will be ready to greet you and guide you wherever you need to go when you enter the building, including the info center where you'll receive a first time gift from us and hear a little more about Cross Point.
If you'd rather fly under the radar and experience Cross Point at your own speed, simply head to the auditorium where someone will help you find a socially-distanced seat.
Each service typically lasts one hour and includes a brief greeting from your campus pastor, 3-4 worship songs and a message from Pastor Kevin Queen or another member of our teaching team. At the end of the message, we may close with a prayer, one last worship song, or an invitation to receive prayer at front.
If you need prayer, want someone to talk to, or want to find out how to get involved at Cross Point head to the info center where a guest experience volunteer or campus staff member can help you with whatever you need.
Franklin Staff
Phone
615.905.5579
Email
[email protected]
Mailing Address
PO Box 60468, Nashville TN 37206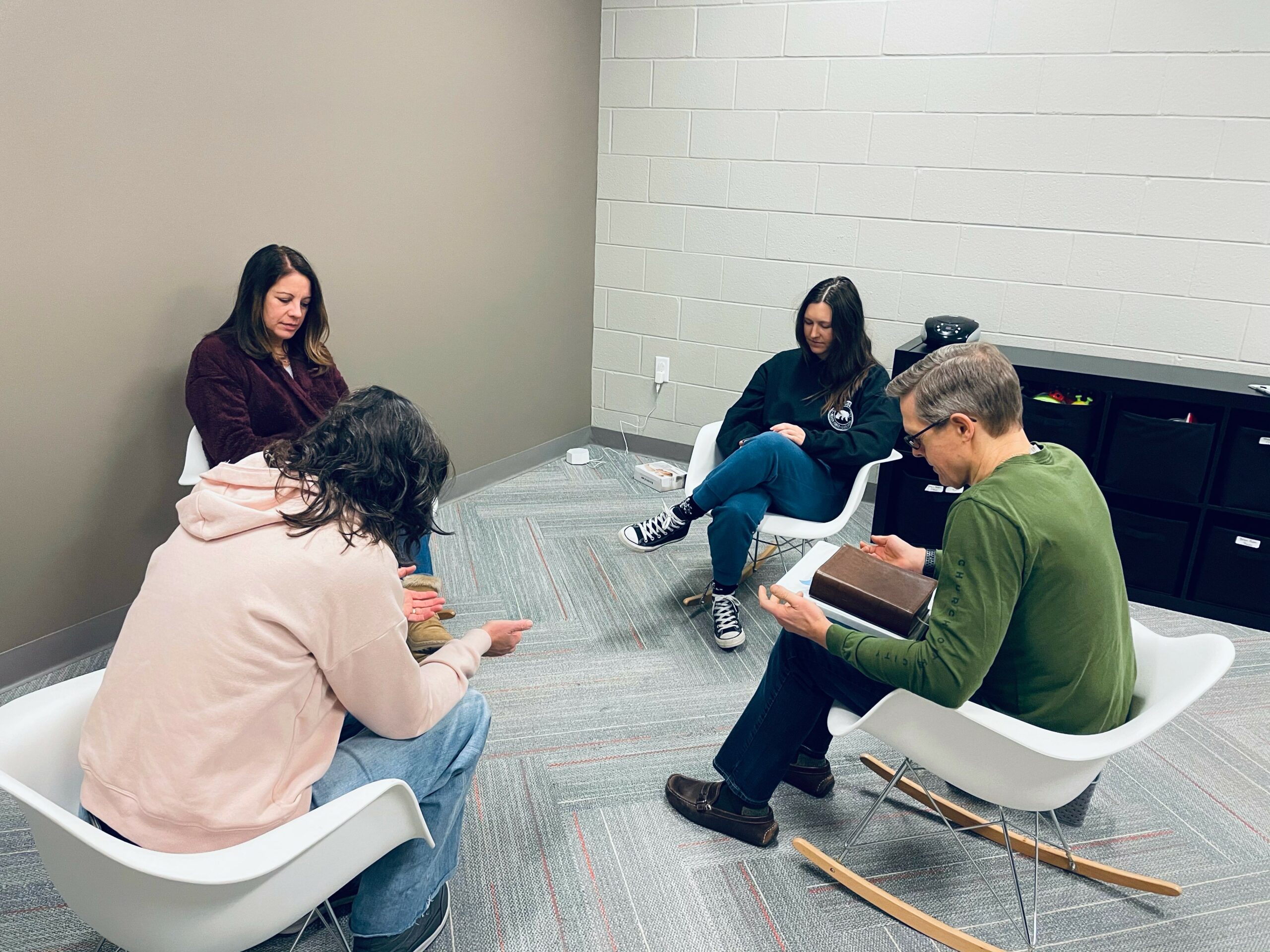 At Cross Point, we deeply value growing deeper with God and people. We offer Freedom Prayer as a tool to help with that process. Freedom Prayer is a personal prayer ministry where individuals can schedule a focused prayer time with members of the Cross Point Franklin Freedom Prayer team. The main goal of this prayer ministry is to allow the Holy Spirit to identify and to address things hindering a deeper personal relationship with God.
For more information about Freedom Prayer, please visit freedomprayer.org or you can sign up for a prayer time below.