If you have spent any time around Cross Point you have heard us talk about the need to GO and LOVE when it comes to Global Good. Our mission here is to help people find and follow Jesus, and that doesn't stop in Middle Tennessee or even the U.S. We have long-term relationships with key partners all around the world in countries like the Dominican Republic.
As long as Cross Point has been around, we've had a partnership in the Dominican Republic. For the last 20+ years, we've worked with Manna Global Missions and the Rogers family in and around the Santiago region to bring hope, education and a new life to those living in poverty in the DR. In Santiago, we work with a college/young adult empowerment program, and in a community called Bobita, we work with a children's home that takes kids from dangerous situations and allows them to flourish through spiritual development and education.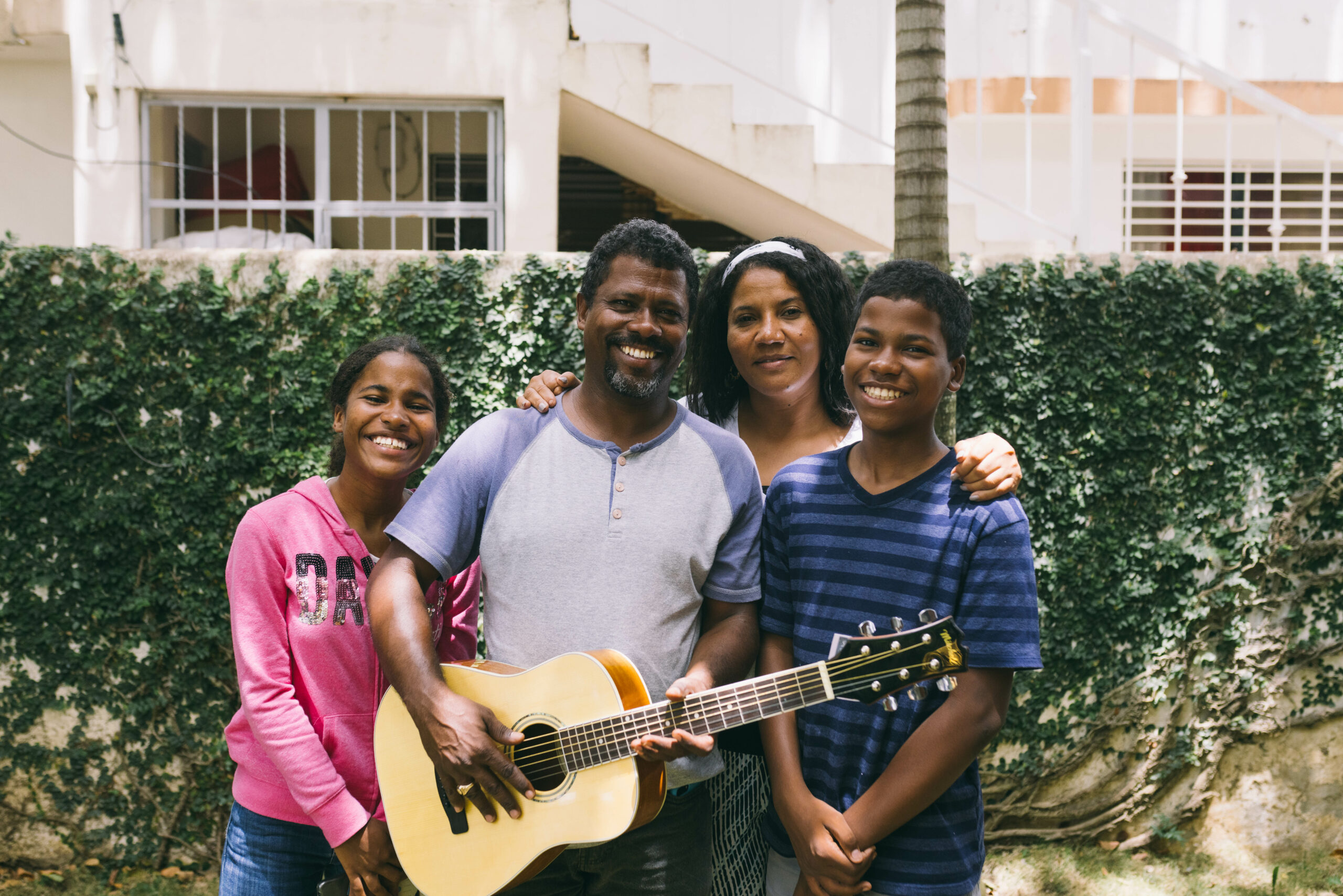 Pray for the Dominican Republic
There are many new things on the horizon for the Dominican Republic. Here are ways you can pray:
Pray that the young adults in Santiago recognize the call on their lives and are able to reach their community.
Pray for the children in the children's home that God would provide individual care for them and reveal Himself to them.
Pray for the leaders of the ministry, that God would infuse them with fresh ideas and creativity.
GIVE
Use this link to give directly to our Global Partner. You can be confident your donations go directly to the work in this community.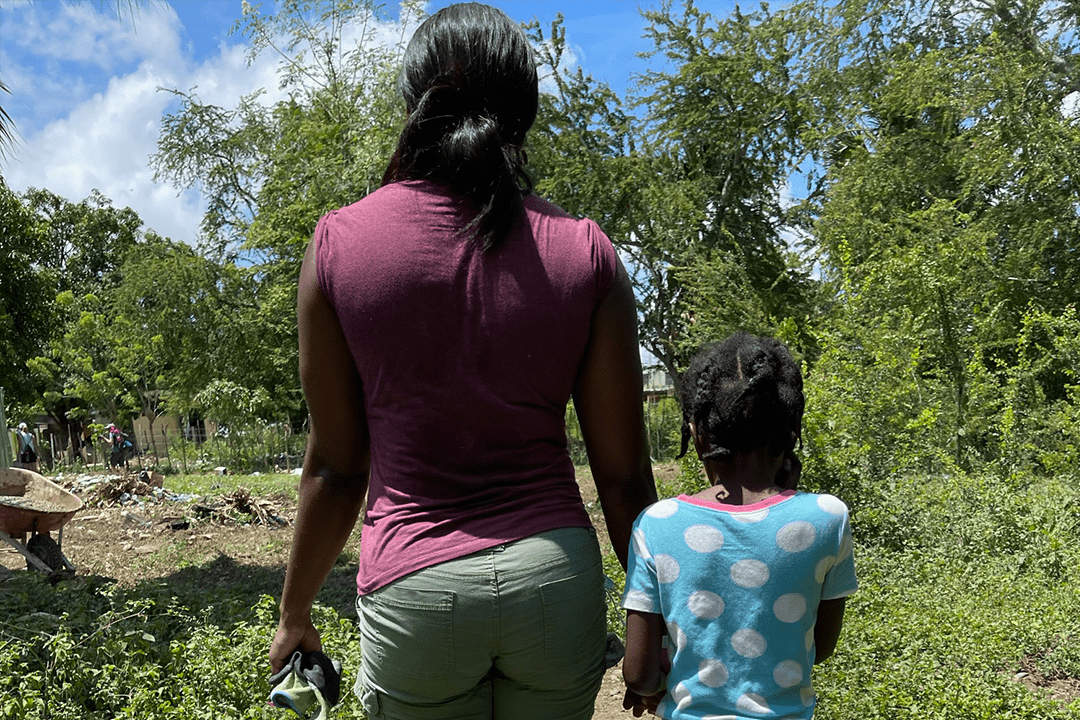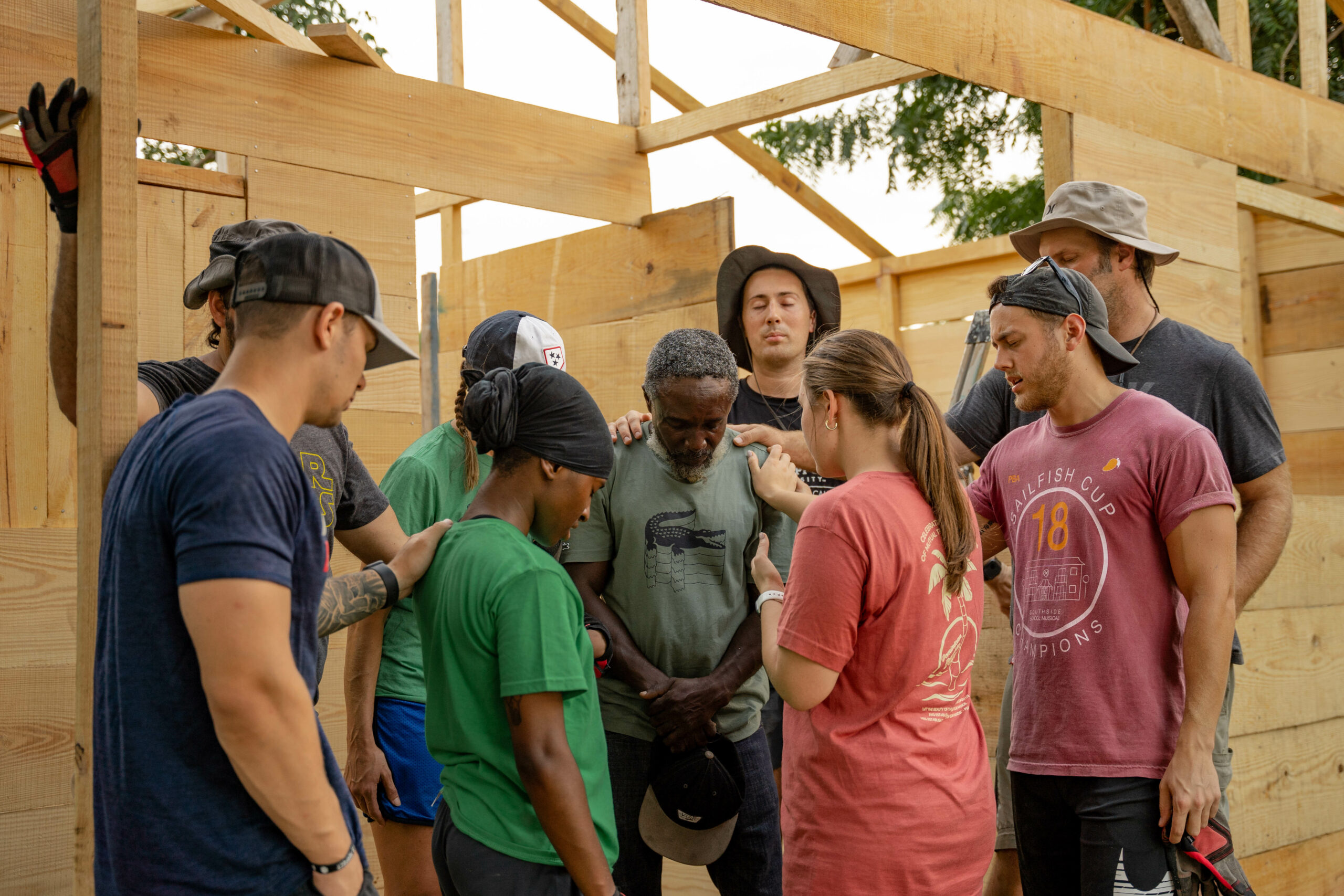 GO
What you need to know before signing up for our 2023 Dominican Republic trip.