If you have spent any time around Cross Point you have heard us talk about the need to GO and LOVE when it comes to Global Good. Our mission here is to help people find and follow Jesus, and that doesn't stop in Middle Tennessee or even the U.S. We have long-term relationships with key partners all around the world in countries like Egypt.
We began working in Egypt in 2018 with our partner Operation Mobilization, which is working to address the Sudanese refugee crisis that is impacting North Africa. In recent years, thousands of refugees from Sudan have migrated to Egypt, seeking a better life for themselves and their families. One group is called the Nuba people, an indigenous ethnic group in the disputed territory of the Nuba Mountains. The Nuba people fought on behalf of South Sudan during the Second Civil War (1983-2005), but were prevented from joining South Sudan in its secession in 2011. This alliance, compounded with the refusal of the Nuba people to reject their customs to join Sudan in sharia law and the Arabic language, the people of the region have endured indiscriminate bombings and forced starvation from the Sudanese government. The New York Times described this conflict as "the worst conflict you've never heard of."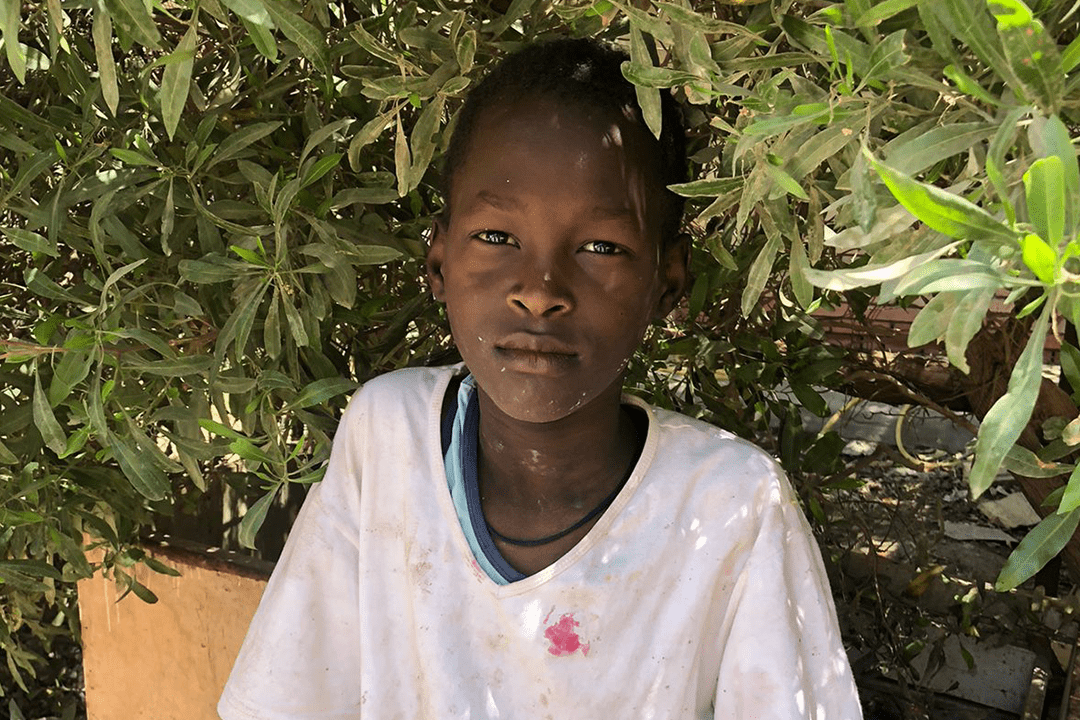 Pray for Egypt
Life in Egypt is difficult for the Sudanese people, as they experience discrimination, are unable to send their children to school and are unable to work. You can pray for Egpyt in these ways:
Pray for an end to the war in Sudan.
Pray for tangible relief for the refugee families.
Most refugees are Muslim, so pray for God to reveal himself through acts of mercy, dreams and visions.
GIVE
Use this link to give directly to our Global Partner. You can be confident your donations go directly to the work in this community.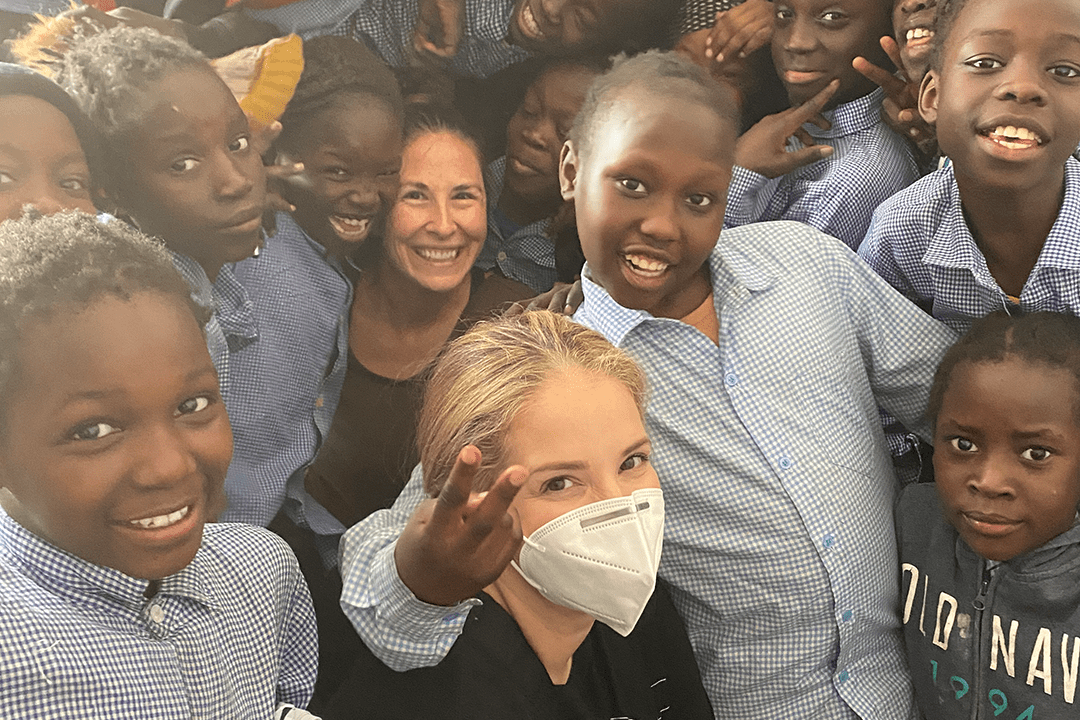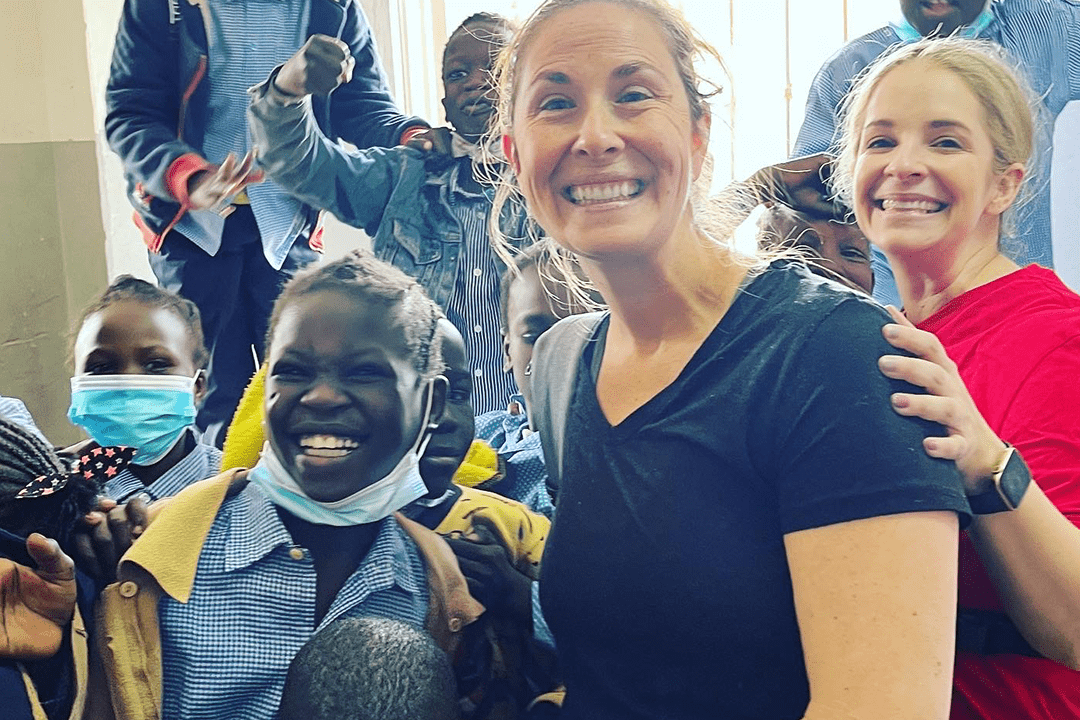 GO
What you need to know before signing up for our 2023 Egypt trip.