If you have spent any time around Cross Point you have heard us talk about the need to GO and LOVE when it comes to Global Good. Our mission here is to help people find and follow Jesus, and that doesn't stop in Middle Tennessee or even the U.S. We have long-term relationships with key partners all around the world in countries like Guatemala.
Since 2017, we have been partnering with the organization 410 Bridge in Guatemala. This organization specifically serves the Huehuetenango region in the western highlands of the country. Their focus is on equipping the church to serve their community in the areas of economic development, education, water, spiritual development and health. All projects in Huehuetenango are community-initiated, meaning there is outside guidance, but the community leaders are the ones that choose the projects and priorities. Eventually, there will come a day when our communities graduate and take on the full responsibility of development themselves.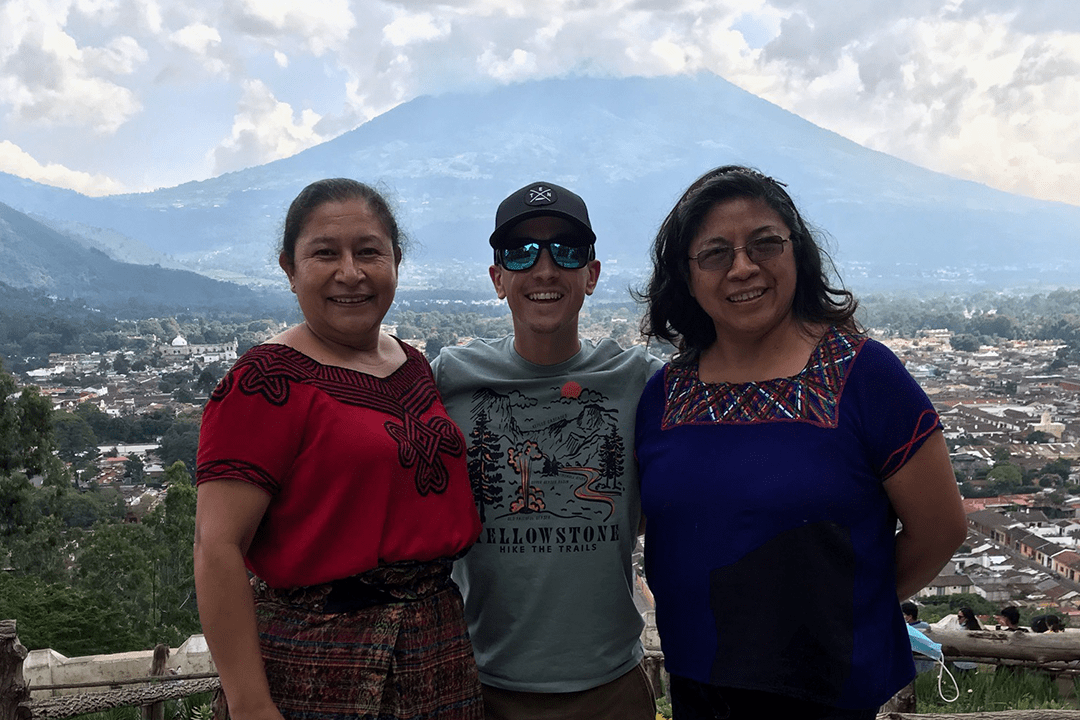 Pray for Guatemala
Guatemala is a country with a tumultuous past, leading to great difficulties for many today. Children are at great risk in Guatemala, which has only been multiplied by the COVID-19 pandemic and governmental corruption. Here are some ways you can pray for Guatemala:
Over 40% of children under 5-years-old are malnourished. Pray for the children of the country that they can receive the care they need.
Pray for the coffee growers, that they escape rampant corruption in the industry.
Pray for our partner, 410 Bridge, that they will be able to mobilize the church to meet the needs of the community.
GIVE
Use this link to give directly to our Global Partner. You can be confident your donations go directly to the work in this community.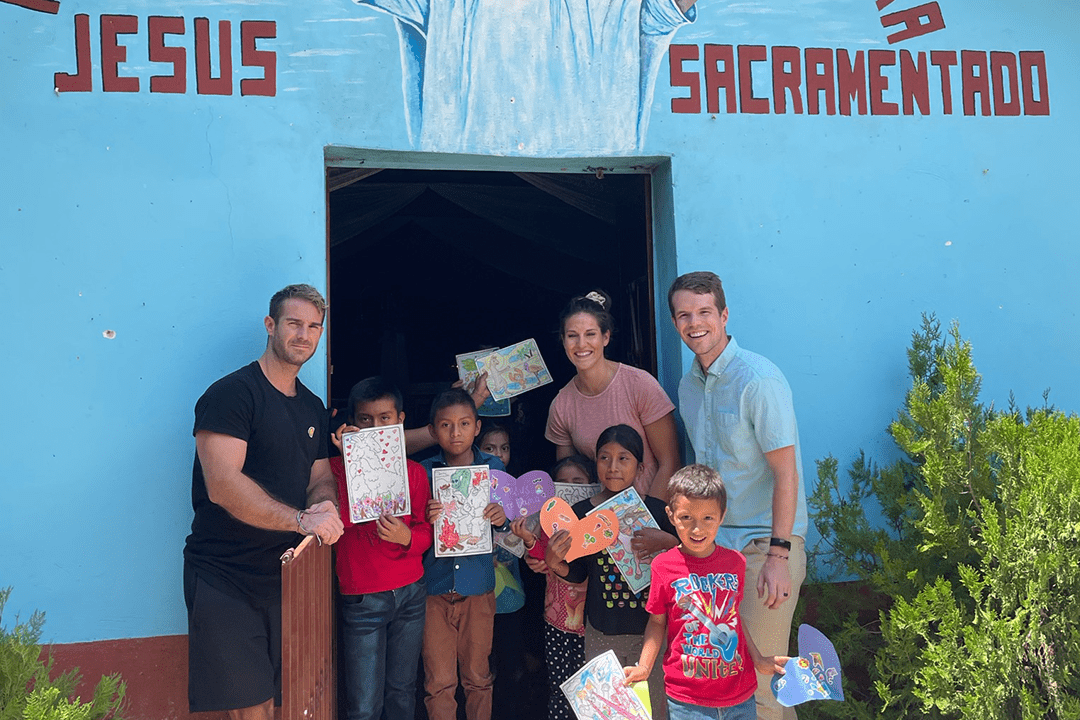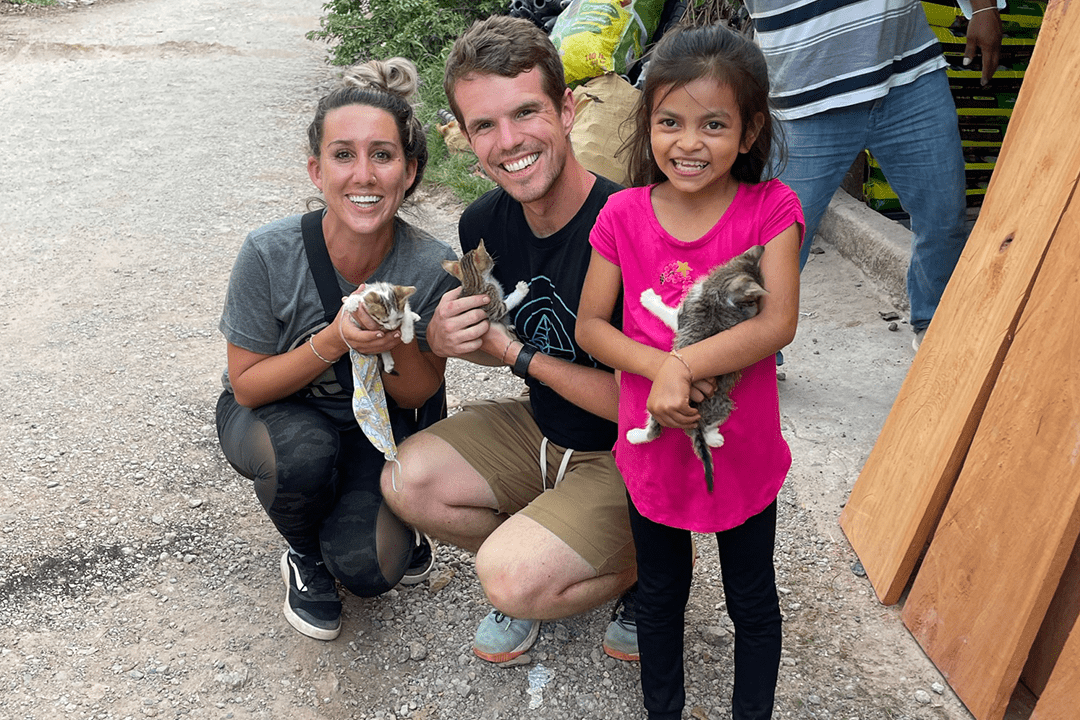 GO
What you need to know before signing up for our 2023 Guatemala trip.