If you have spent any time around Cross Point you have heard us talk about the need to GO and LOVE when it comes to Global Good. Our mission here is to help people find and follow Jesus, and that doesn't stop in Middle Tennessee or even the U.S. We have long-term relationships with key partners all around the world in countries like India.
Our work in Kolkata, India, began in 2010 through a chance encounter with Seed India founders Piyas and Jaiashree. We started in the Khalpar Slum, a slum of 150 people living in abject poverty, helping provide basic necessities, childhood nutrition and education. Since then, we've grown to multiple church plants reaching the most unreached people; expanded our slum project to include business training, literacy classes, and community empowerment programs; and created two residential Dream Homes that provide a safe and secure place for young men and women to thrive.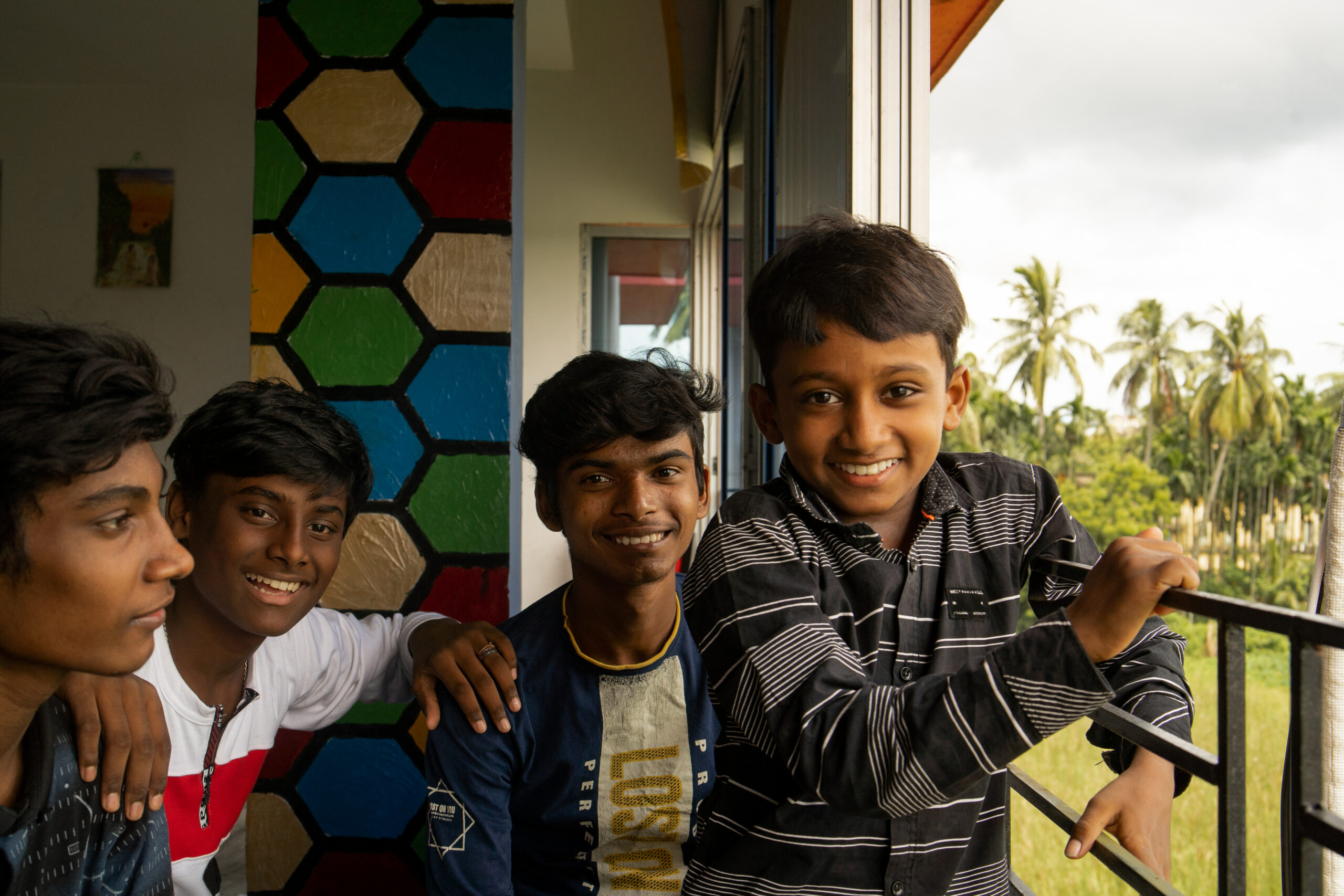 Pray for India
India is becoming a difficult place to be a Christian. A recent Open Doors survey listed the country as the 10th most hostile country in the world toward believers. Here are some prayer requests for India:
 Pray that the children in the Dream Homes will experience the love of God and grow to be all He has created them to be.
Pray for the persecuted believers who are often ostracized from their community.
Pray for the men in the slum in particular as they experience a great deal of temptation through alcohol and drugs. Pray they stay away from temptation and are able to provide for their families.
GIVE
Use this link to give directly to our Global Partner. You can be confident your donations go directly to the work in this community.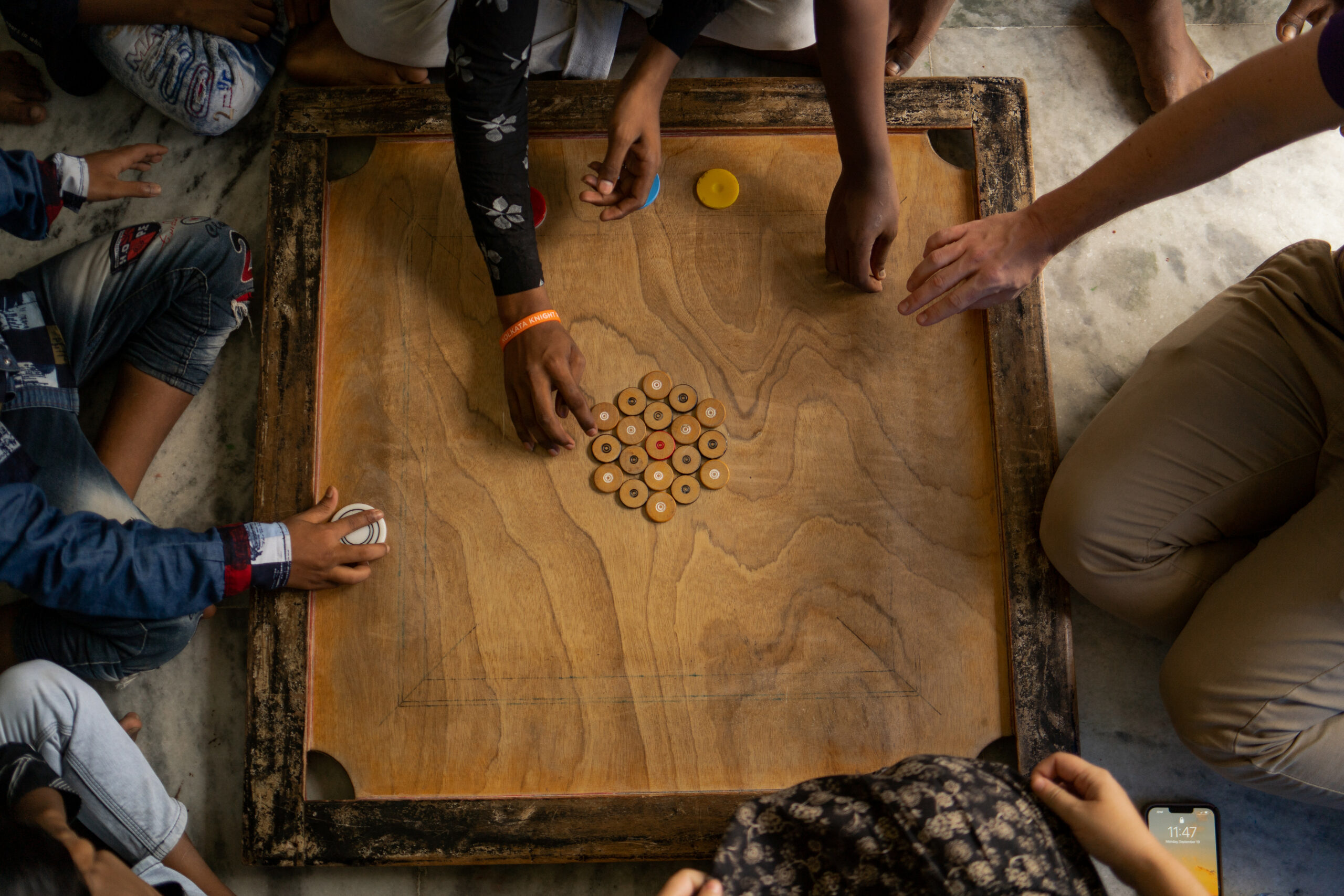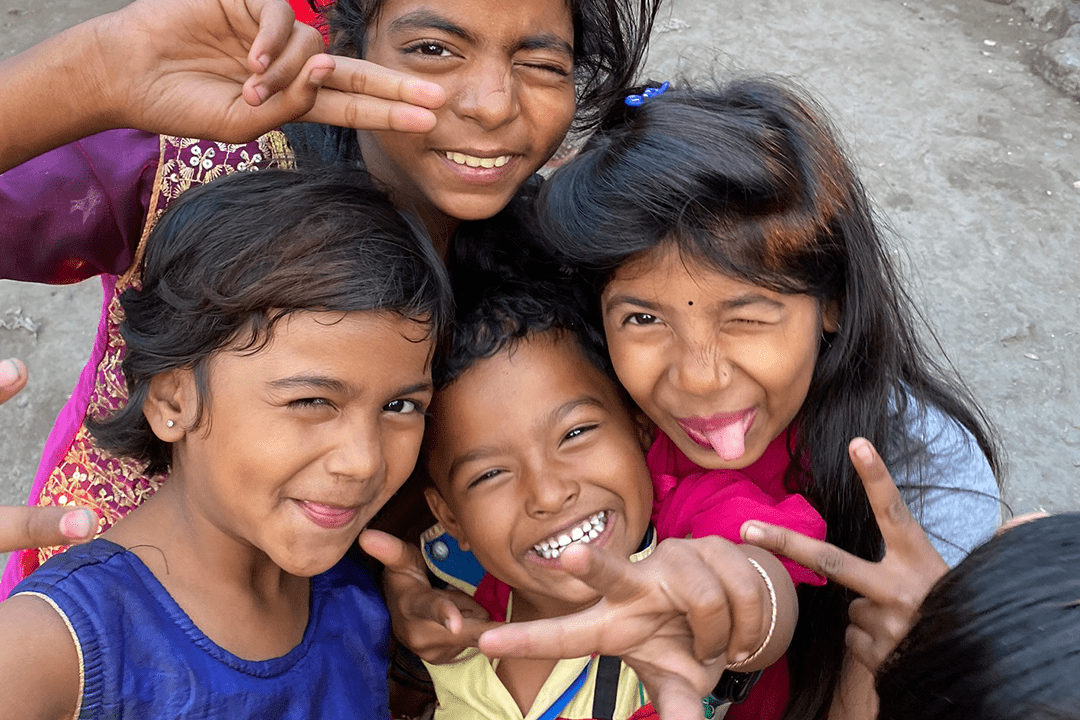 GO
What you need to know before signing up for our 2023 India trip.