If you have spent any time around Cross Point you have heard us talk about the need to GO and LOVE when it comes to Global Good. Our mission here is to help people find and follow Jesus, and that doesn't stop in Middle Tennessee or even the U.S. We have long-term relationships with key partners all around the world in countries like Lebanon.
We began partnering with Heart for Lebanon in Lebanon in 2020, as a response to the Syrian refugee crisis that has affected the Middle East for the last decade. Heart for Lebanon exists to lead people from despair to hope while introducing them to a relationship with Jesus. This ministry starts simply through relational access ministries that provide basic necessities with no strings attached to refugees who arrive with nothing. The Heart for Lebanon staff forms relationships with refugee families and invites them to join vocational training programs, Bible studies and worship gatherings. They are then invited to levels of higher leadership which empowers the refugees to reach out to others that are in the same situation.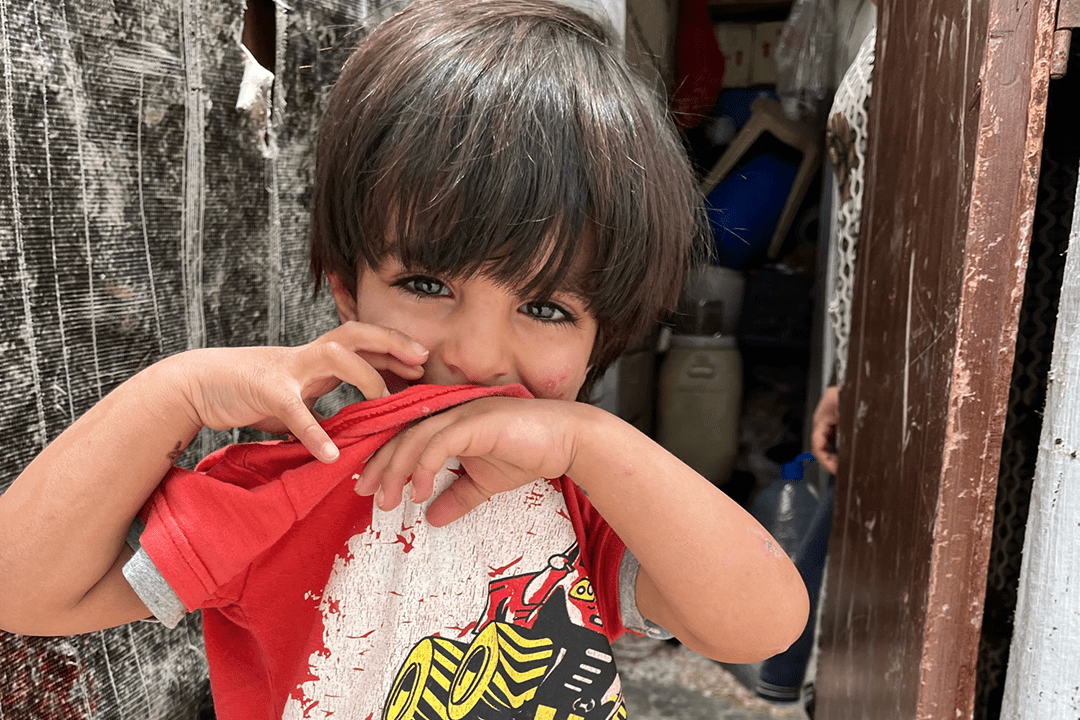 Pray for Lebanon
Lebanon has endured a multitude of crises in the last few years including a worsening economic and political situation, a massive explosion in August 2020, the impact of COVID-19 lockdowns, and deepening division in the Middle East. Here are ways to pray for Lebanon:
Pray that stable leadership is able to assist with the crises that have been experienced
Pray for the fledging church, that they stay connected to God and each other
Pray for the Muslim population, that God gives them dreams and visions as He continues to bring them to himself
GIVE
Use this link to give directly to our Global Partner. You can be confident your donations go directly to the work in this community.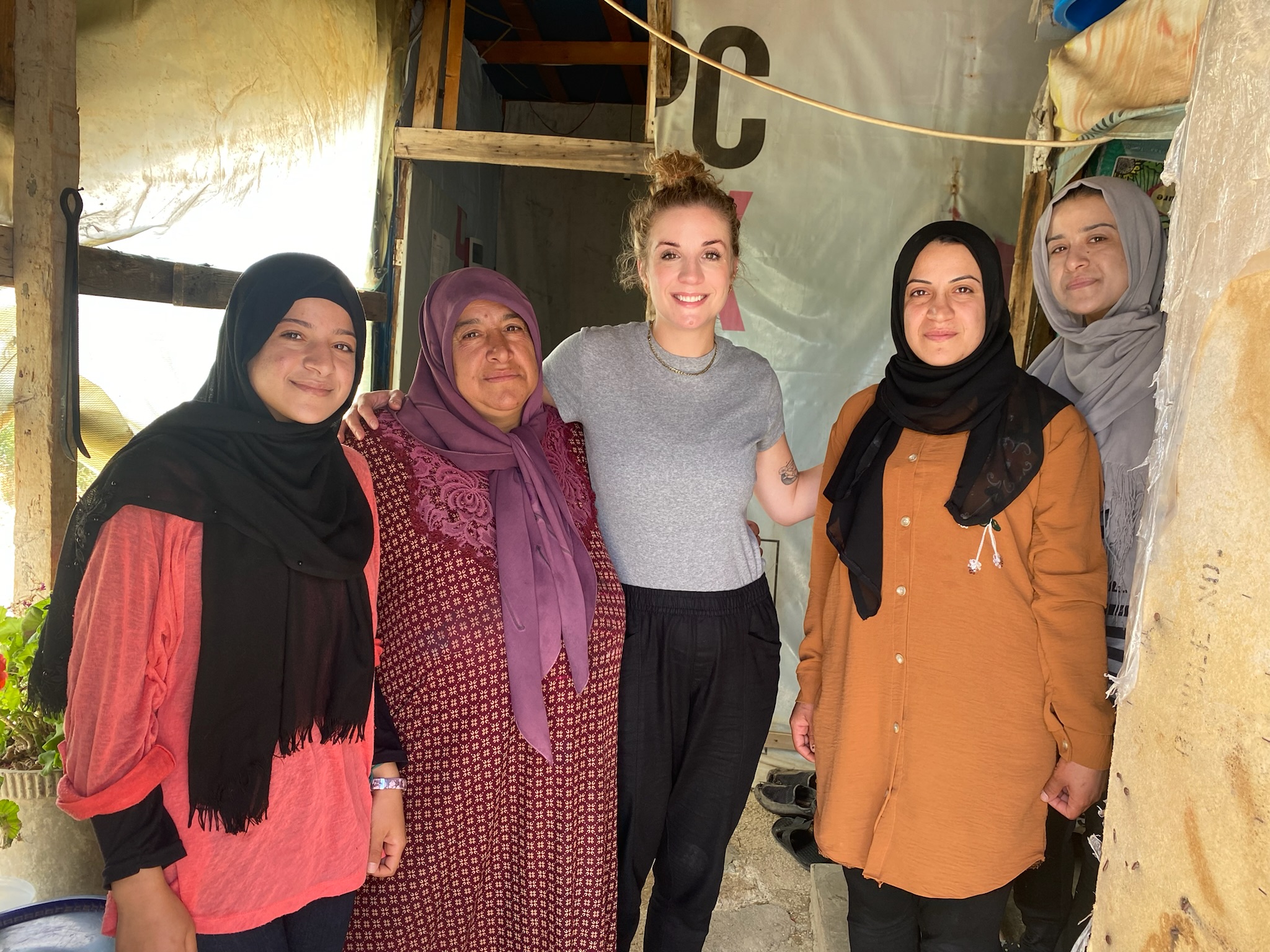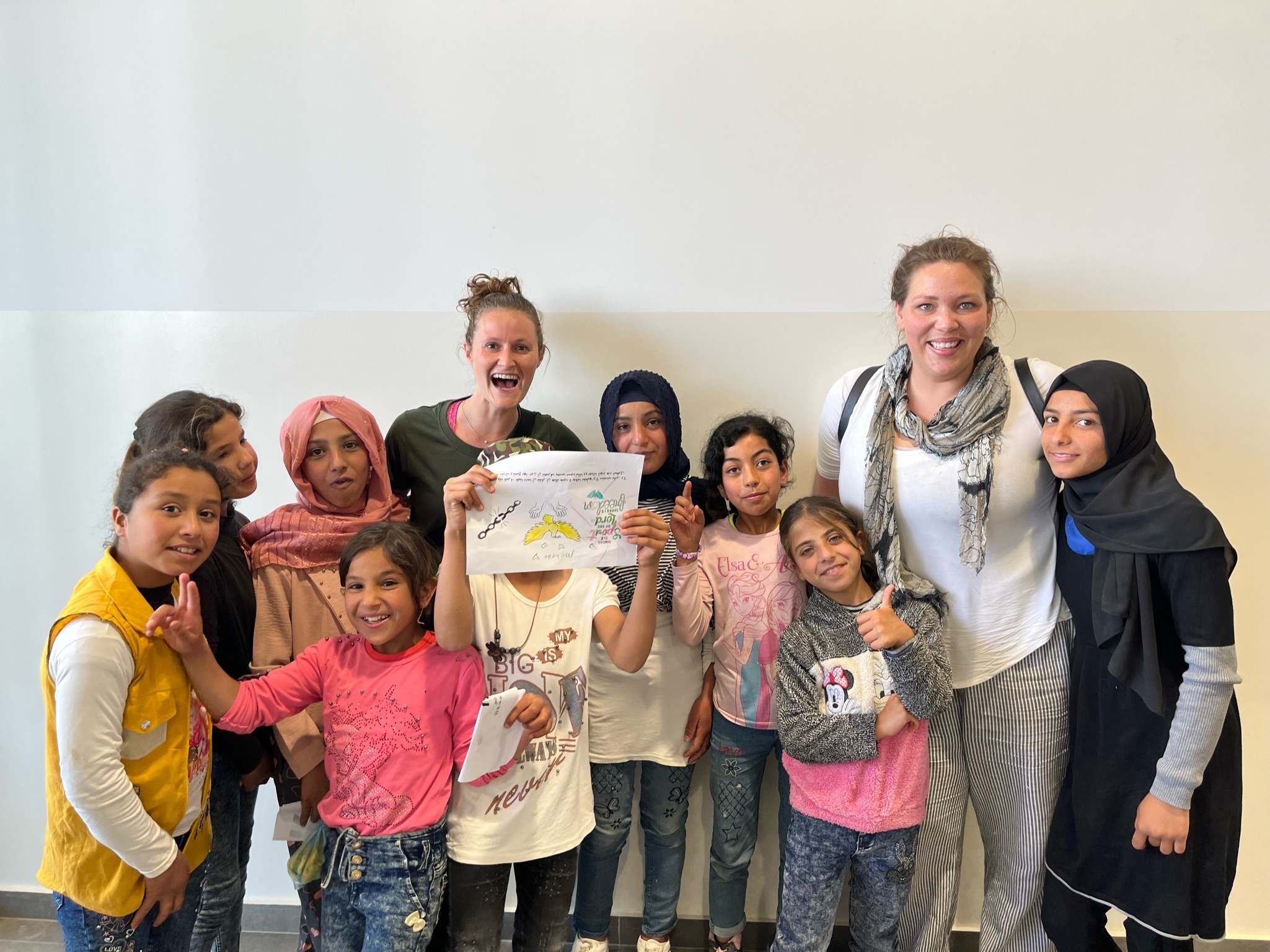 GO
What you need to know before signing up for our 2023 Lebanon trip.