Holy Week: Saturday, Sabbath
Sabbath. A day of rest. Holy Saturday. The gospels don't share many details about the Saturday before Easter, in fact, Mark gives no account. We know it was Sabbath, so people were not working, in fact, most were probably trying to figure out what just happened.
We get a glimpse of the heaviness, grief and puzzlement in Luke's account of the Road to Emmaus. The resurrected Jesus approached two of His disciples, but they were unable to recognize Him. Their body language says it all. Luke writes "they stood still, their faces downcast" (24:17).
To spend your entire life and generations before you spend their entire lives waiting on the Messiah to restore Israel, only to bury the man you thought was Him, feels anticlimactic at best. Downcast faces feel like the appropriate response for such a grievous day.
If the story ended with Saturday it would be just that, a tragic let down.
At some point in each of our lives we will experience something that leaves us disillusioned, unable to recognize God just as the disciples on the Road to Emmaus. We will be filled with unbearable grief. Such days call for lament. Holy Saturday calls for lament. To grieve what was lost with the hope that God is not done.
Imagine the joy that the disciples must have felt when they finally realized they were breaking bread with the resurrected Jesus. I would imagine it is a joy like none other. But before they could experience the joy they had to sit in the uncomfortable, confusing, disillusioning reality of failed expectations of who they thought Jesus was and how they thought He was going to restore Israel. Ecclesiastes 3 says it best: "there is a time for everything" (3:1) "a time to weep and a time to laugh, a time to mourn and a time to dance" (3:4-5). Saturday they mourned so that Sunday they could dance.
What have you yet to grieve? Where are you feeling disillusioned? Where in your story are you desperate for resurrection?
Blog Author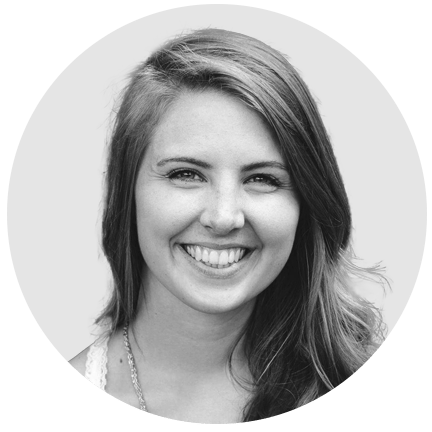 Becca Morgan
Content Coordinator
[email protected]