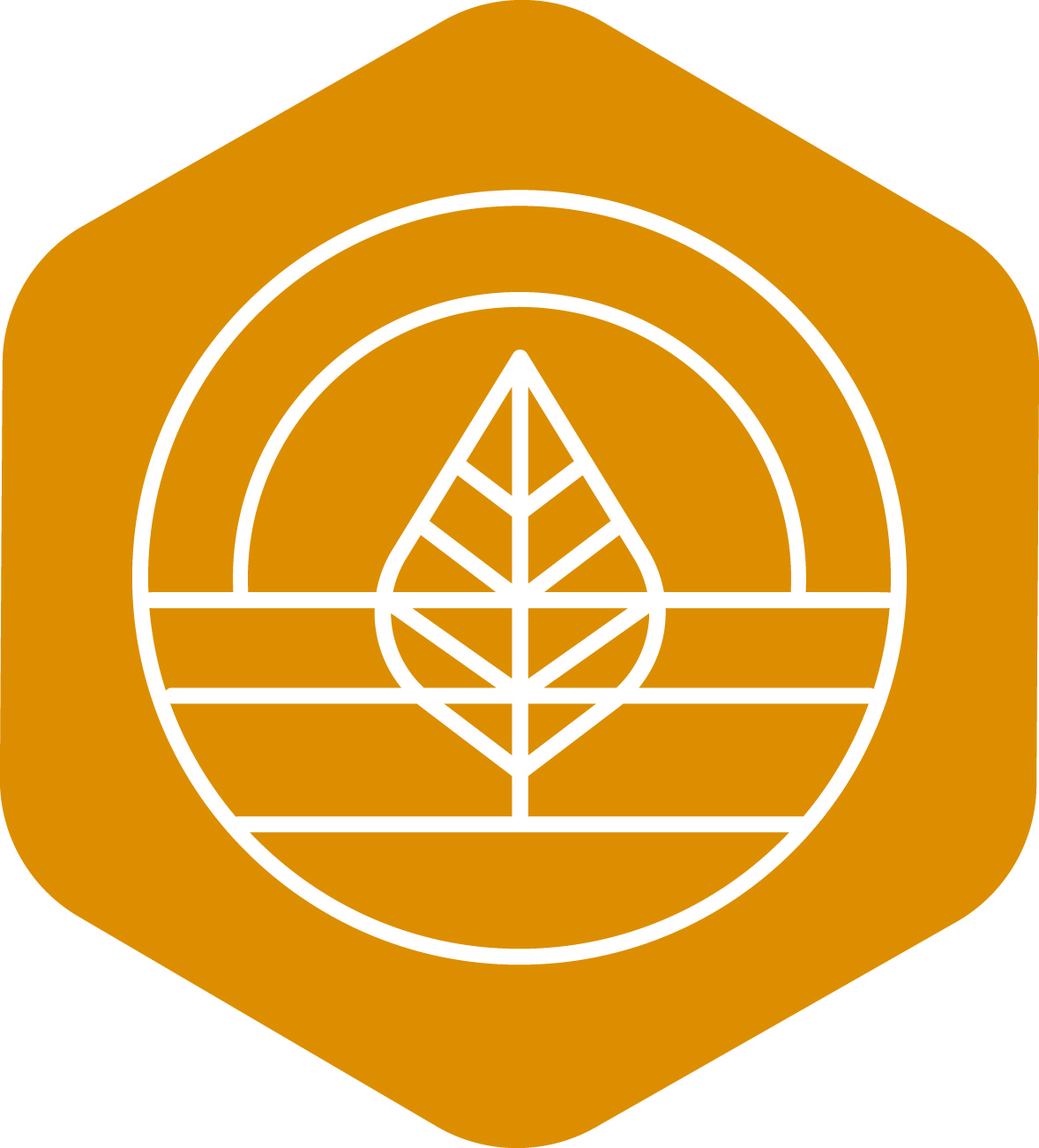 Cross Point Residency
The Cross Point Residency is designed to equip the next generation of Church leaders through hands-on training, theological education, and intentional discipleship. This two-year program will provide you with valuable ministry experience in one of the most vibrant and creative multi-site churches in the country.
Is this a good fit for me?
The Cross Point Residency is designed for individuals who:
Have or will have completed an undergraduate degree by the time of the program start date
Possess a clear call to full-time vocational ministry
Crave mentorship and feedback
Aspire to grow their capacity to lead within the local church
Have clear ministry and leadership potential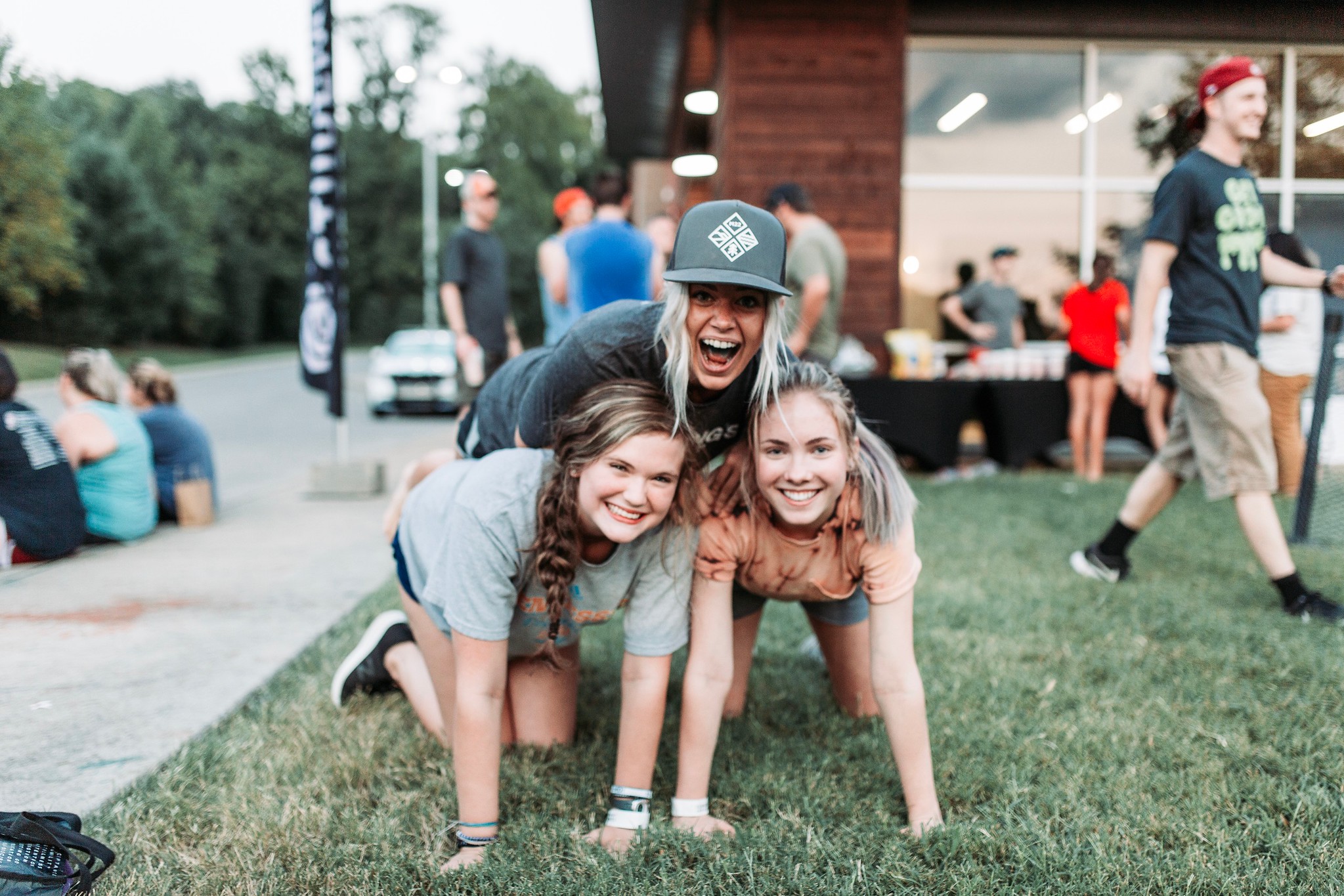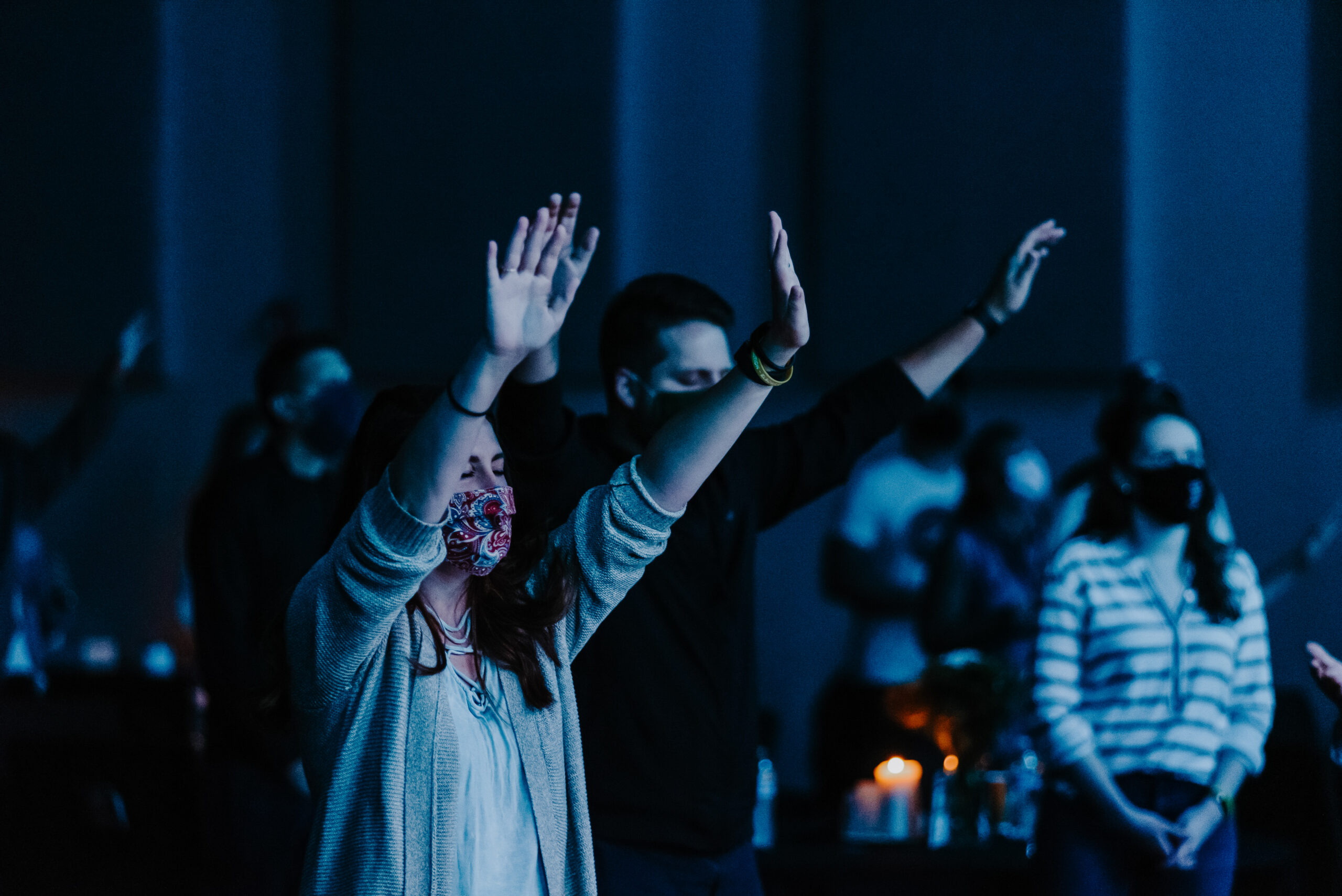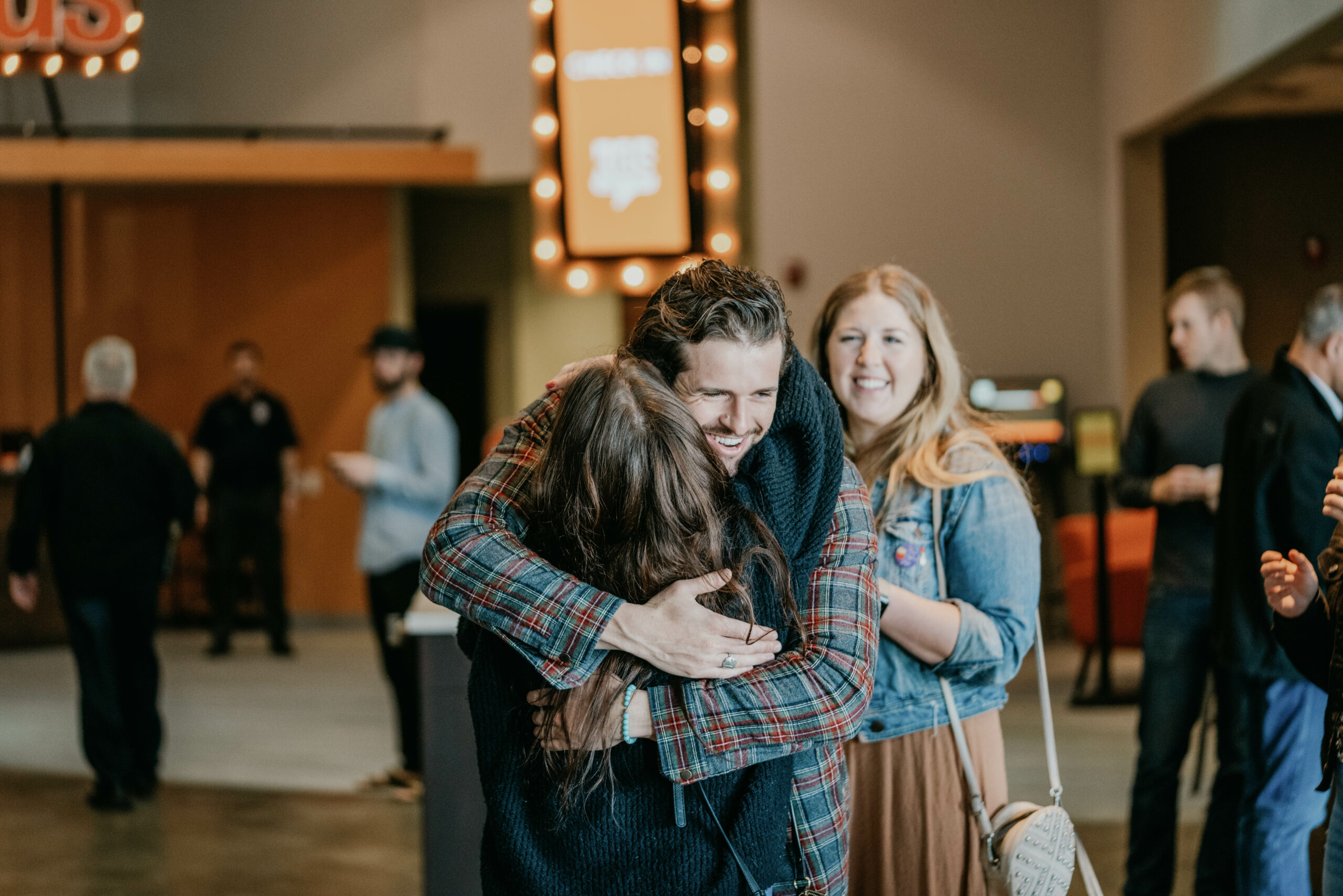 PROGRAM DETAILS
Being (Spiritual Development) – We believe that success in ministry flows from a fully integrated follower of Christ. Participants in the ministry residency program will receive training in our staff values and virtues, identification and discernment of their individual calling, and a process of intentional discipleship. Books, readings, and seminars will be assigned.
Knowing (Practical and Theological Development) – ministry residents will participate in a 12 month dive into practical application and theological topics. Additional books, readings, and seminars will be assigned.
Doing (Mentored Ministry and Leadership development) – Ministry residents will spend most of their time in mentored ministry. Residents will be placed in a specific ministry area and assigned a mentor that will guide them through the process.
MINISTRY AREAS
Creative Team – The creative team is involved in the behind the scenes work that it takes to pull off a Sunday, from video production to communications to worship and more. This team is primarily responsible for creating excellent expressions of the ministries at Cross Point.
Central Ministries – The central ministries team creates the play, while the campuses run the play. A central ministries resident will pick a specific ministry area and will be involved in leading campus teams to execute the ministry. Options include Next Generations, Global and Local Good, Groups, and more. This team is primarily responsible for clarity, alignment, and support of the campuses.
Campus Teams – The campus teams are our front line ministry workers, responsible for executing Cross Point ministries in their local context. They are primarily responsible for leadership, relationship, and care at the local level.
Operations – The operations team works behind the scenes to keep our systems moving forward. The operations team encompasses information technology, data, systems, security/safety, and facilities.
REQUIREMENTS
The Cross Point  Residency begins in August and lasts one year. It is renewable for a second year. As a Cross Point Resident you are committing to being a staff member for 12-24 months and participating in all staff activities and events.
Must hold a bachelor's degree or equivalent
Must be available to work a full 40-hour work week. Office expectations are Monday-Thursday 9 AM-5 PM, and Sundays as assigned.
KEY DATES
Application Deadline: May 7, 2023
Interviews Start: Feb 1, 2023
Residents selected & notified: May 31 2023
Cross Point resident start date: August 6, 2023