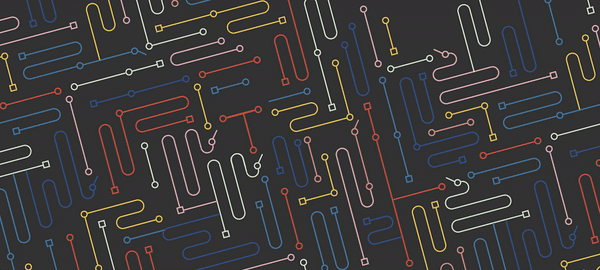 HAYWIRE
June 6-8
6:30-8:30 PM
Super Awesome Summer is a brand new event that your kids can enjoy with all their friends this June! Our theme this year is called HAYWIRE! During Haywire, we hope your kids walk away knowing God wired each one of them differently and created them uniquely for a purpose! Mark your calendars and get ready for all the energy, competitions and unpredictable fun!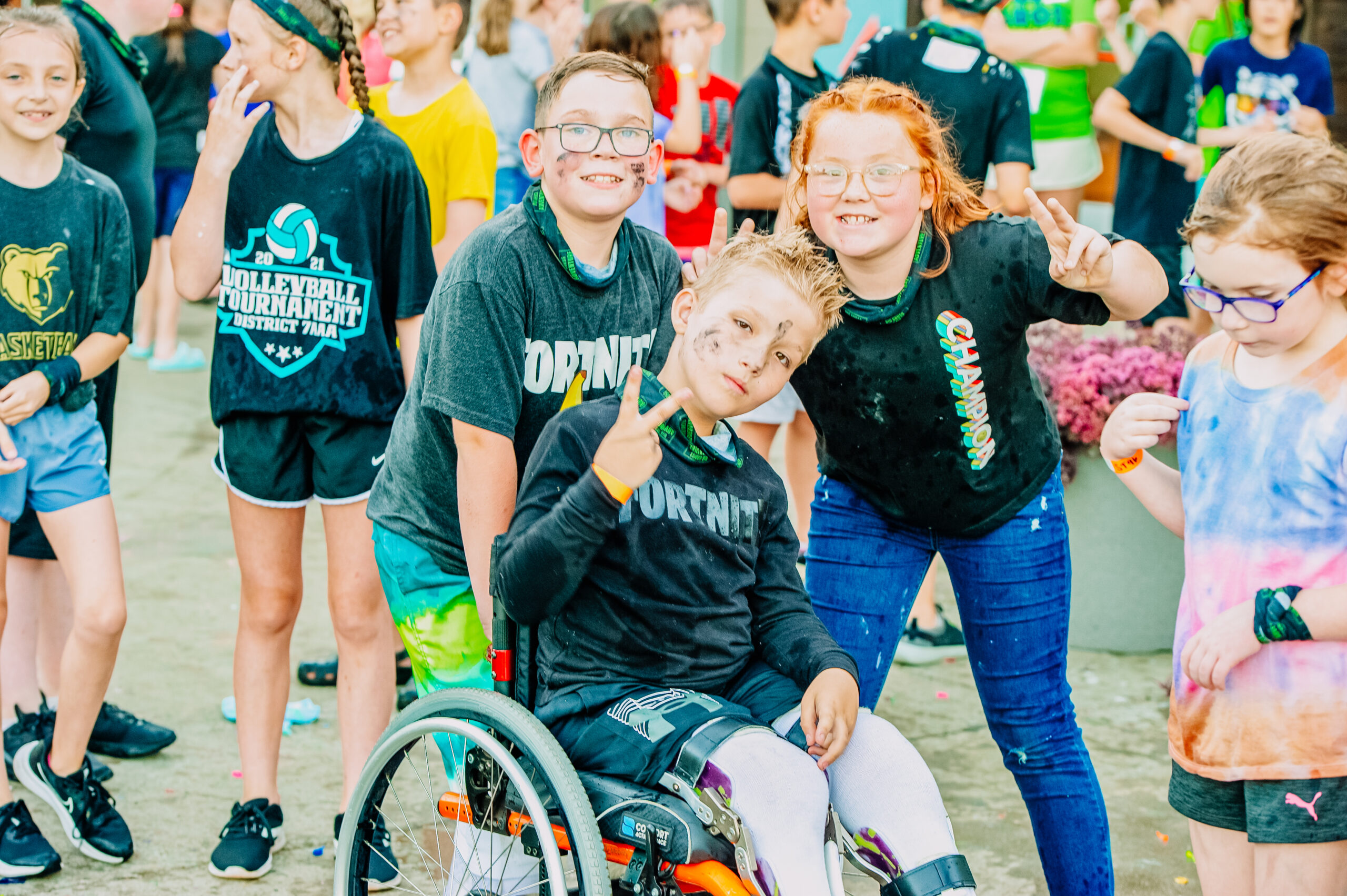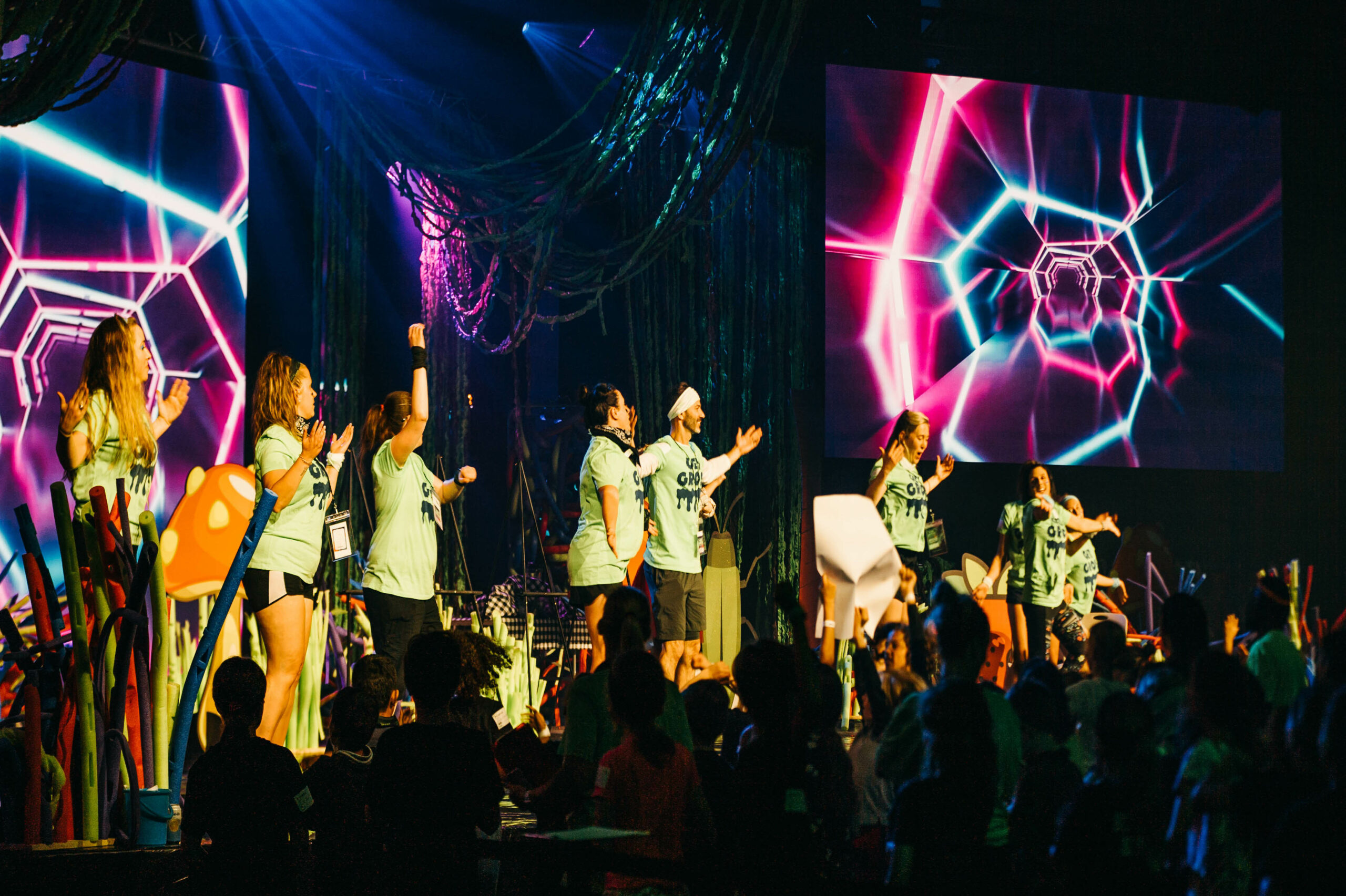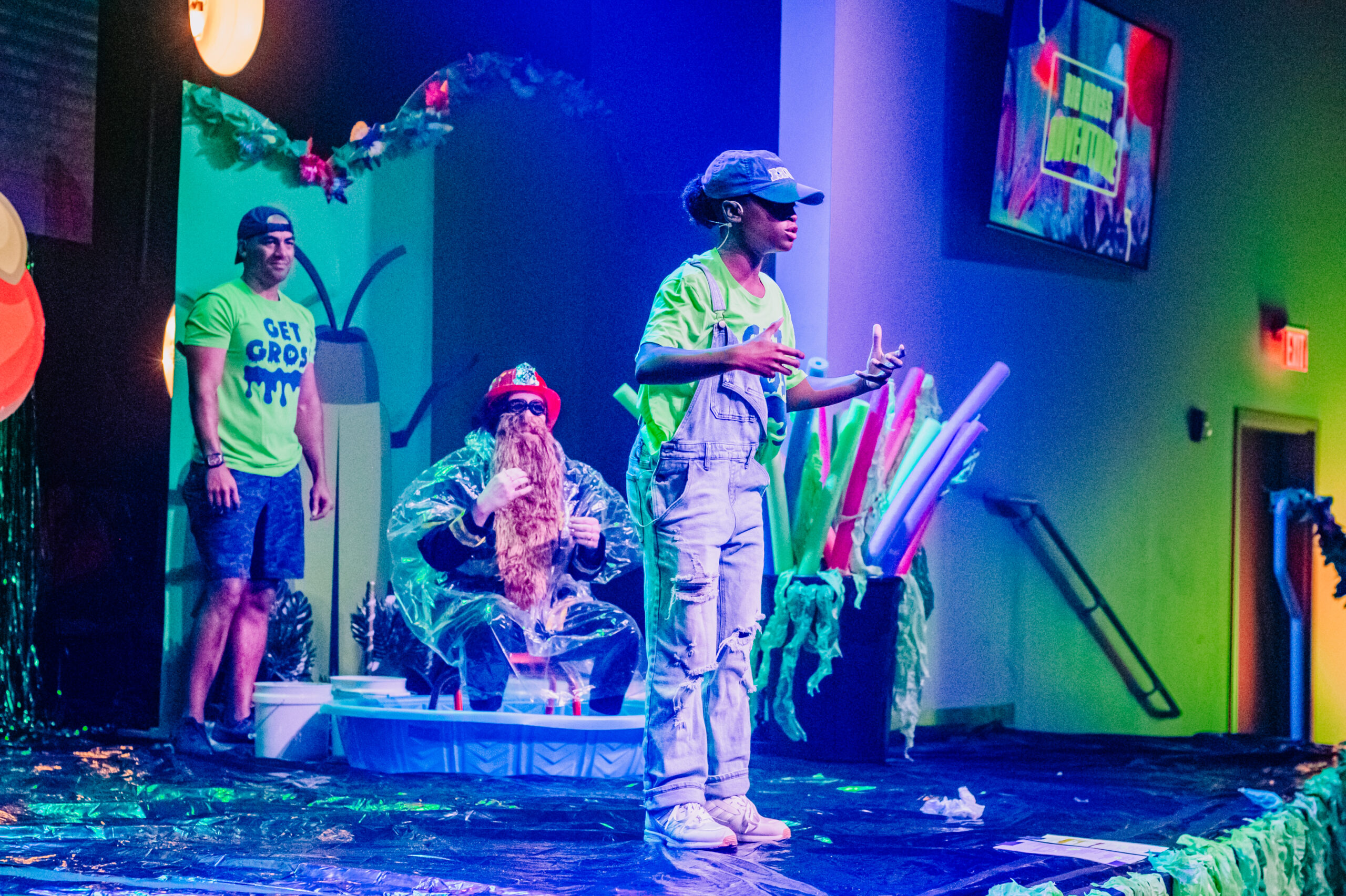 "I had so much fun hanging out with my friends from school! I can't wait to invite them all again this summer!"
– CANNON KEVETTER, Elementary Student Kids Summer Event Attendee

"Last year's Cross Point Kids summer event was easily one of the most fun moments of summer!! Getting to learn about God, all while playing silly games and getting to slime people, made for an unforgettable week. Wouldn't be summer without it!!"
– ERIKA GLADEN, Kids Summer Event Volunteer and Stage Host
"I loved serving every night and getting to host games for the younger kids. I also loved serving with my friends."
– MICAH MORRIS, High School Student and Kids Summer Event Volunteer

REGISTER YOUR KID
Select your campus below to register!
INTERESTED IN VOLUNTEERING?
Super Awesome Summer is going to be a massive event and we would not be able to pull it off without our Super Awesome volunteers! Even if you don't currently serve in Cross Point Kids on Sundays, we need your help to create the best three nights of summer! Click your campus below to register.