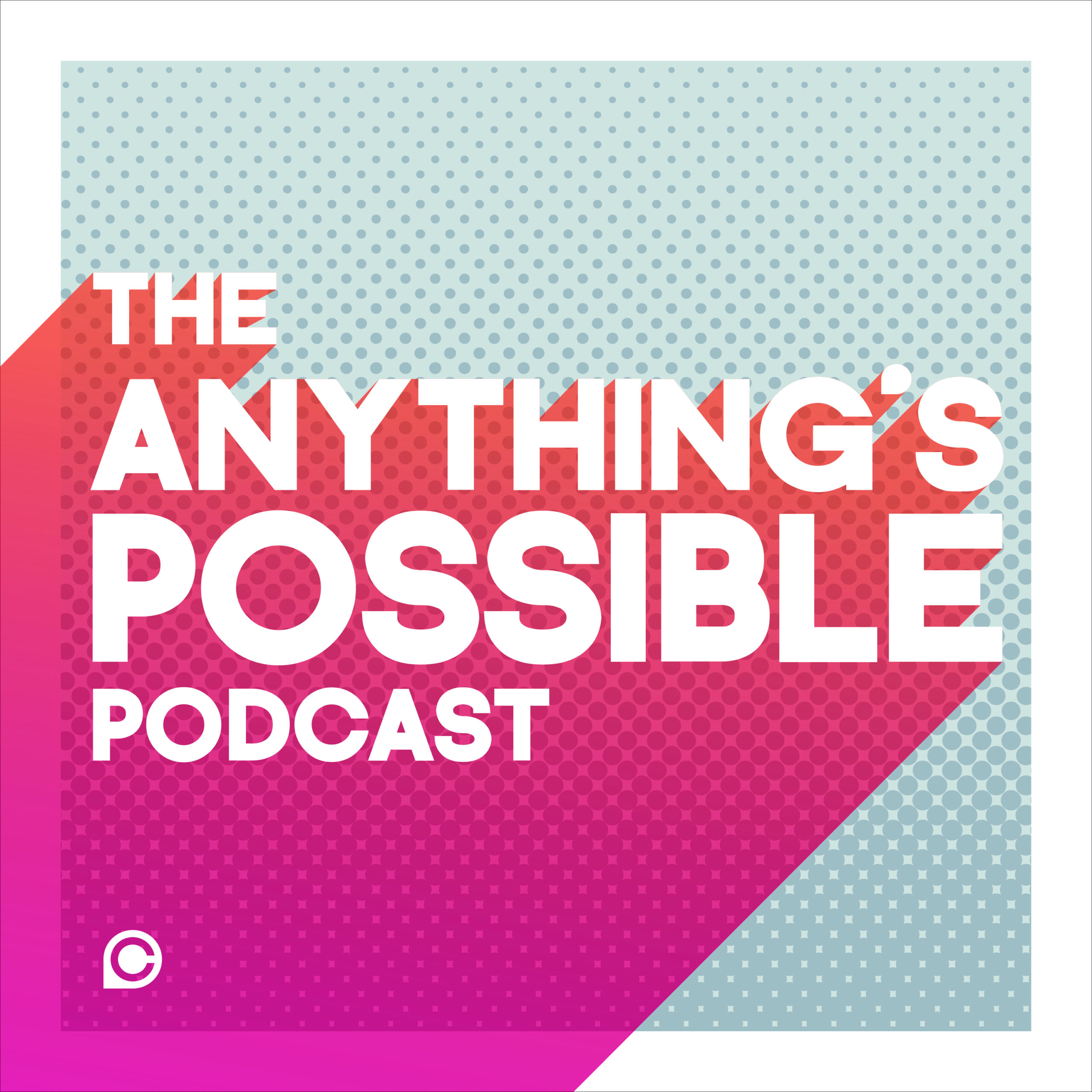 Cross Point Church brings you
The Anything's Possible Podcast.
A podcast created specifically with you in mind, where we engage in real conversations about the issues of everyday life and faith with people who are making an impact on Nashville and Middle Tennessee. Basically, if it's happening at Cross Point or around town, we want you to know about it, because we believe everyone has a story to tell, a step to take and that, with Jesus, Anything's Possible!
Take THE ANYTHING'S POSSIBLE PODCAST Survey
We love that you tune into the Anything's Possible Podcast! Whether you're a faithful listener or add it in when you can, it's a priority to us that we're covering topics that you want to hear and that we add value to your day. So, we'd appreciate your feedback on the survey below so we can keep making the Anything's Possible Podcast a great experience for you.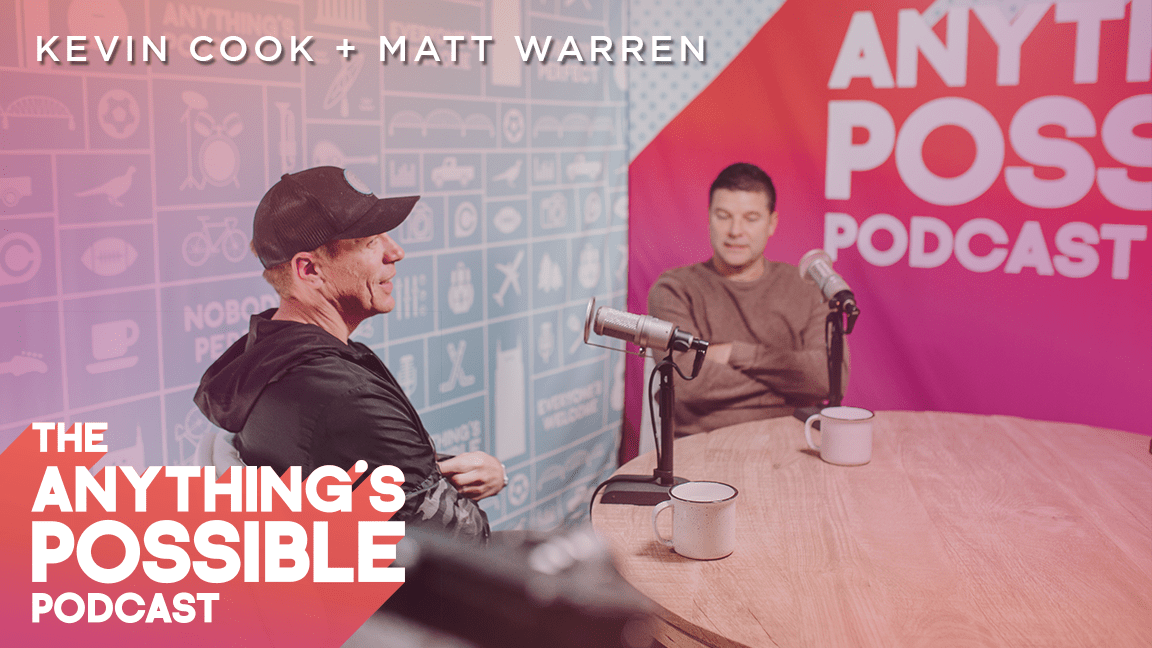 Cross Point's Executive Pastor, Kevin Cook, and Executive Director, Matt Warren, return to the podcast to talk about the vision of the For The One campaign - what happened with it in 2020 and what plans are for 2021.  Kevin CookMatt Warren 018 | For The One | Kevin...
Want even MORE resources? Click here to get tutorial videos, chord charts, lyric videos and more, directly to your email inbox!