Cross Point Blog
Everyday theology and useful resources; relevant to our church, our city and current culture.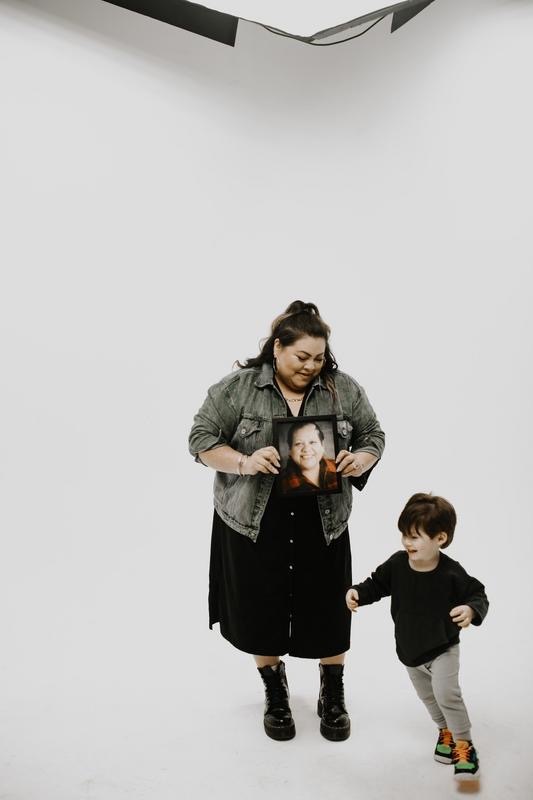 Today, September 15th, begins the observation of Hispanic Heritage Month. This time period is meant for recognition, education and celebration in hopes of honoring Hispanic Americans and their respective cultures and histories.
read more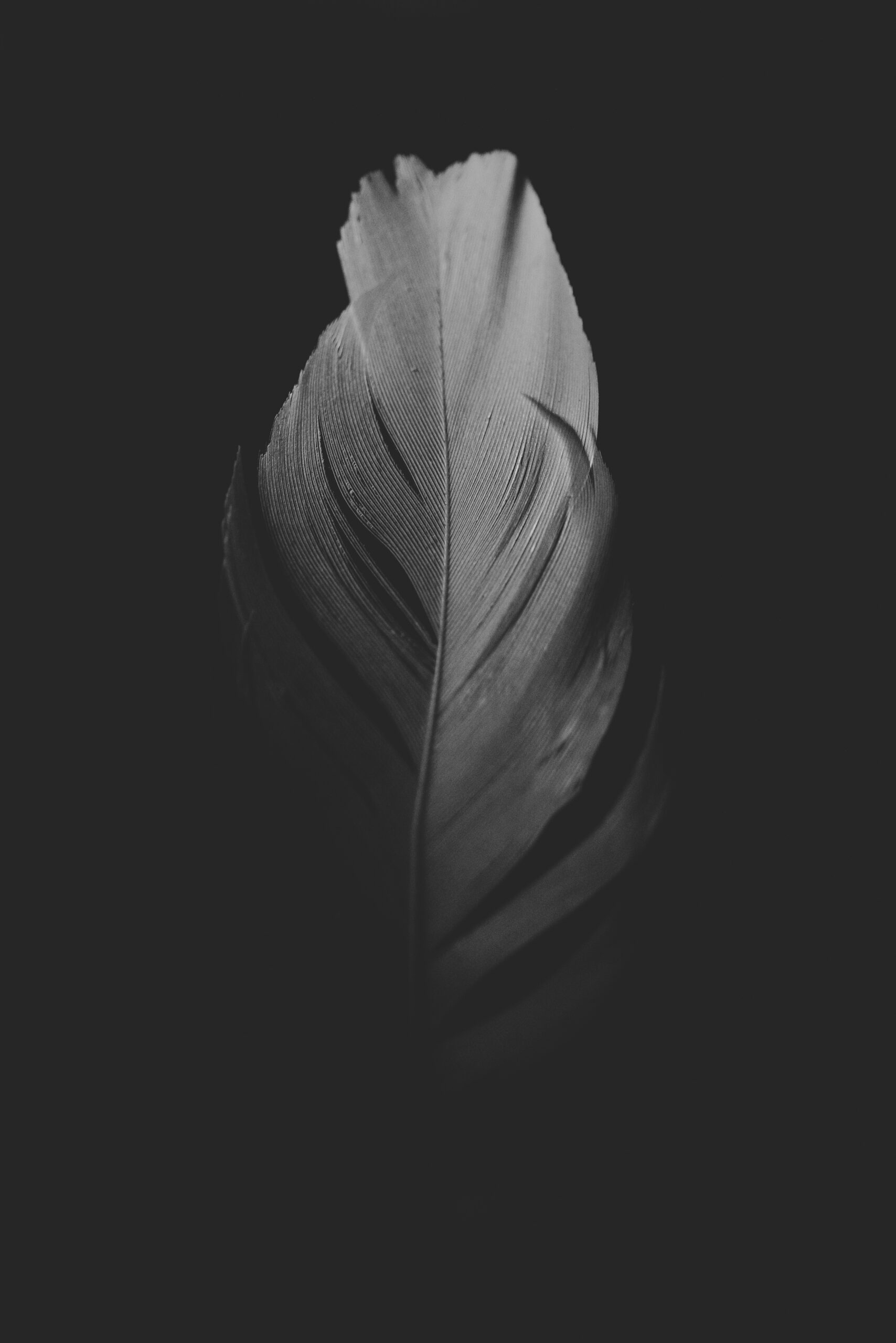 I want to highlight three ways "the obedience of faith" Paul is talking about in the letter to the Romans differs from "civil religion" so that we can gain clarity in 2022 to the radical nature of the Gospel as we consider what it means to follow Jesus in our culture today.
read more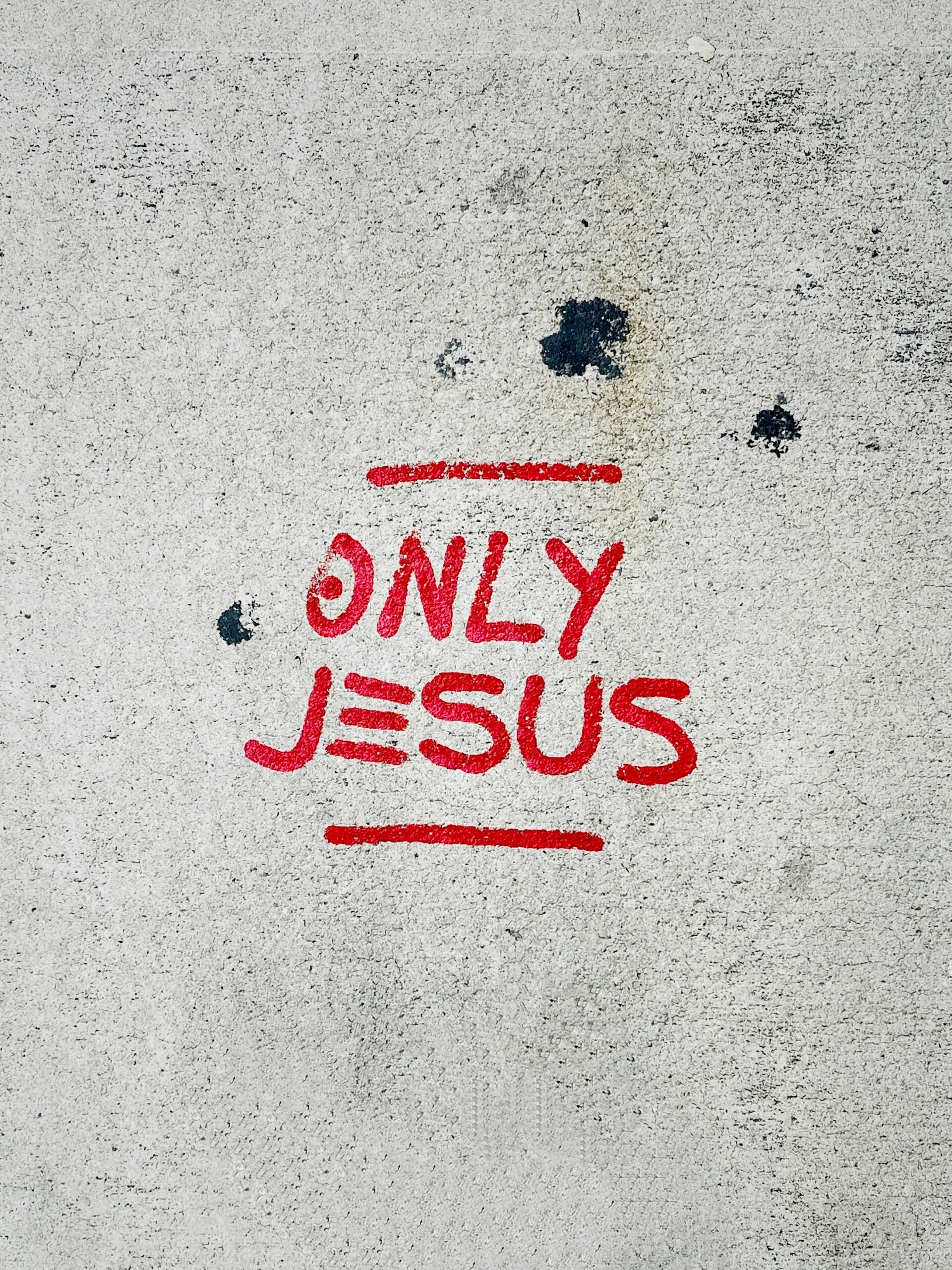 Rivalry is defined as "competition for the same objective or for superiority in the same field." I've crisscrossed the globe and in every country, city and culture I've seen, there is rivalry. Where people are, rivalry is too. But why? Where does rivalry come from?
read more