Cross Point Blog
Everyday theology and useful resources; relevant to our church, our city and current culture.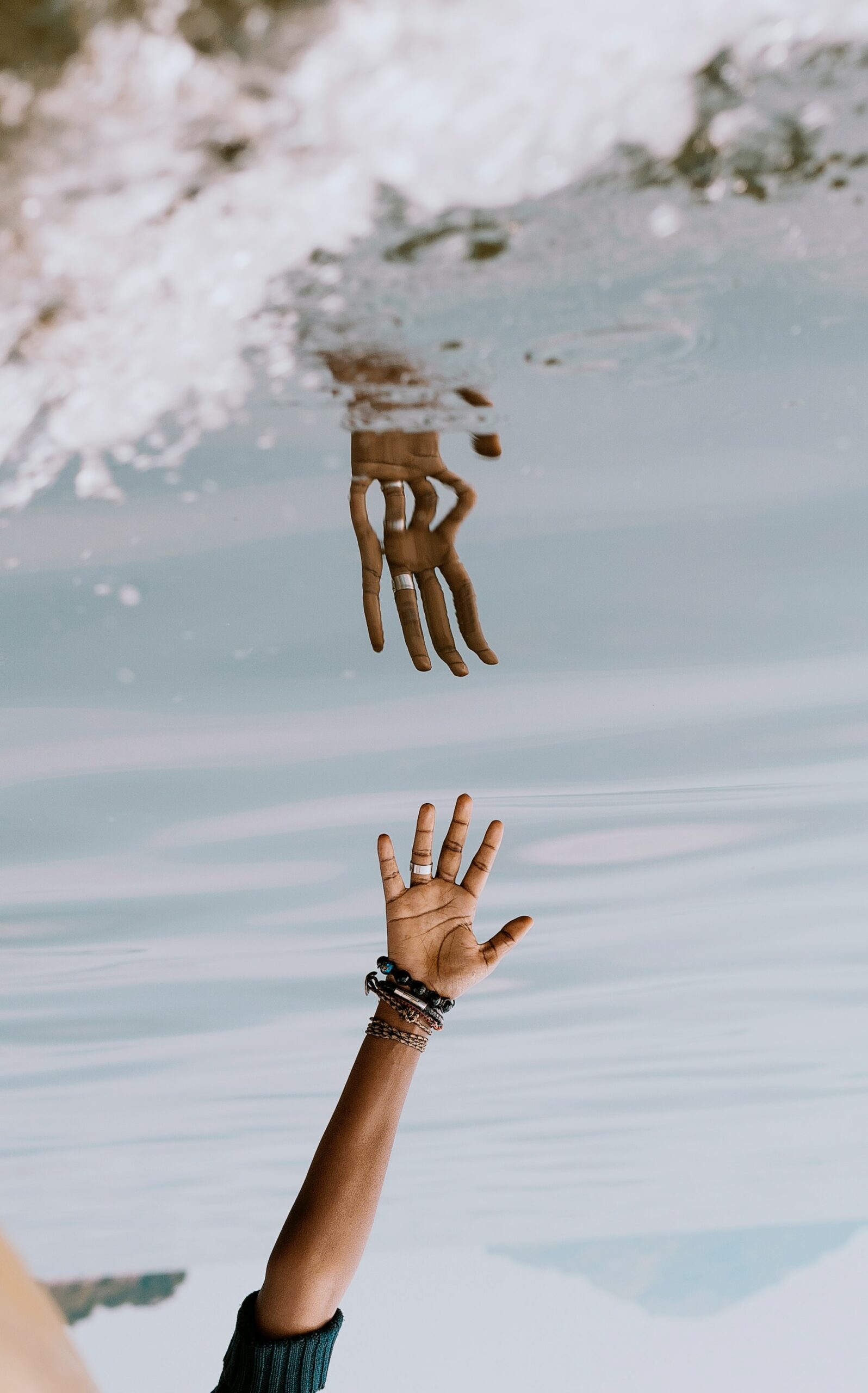 If you follow along on the blog regularly, you've probably noticed a pattern in the topics we've chosen to write on. You may remember a post from April called "What is Justice." If you haven't taken the time to read it, I highly recommend taking a few minutes to do so. This post kicked off a series of dozens of posts seeking to explain the root of injustice and expose its many facets. While our exposition on justice has been challenging and insightful, it has in no way been exhaustive.
read more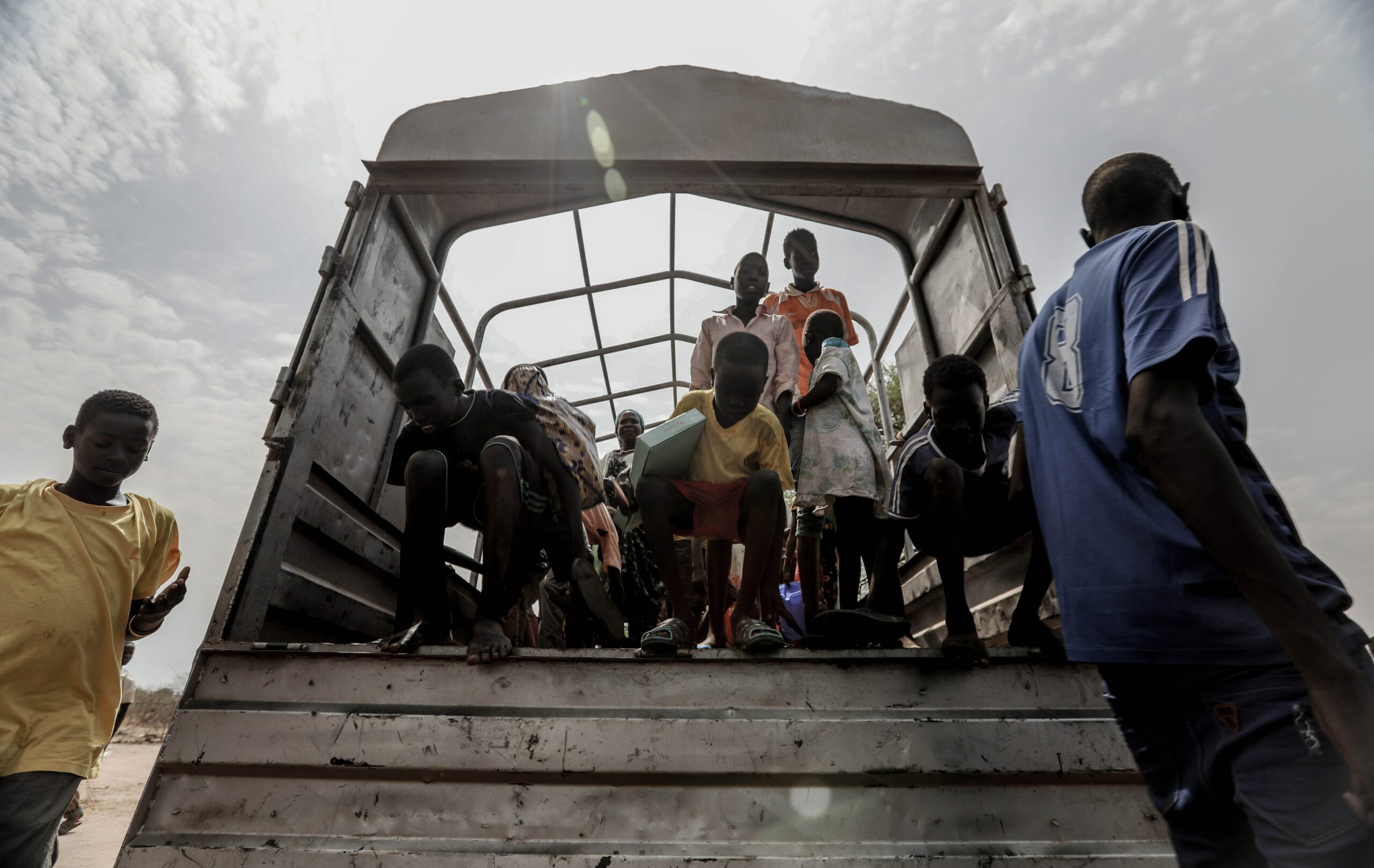 For many of us, the modern refugee crisis hit our radar in September 2015 with a viral photo of a little Syrian boy named Alan Kurdi, laying facedown on a beach after trying to escape to Europe with his family. If someone asked me to describe the typical refugee, my mind would immediately go to stories like Alan's – a Middle Eastern family fleeing violence in search of a better life. But, refugees don't come in just one shape or size.
read more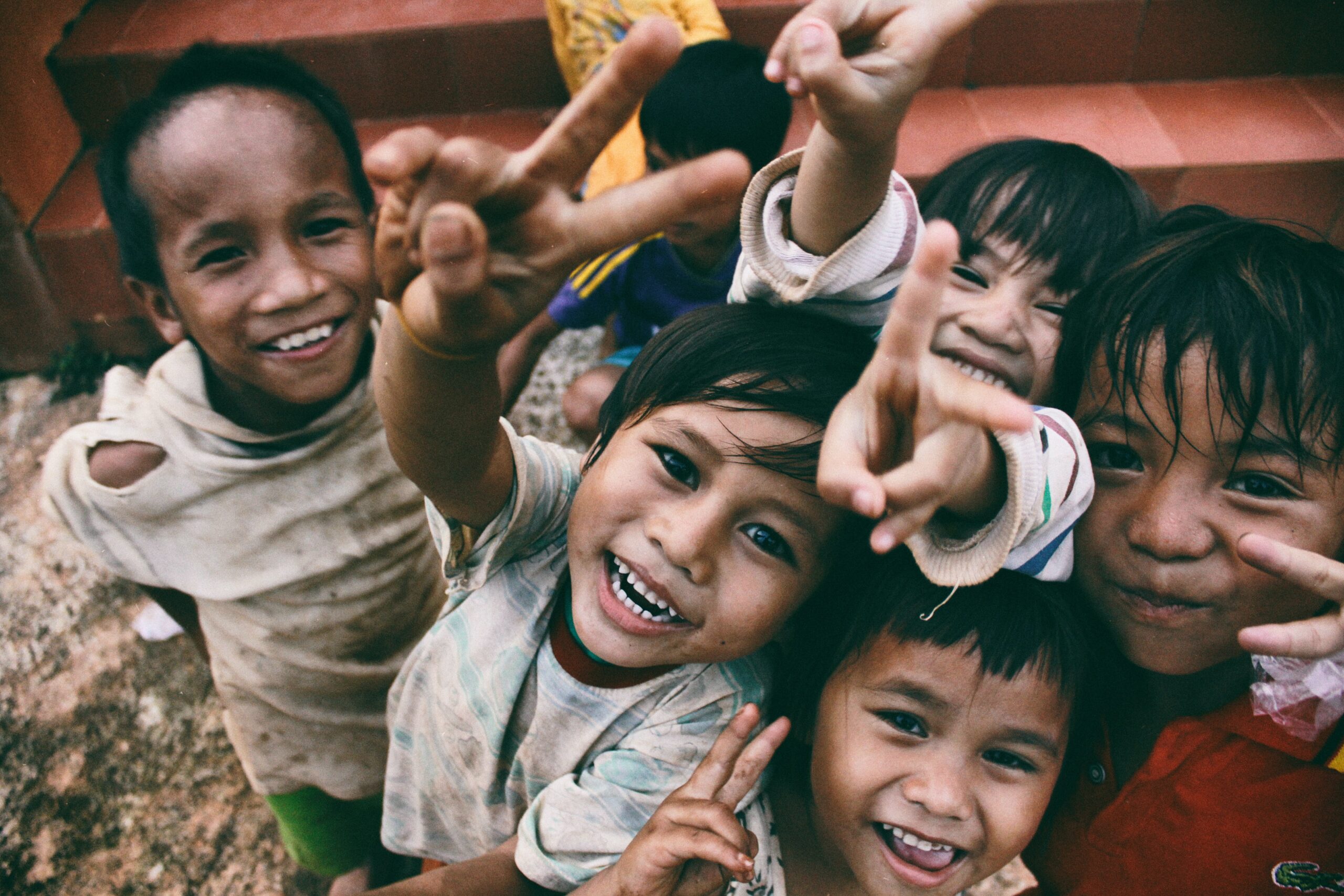 My name is Kinan and I'm from Damascus, Syria. I live in Murfreesboro, TN together with my husband and two kids and I teach high school chemistry. My journey to be able to write that last sentence has been so long and hard that sometimes I can't even believe my own story.
read more