If you have spent any time around Cross Point you have heard us talk about the need to GO and LOVE when it comes to Global Good. Our mission here is to help people find and follow Jesus, and that doesn't stop in Middle Tennessee or even the U.S. We have long-term relationships with key partners all around the world in countries like Kenya.
Our work in Kenya began in 2015 with our partners at 410 Bridge in a community called Kahuria, which is a rural village northwest of Nairobi. The goal of our partnership with 410 Bridge is sustainable development, and Kahuria is well on its way. We've focused largely on education in Kahuria, coming alongside the community to build two new school blocks, provide textbooks for the kids, and equip and train teachers. Every project in Kahuria is initiated and executed by the leadership council, a group of leaders that cover the community in prayer and who know and love their community well.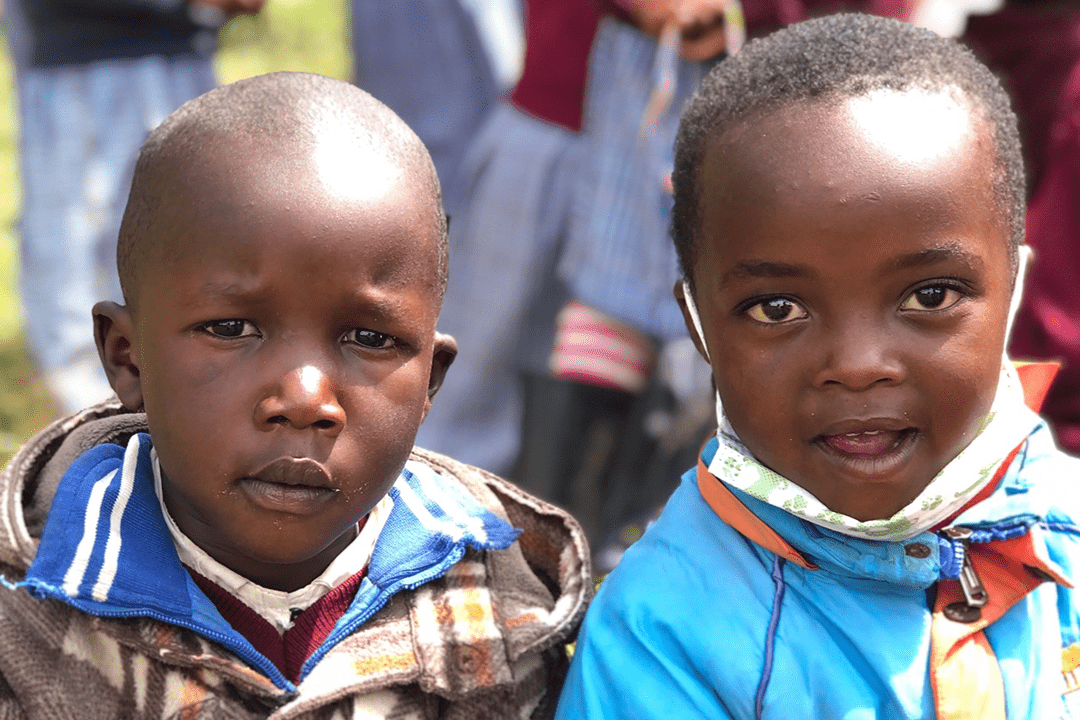 Pray for Kenya
By the nature of its rural location and lack of access to resources, Kahuria is a very materially poor community. The public education system in Kenya is underfunded and under-sourced, with many kids not able to continue on to high school. If they stop at primary school, most will join the family farm, selling whatever they can at the local market. Pray for Kahuria in the following ways:
Pray that our education efforts yield fruit for kids.
Pray for business innovation and development.
Pray that Kahuria is immune from natural disasters like droughts and locusts.
GIVE
Use this link to give directly to our Global Partner. You can be confident your donations go directly to the work in this community.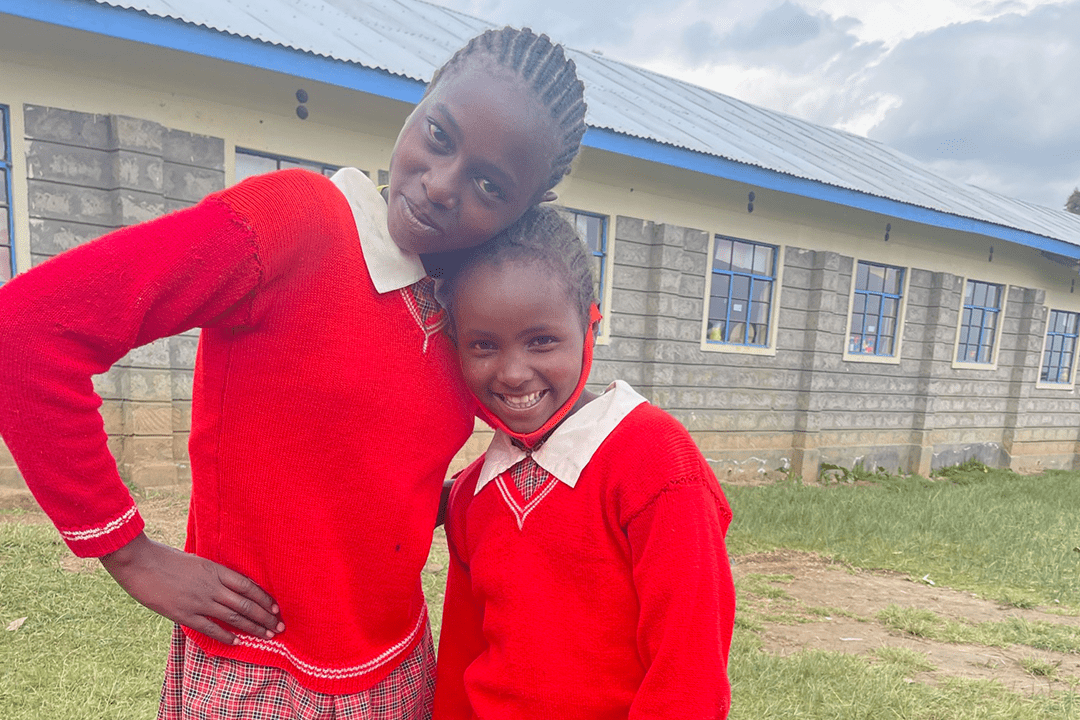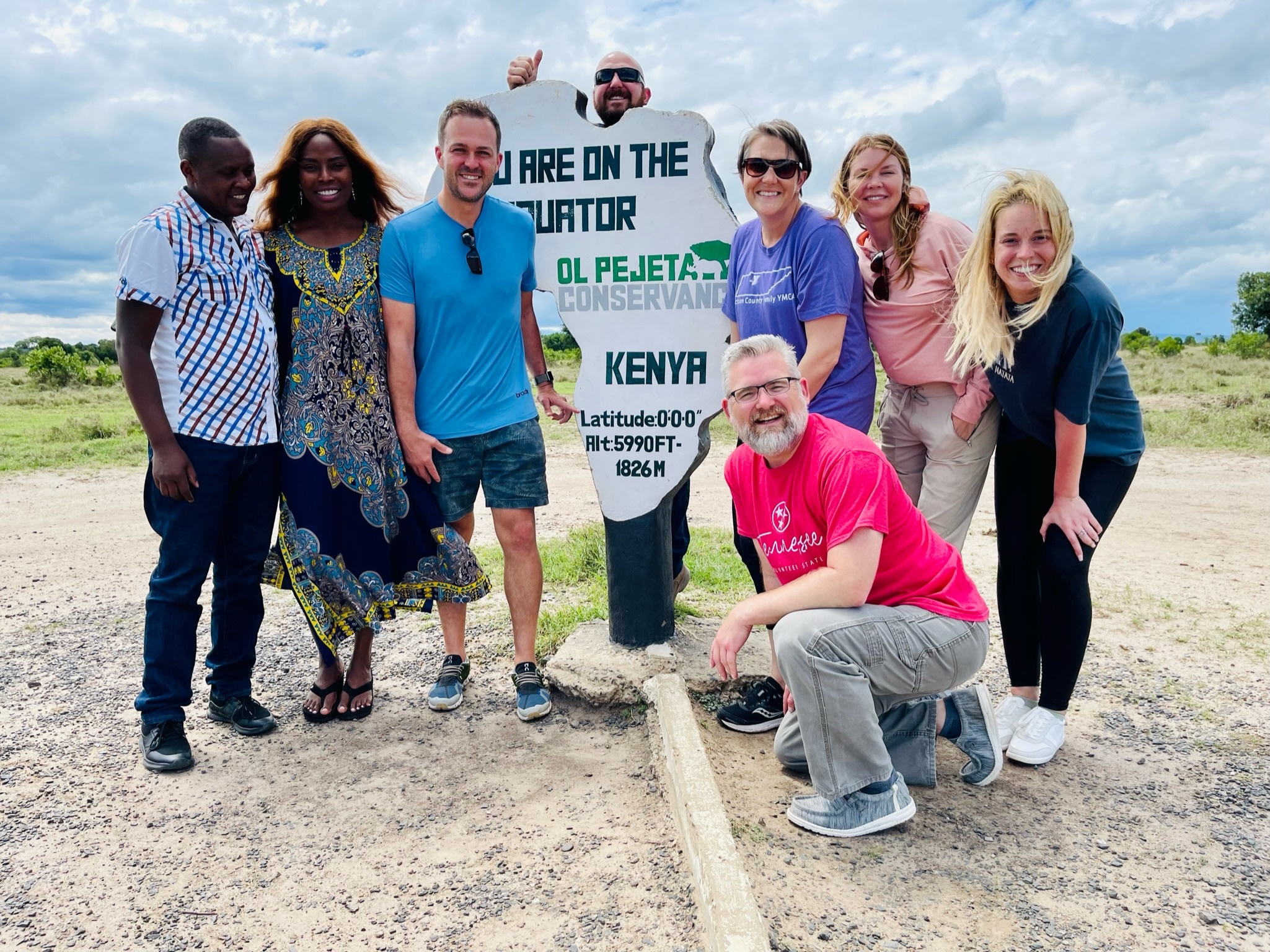 GO
What you need to know before signing up for our 2023 Kenya trip.